Huobi HK Starts Offering Crypto Spot Trading to Hong Kong's Retail and Institutional Clients Amid New License Submission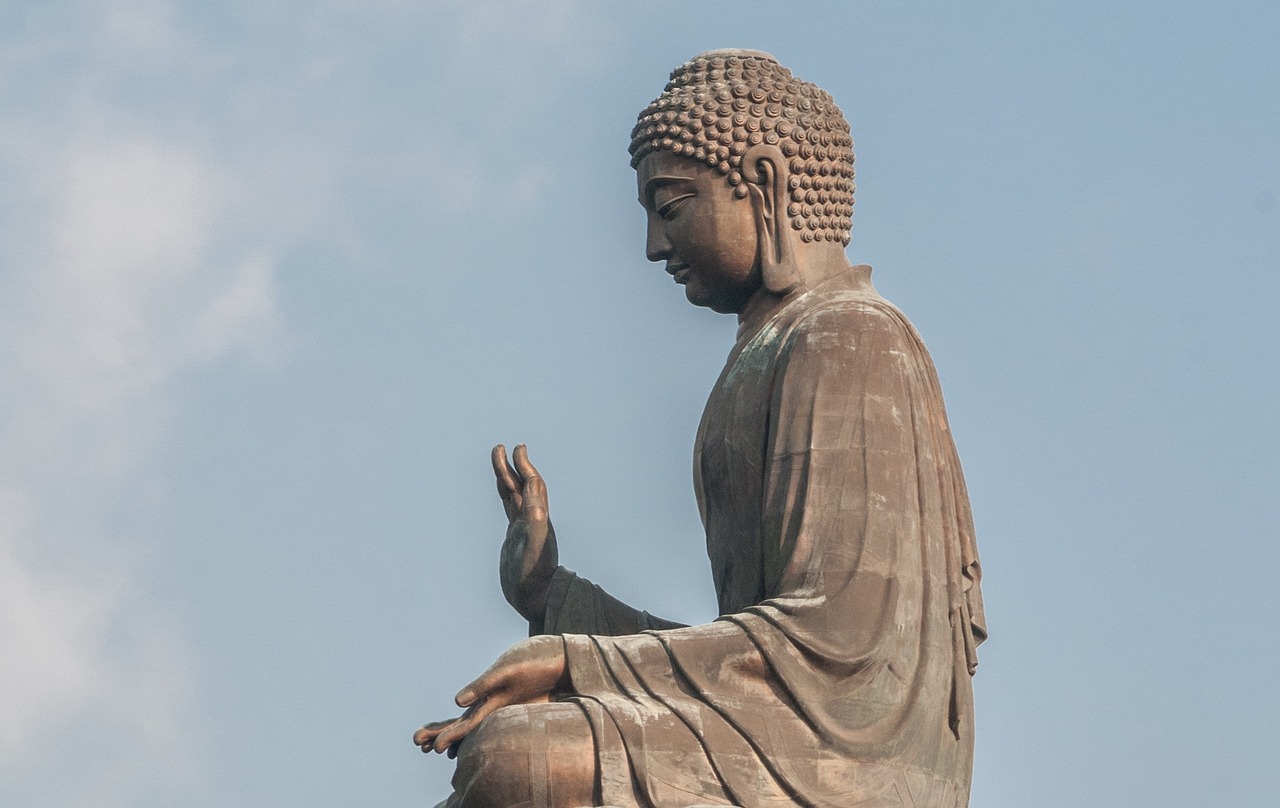 Huobi, a prominent cryptocurrency exchange, is forging ahead with its expansion efforts in Hong Kong.
According to the recent announcement from Huobi Global, the company's subsidiary in Hong Kong has introduced services for crypto spot trading and virtual asset custody.
Furthermore, Huobi HK has officially applied for a license from the Hong Kong Securities Regulatory Commission, expressing confidence in obtaining the virtual assets license in the near future.
Huobi To Become the Leading Virtual Asset Platform In Hong Kong
Huobi HK has set its sights on becoming the leading virtual assets platform in Hong Kong, and it has outlined a clear strategy to accomplish this goal.
As part of this strategy, Huobi HK plans to collaborate with independent auditors for the next six months.
The auditors will assess the company's financial statements and evaluate its business operations and processes to enhance efficiency.
During this period, Huobi HK will also prioritize security measures, anti-money laundering protocols, and compliance with the regulations set by Hong Kong's virtual assets regulators.
Strengthening security measures will instill trust in customers and ensure seamless and effective operations for the firm.
Hong Kong Implements Crypto-friendly Policies Encourages More Expansion
Hong Kong wants to implement cryptocurrency-friendly regulations and policies as part of its plans to become a virtual asset hub.
In a recent announcement, Hong Kong Securities and Futures Commission (SFC) said it concluded consultations on regulations for trading platform operators.
The regulator launched the consultation process in February 2023.
The Securities and Futures Commission (SFC) of Hong Kong is preparing to enforce the proposed guidelines for regulating crypto exchanges starting from June 1, 2023.
Once implemented, retail investors will be able to trade digital currencies on licensed platforms in the latter half of 2023.
During the consultation process, the SFC received submissions from 152 respondents, including firms, individuals, and market participants.
Many respondents expressed support for the SFC's proposal to allow retail traders to become licensed crypto operators. However, concerns were raised regarding the costs associated with obtaining and maintaining licenses.
Some respondents also expressed concerns about the profitability of running a crypto business in Hong Kong, citing the relatively small market size compared to the size of the region.
Despite the imminent implementation of the new guidelines, the number of crypto firms registering with the SFC remains low.
The SFC emphasized the importance of crypto exchanges complying with the new guidelines or ceasing their operations in Hong Kong as required.
But despite these challenges, top crypto exchanges like Huobi, OKX, and Bybit have moved forward with their Hong Kong plans.
Huobi's latest announcement suggests the platform has already applied for a license.
---