HTC Unveils Hub that Can Run Full Bitcoin Node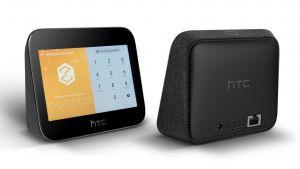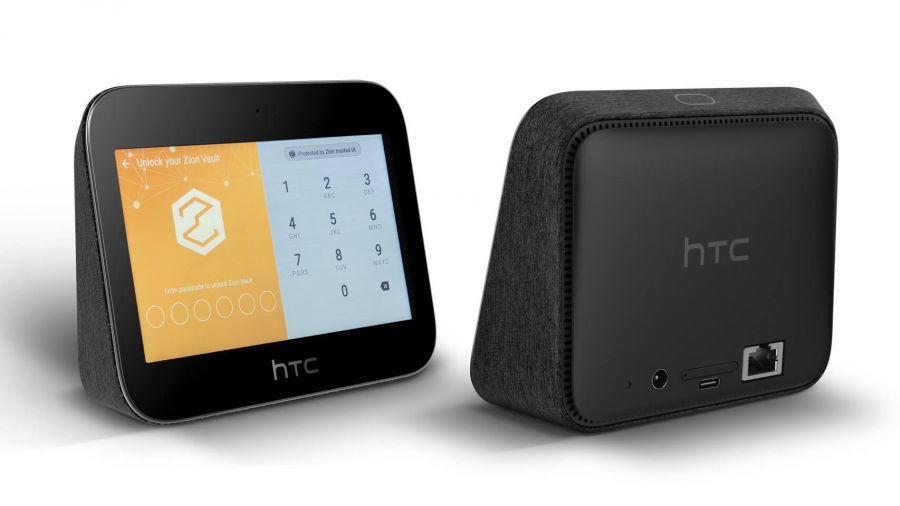 Taiwanese tech giant HTC has announced the release of a new crypto 5G hotspot, the Exodus 5G Hub – describing the device as "the world's most private router."
The device will allow its users to run a fully operational bitcoin (BTC) node through the Zion network. The Exodus 5G Hub is scheduled to roll out in the second quarter of 2020, said the manufacturer.
HTC claims that its product is the most secure 5G router on the market owing to its privacy features, which include a privacy application suite. The company says it will allow users to retain possession of their own keys via the Zion platform.
HTC stated,
"This ability to own your own keys via the Exodus 5G Hub means the power of data transfer rests with the user. You are now verifying the cloud servers, rather than them verifying you. It is a complete power shift from the status quo. This feature means the Exodus 5G Hub is the ultimate safeguard against the collection of data by big tech companies in your home through smart devices like Amazon Alexa, Google Nest, Facebook Portal and more."
The 5G hotspot is the latest in HTC's Exodus range of crypto-friendly devices.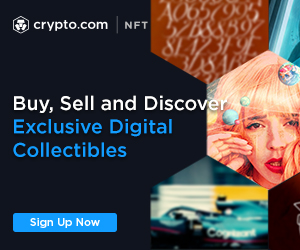 TheExodus 1 and Exodus 1s smartphones also feature the Zion Vault, which allows smartphone users to run a bitcoin node, as well as what it calls an "all-in-one private vault" for BTC and major altcoins.
Reactions to the product launch announcement on the company's Twitter account were mixed, with some expressing enthusiasm, but others taking the opportunity to criticize the manufacturer's customer relations services.
One Twitter user opined that the HTC product looked "great" but had "missed the chance" to focus solely on bitcoin with the new hub.
@htcexodus Missing a chance to make this a bitcoin-only product and lower your support costs, imho. Otherwise, looks great.

— Yan Pritzker 🦢 (@skwp)
Another user took the opportunity to vent:
"I sent you several questions regarding differences and purchases and you have NOT answered back. This has let me to buy TheBitfi. Wished customer service would catch up to crypto."
But while many took aim at HTC's customer services department, others replied with tongue-in-cheek quips about the device's aesthetic appeal.