How to Earn Compound USDT Interest
Disclosure: Crypto is a high-risk asset class. This article is provided for informational purposes and does not constitute investment advice. By using this website, you agree to our terms and conditions. We may utilise affiliate links within our content, and receive commission.
Disclaimer: The text below is an advertorial article that was not written by Cryptonews.com journalists.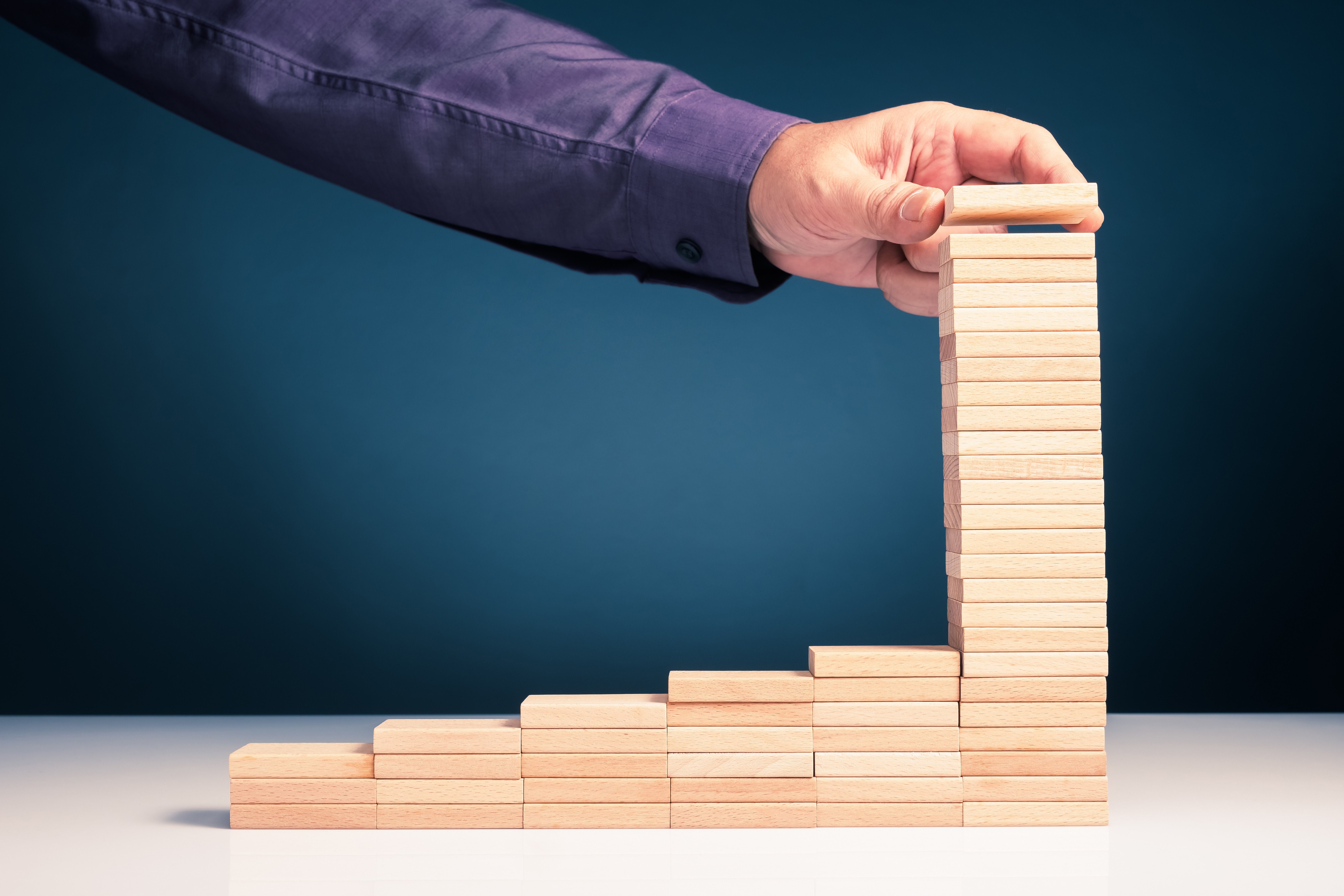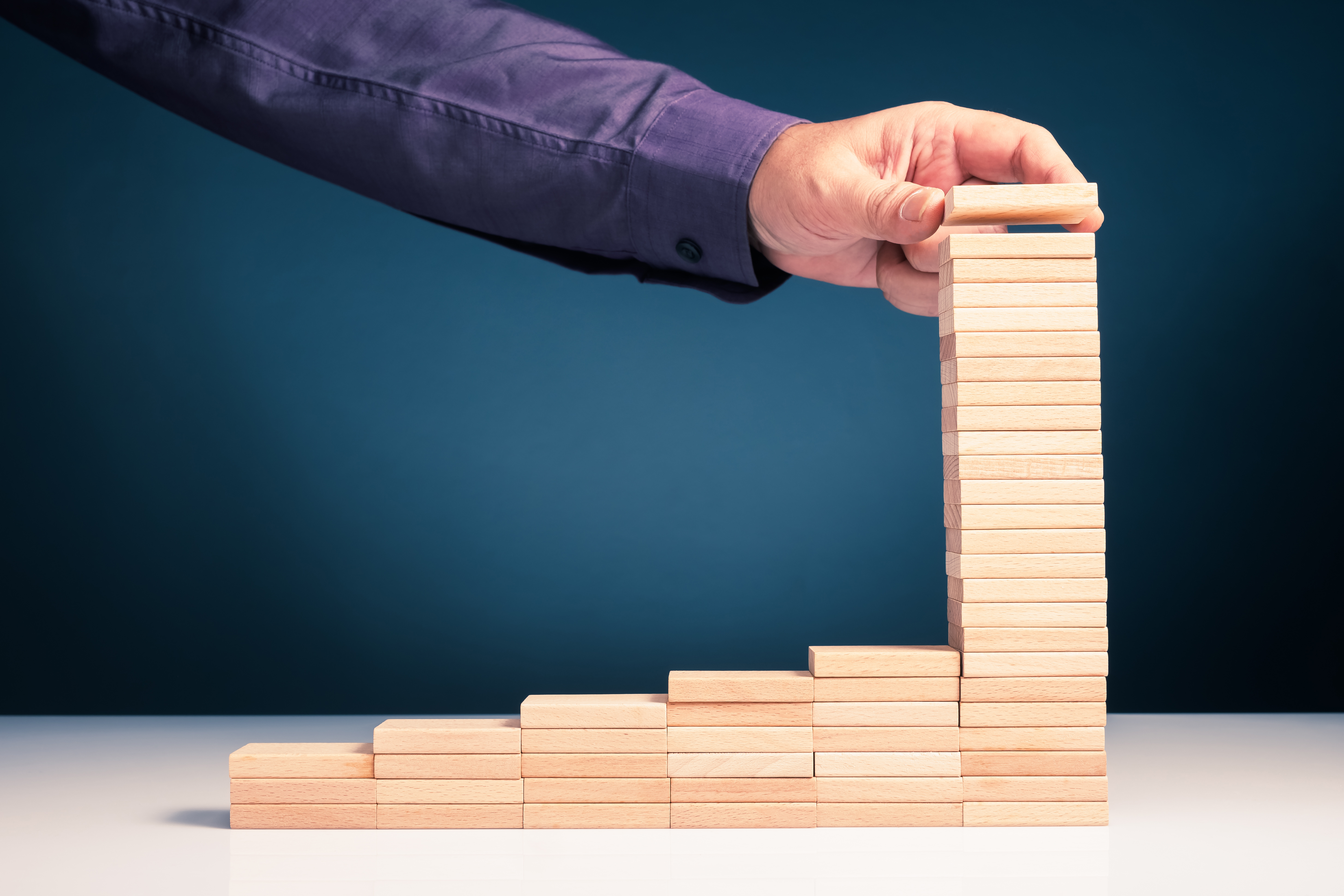 During these tough economic times, conventional investment opportunities have largely lost their allure. Whether you are used to investing in real estate, stocks, or fixed bank deposits, the annual returns are not as high as they used to be. In fact, options like bank deposits now offer you a yearly rate as low as 0.5%, which is a meager figure.
Because of this, stablecoins like USDT (Tether) are gaining traction because they outperform traditional investment options in terms of their annual yield. Stablecoins are digital currencies whose value is usually equivalent to that of the US dollar. This means that these coins do not experience price volatility like other digital currencies.
Several stablecoins have been introduced into the market, but USDT remains one of the most popular. This is mainly because investors get the highest APY for USDT, as high as 12% per annum. In this article, we look at how you can earn compound USDT interest.
What is USDT?
Many seasoned crypto investors and enthusiasts are familiar with popular cryptocurrencies such as Bitcoin, Ethereum, XMR, and Ripple. Stablecoins, on the other hand, are not generally well known, but all indications suggest that will change very soon. As the name suggests, stablecoins are cryptocurrencies with a stable price. They are digital currencies whose value mimics that of the fiat currencies.
USDT is among the most popular stablecoins, and its value is equivalent to the US dollar at a ratio of 1:1. Because its price mimics that of the US dollar, it is not affected by difficult economic conditions, so the USDT savings rate has been growing each day.
How can you earn compound USDT interest?
To join the investors club earning a high APY on USDT, you first create a USDT interest account. The trick is finding the platform that offers the highest APY for USDT, which is also compounded. While there are various platforms you can use to create this account, YouHodler provides the best services in the market. With YouHodler, you get a USDT best APY that can be up to 12.3% and compounded.
Once you open a crypto savings account with YouHodler, you have the option of holding your stablecoins till maturity or the option of earning weekly guaranteed returns. Investing in USDT is less risky and offers a better yield than other available investing options. YouHodler is a good choice if you are looking for the best interest rate USDT.
How compound interest USDT account works
It is tough to find an opportunity to invest and earn compound interest from it in modern times. Compound interest accounts work by adding the interest payout that has been made in the previous year to the principal investment. The total amount will now be used as the principal for next year. This means that interest earned will increase with each holding year.
Why invest in USDT
It is without a doubt that investing in USDT is one of the shrewdest routes an investor can take. The risks are low while the returns are high. USDT does not experience price volatility, and as a result, you will not be worried about the value of your principal investment going down. Additionally, investors are guaranteed security as a platform like YouHodler combines both hot and cold wallets for maximum asset security.
---