How to Buy SURF Reward ($SURF) – Easy Guide
Disclosure: Crypto is a high-risk asset class. This article is provided for informational purposes and does not constitute investment advice. By using this website, you agree to our terms and conditions. We may utilise affiliate links within our content, and receive commission.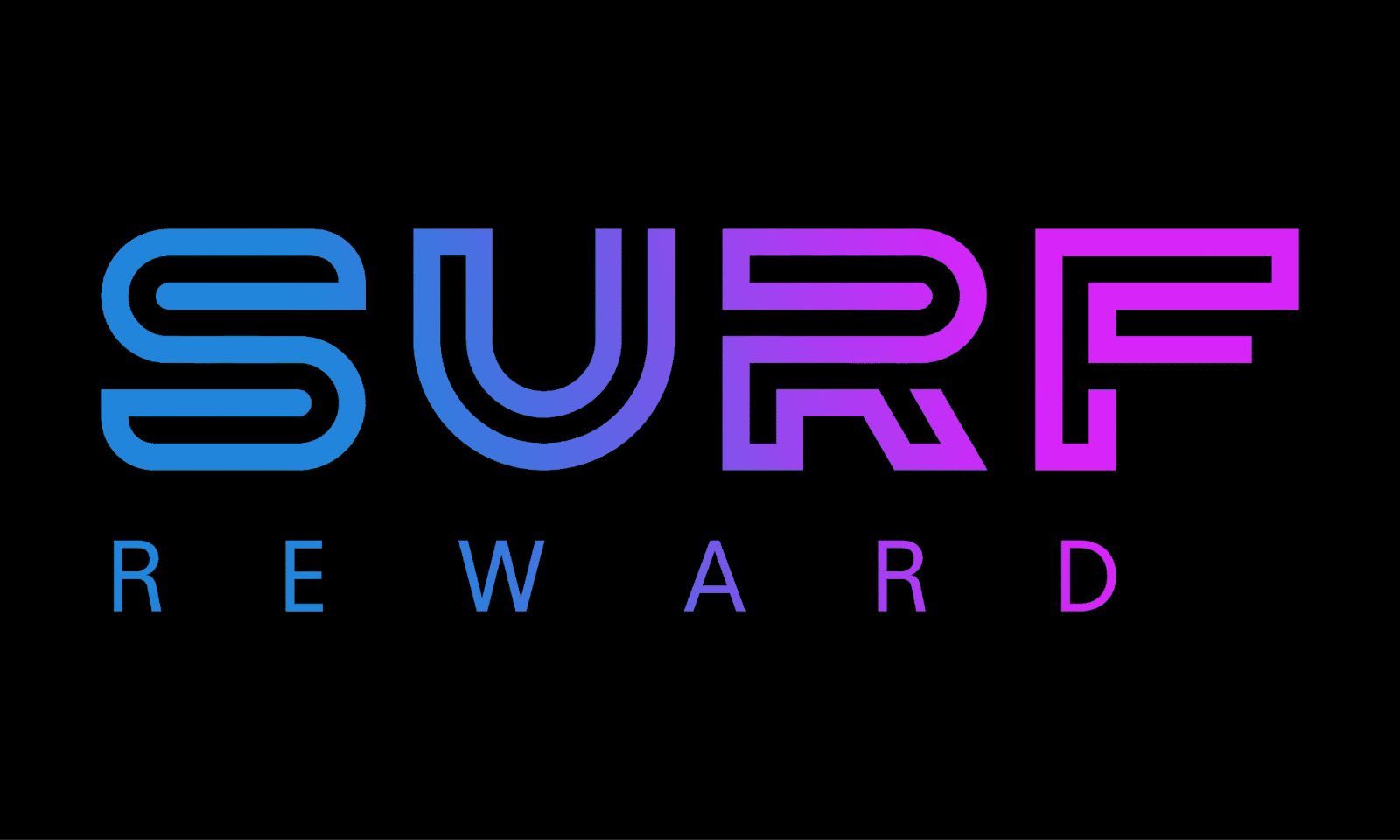 SURF Reward is a hot new crypto project that's helping everyday internet users earn tokens for the ads they view online. It turns the online advertising market on its head and enables $SURF investors to get paid every time they browse the web.
The project also offers massive staking rewards to early investors, making the $SURF token very attractive to many investors.
In this guide, we'll explain everything investors need to know about SURF Reward and explain how to buy $SURF token today.
What Is SURF Reward?

SURF Reward is a new project created by Abelius Capital AG, a German company with more than 5 years in the market. The project aims to revolutionize online advertising by paying users for the ads they view.
SURF Reward offers a browser extension that removes most of the ads that users would typically see on a website. It then replaces some of those ads with ads from its own advertising partners.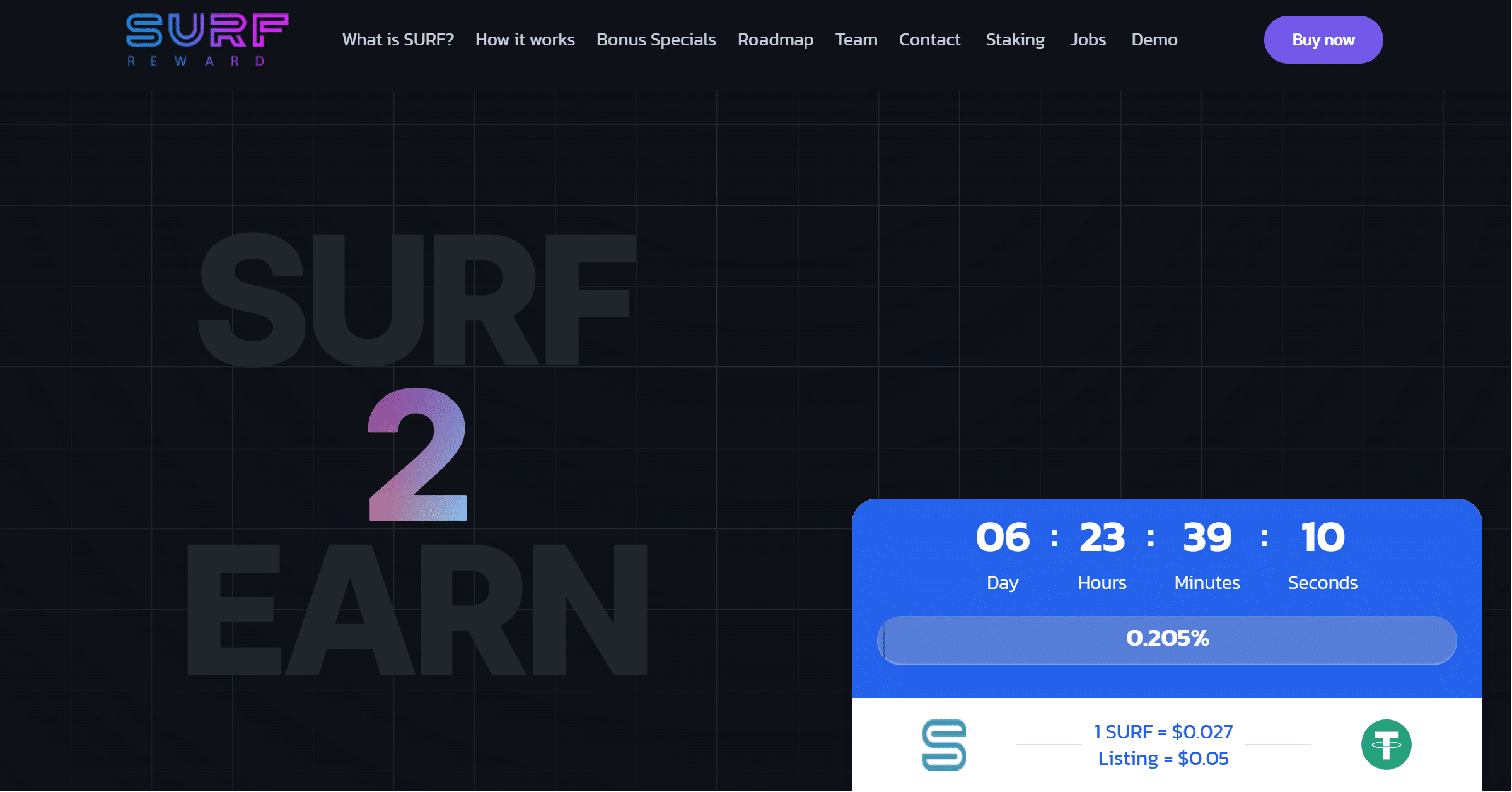 SURF Reward already has a network of more than 3,000 advertising partners, ensuring that the platform will get off to a strong start. According to Allied Market Research, the value of the online advertising market is expected to top $1 trillion by 2027. So, the disruptive market potential for SURF Reward is enormous.
Revenue from these advertisements is split between SURF Reward and the users who view the ads. Users can claim their payment in the form of $SURF tokens, which they can then stake to earn even more $SURF tokens.
This is a fundamental change in the world of advertising. Traditionally, ad revenue is split between ad networks like Google AdSense and the websites that host the ads. Internet users don't see a dime. With SURF Reward, Google AdSense and websites are cut out as middlemen and internet users are paid for their time and attention.
SURF Reward doesn't require users to change browsers or modify their existing browsing activity. So, users can earn from time they're already spending on the web.
SURF Reward has raised more than $200,000 through a presale of its $SURF token. The presale is set to end on November 4, 2023.
Staking Mechanics
One of the key advantages that SURF Reward offers investors is a lucrative staking program. For a limited time, investors who stake their $SURF tokens can earn up to 5,000% APY.
This special APY is only available until October 31, so investors have to act fast to get it. Tokens locked at the bonus rate will continue to earn 5,000% APY until they are unstaked.
Notably, staking with SURF Reward doesn't have any lock-up period. Investors are free to stake and unstake their tokens as often as they would like. There are also no fees for staking.
Tokenomics and Presale Information
SURF Reward has a total token supply of 1 billion $SURF tokens, of which 200 million are available to purchase during the presale. The $SURF token is a BEP-20 token built on Binance Smart Chain.
Notably, the BSC blockchain has lower fees compared to Ethereum. This is an advantage for investors since it means they'll pay less when they transact with their $SURF tokens.
39% of the $SURF token supply is set aside to provide rewards to users who view Surf Rewards ads when browsing online. Another 8% of the supply is set aside for staking rewards.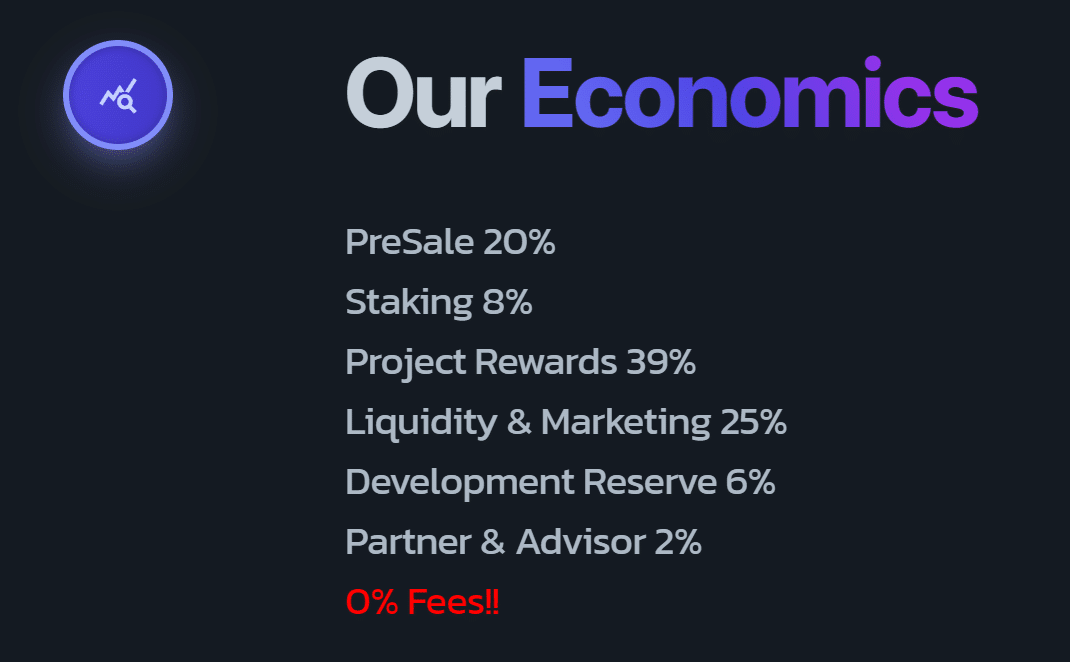 25% of the supply is committed to liquidity and marketing, and 6% to a development reserve. The remaining 2% is allocated to the project team and advisors.
The SURF Reward presale is going on now and has already sold more than $200,000 worth of $SURF tokens. The presale has a hard cap of $1.1 million.
During the current stage of the presale, investors can buy $SURF at a price of $0.027. That's 46% below the planned list price of $0.05, meaning that early investors can lock in significant unrealized gains ahead of the project launch.
The presale is scheduled to end on November 4, 2023, or sooner if it sells out of $SURF tokens. After the presale ends, $SURF will list on both centralized and decentralized exchanges.
Roadmap
The SURF Reward team plans to launch the $SURF token immediately following the end of the presale. According to the project's roadmap, the SURF Reward browser extension and advertising platform will also launch in the 4th quarter of 2023.
The project's roadmap doesn't extend beyond this launch. However, it is likely that SURF Reward will continue to build its network of advertising partners and make a major marketing push to encourage more users to join SURF Reward. Online advertising has recently become more costly for small businesses, so SURF Reward could present an attractive alternative for many business owners.
How to Buy SURF Reward ($SURF) Tokens – Step-by-Step Guide

Here's how investors can buy $SURF tokens during the SURF Reward presale.
Step 1: Get a Crypto Wallet
In order to buy $SURF tokens, investors will need a crypto wallet that's compatible with BEP-20 tokens. We recommend MetaMask because it's free and works on mobile or in a web browser.
Visit the MetaMask website to download the wallet app. Set a secure password for the wallet and write down the seed phrase somewhere safe. This seed phrase is required to access the wallet if the password is ever lost.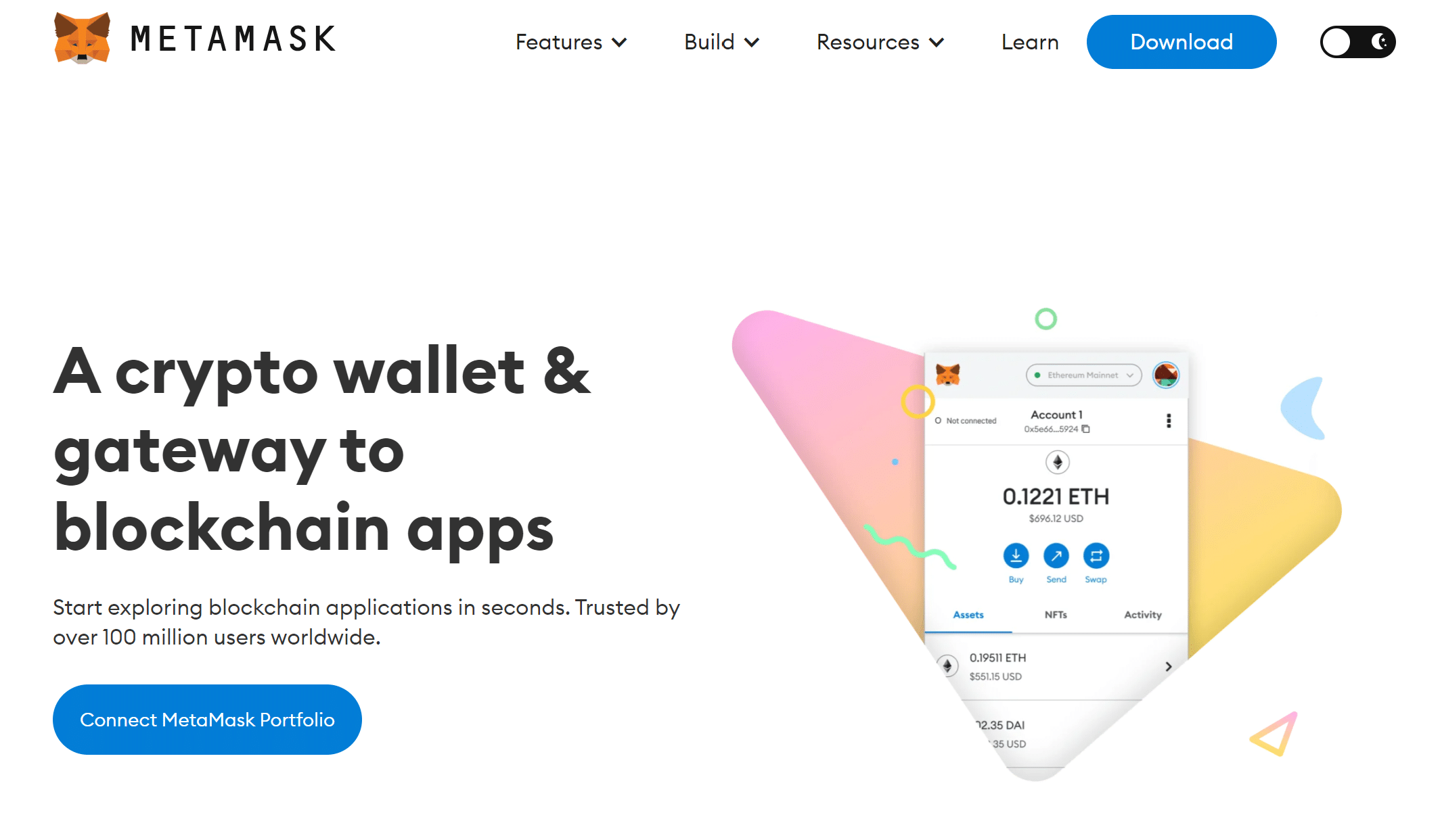 Step 2: Transfer Funds to the Wallet
Investors must have Tether (USDT) in their crypto wallet in order to buy $SURF tokens during the presale. Investors can transfer USDT from another crypto wallet or an exchange.
If investors don't already own crypto, they can use a centralized crypto exchange to buy USDT with fiat. Note that most exchanges require ID verification to enforce anti-money laundering regulations.
Step 3: Visit the SURF Reward Presale
Head to the SURF Reward presale site and click 'Connect Wallet.' Select MetaMask or another wallet to connect, then follow the prompts to authorize the connection.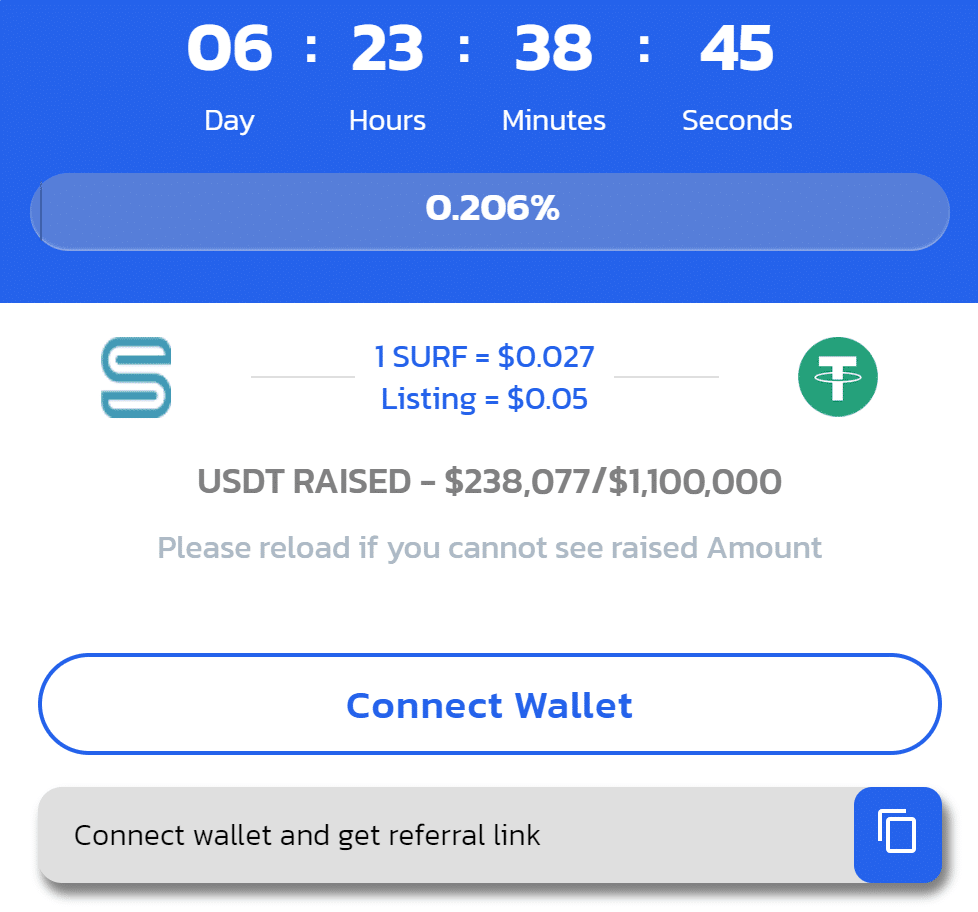 Step 4: Purchase $SURF Tokens
Enter the amount of $SURF tokens to purchase in USDT. The presale platform will automatically calculate the equivalent number of $SURF tokens based on the current presale price.
When ready, click 'Buy $SURF' to complete the transactions and purchase $SURF tokens.
Step 5: Stake $SURF
All tokens purchased during the presale will be transferred to investors' wallets after the presale ends on November 4. In the meantime, investors can take advantage of up to 5,000% APY interest by staking their $SURF tokens.
With the wallet connected to the $SURF website, click Staking in the top menu. Then enter the number of $SURF tokens to stake. The dashboard will update to display the number of staked $SURF tokens an investor has. Investors can unstake their tokens at any time.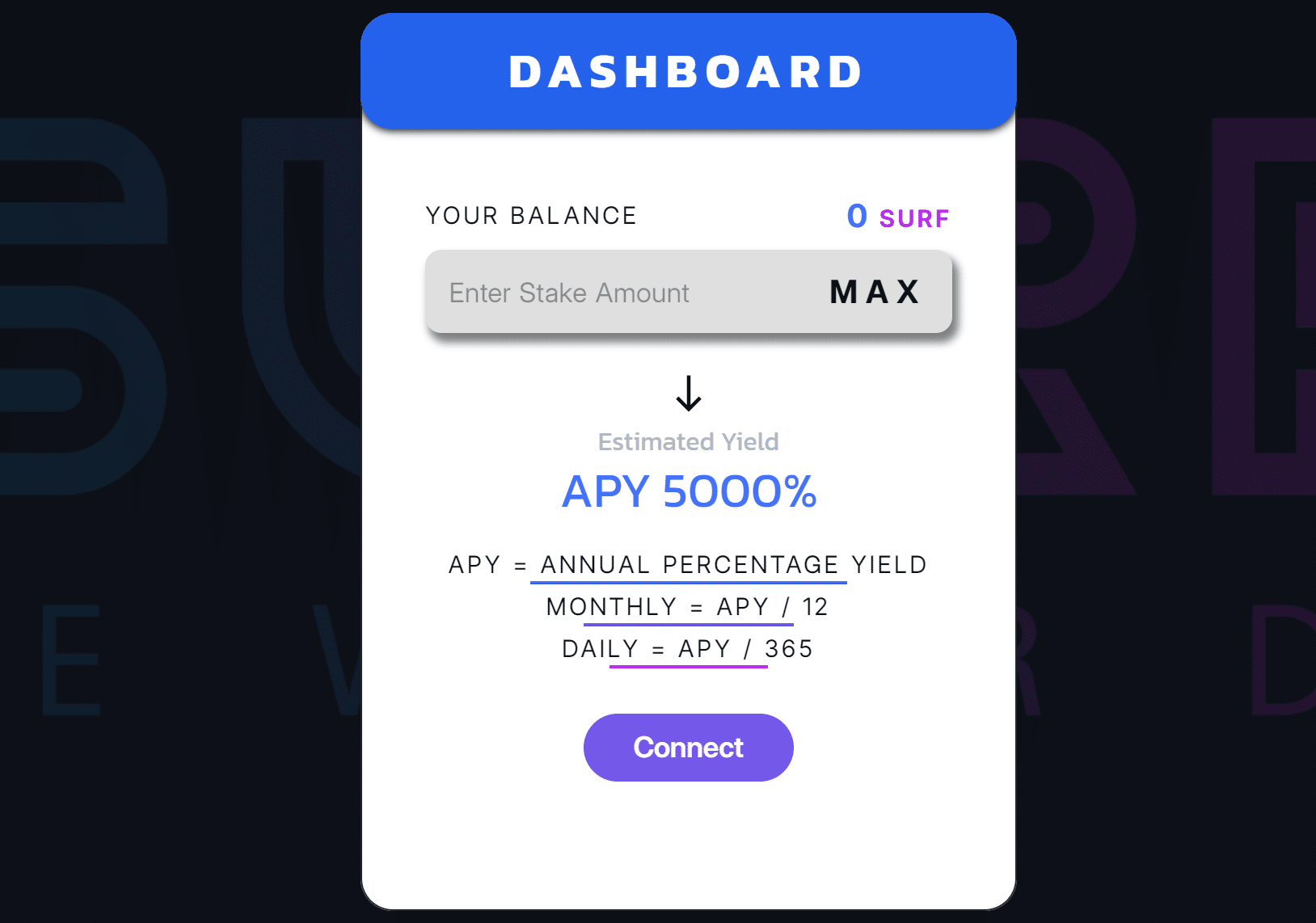 Conclusion

SURF Reward is a new crypto project that wants to reward users for the time they spend viewing ads online. Users simply have to install the SURF Reward extension and don't need to change their browsing behavior at all.
The SURF Reward presale has raised more than $200,000 and is currently offering up to 5,000% APY for anyone who stakes $SURF tokens. Early investors can also earn unrealized gains of 46% ahead of the $SURF token launch.
Check out the Surf Reward presale today to buy $SURF tokens and start earning staking rewards.
References
FAQs

Can I make money with SURF Reward?
SURF Reward offers investors two ways to make money. First, investors in the $SURF token can stake their tokens and earn up to 5,000% APY. Second, SURF Reward users can download the extension, view ads from the SURF Reward network, and earn $SURF tokens.
How do I invest in $SURF crypto?
Investors can buy $SURF tokens during the SURF Reward presale going on now. Connect a crypto wallet with USDT to the SURF Reward presale site, then select the amount of $SURF to buy and complete the purchase. Investors can start staking their purchased $SURF tokens right away.
How much can I earn staking $SURF tokens?
For a limited time, SURF Rewards is offering staking rewards at a rate of up to 5,000% APY. Investors can lock in this rate and continue to earn 5,000% APY until they unstake their tokens. SURF Reward has no lock-up period and investors can unstake their tokens at any time.
---