How to Start a Career in Crypto? A Beginner's Guide for 2022
Disclosure: Crypto is a high-risk asset class. This article is provided for informational purposes and does not constitute investment advice. By using this website, you agree to our terms and conditions. We may utilise affiliate links within our content, and receive commission.
Disclaimer: The text below is an advertorial article that is not part of Cryptonews.com editorial content.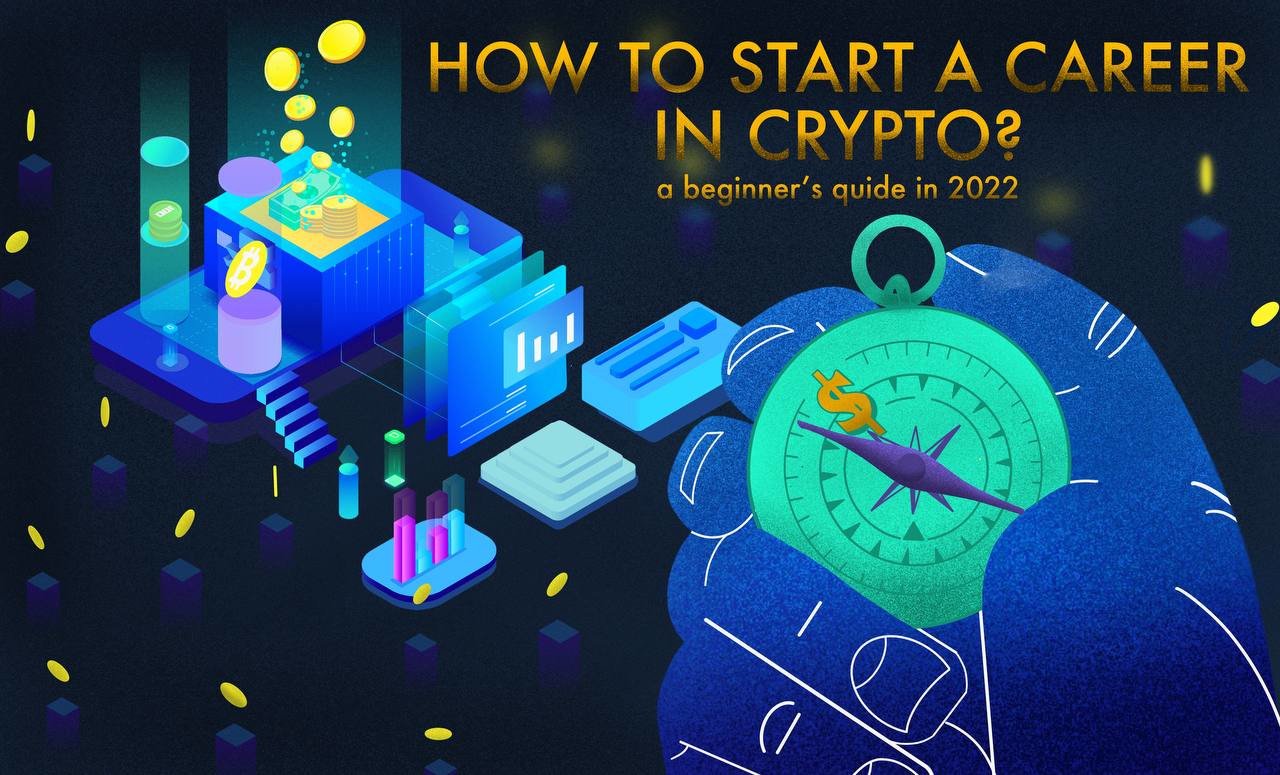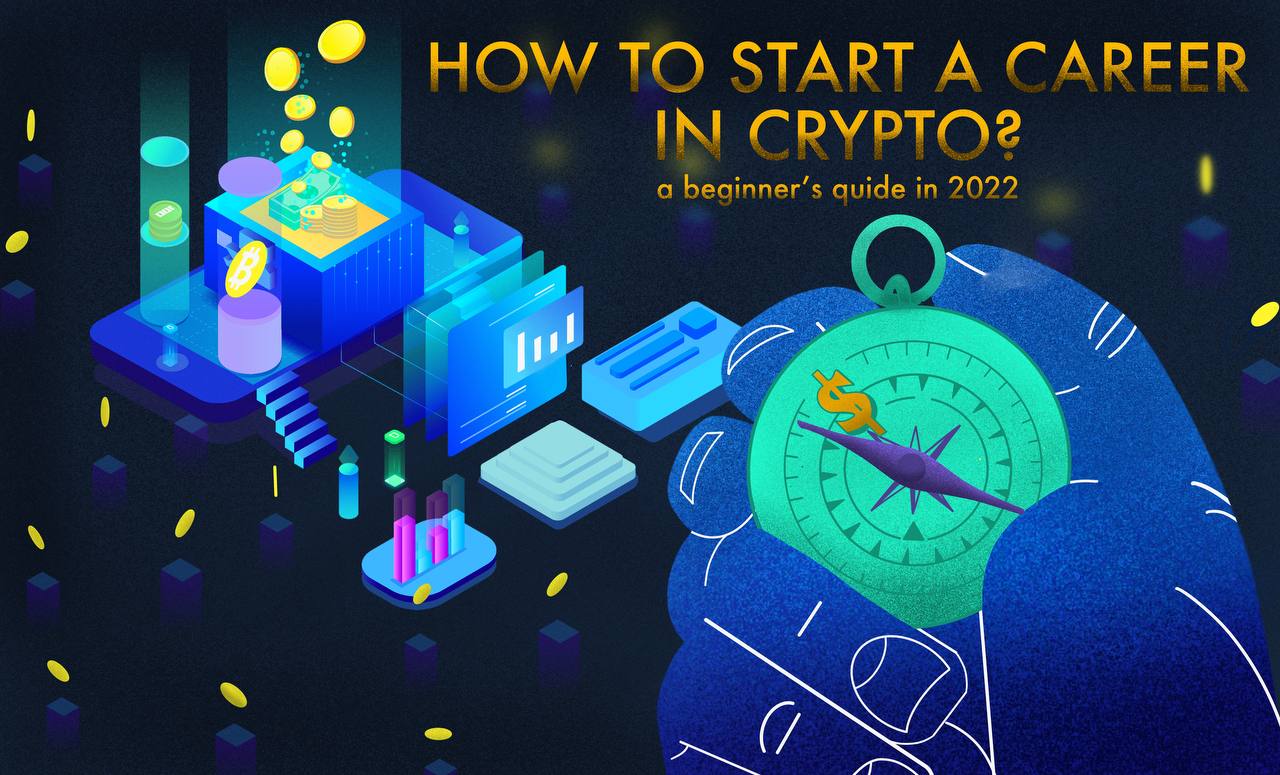 Whether you believe in cryptocurrencies or not, you can make good money on them. How to start investing in cryptocurrency? Should you invest in cryptocurrencies alongside traditional assets? How to invest in cryptocurrency to earn income? These are the questions most novice crypto investors have – how to invest if you are starting from scratch.
Step 1: Decide how active you will be
Even before you buy cryptocurrency, you need to decide how you want to grow your portfolio, to become profitable. Buy and sell? Maybe trading? Save up money for mining equipment or sign a cloud mining contract? Why it is important to decide on a strategy before the first purchase of a cryptocurrency: because it will depend on how much time per week you will devote to tracking the price movements. And if you are determined not to lose money, then you understand the importance of such awareness. Step 2: Define daily and long-term tasks For example, if you intend to trade, then you need to understand how actively: daily, weekly, or every single minute.
Step 3: Ask yourself some key questions
The most important thing is to evaluate the crypto assets you want to buy. You must give your definition of the cryptocurrency you want to buy. And obviously, the first step is to understand whether it is a reliable investment. To do this, answer some very simple questions:
How long has this cryptocurrency been on the market?
Were there any bright ups and downs during this time?
When did it happen?
Against what background did this happen? Yes, media monitoring is needed here. It's important if you don't want to screw up. Is this asset influenced by someone, such as Elon Musk or some celebrity?
Step 4: Which type of passive investment to choose
For passive investment or a deposit with the possibility of earning interest, it is important to understand what suits you best: staking (accumulation of cryptocurrencies by holding them on a website or exchange) or crypto mining.
Mining has been and remains an extremely popular way to get digital currency. Now, in the context of an intense economic crisis, sales of mining equipment have multiplied, and the popularity of a new type – cloud mining, has reached a new level.
It is necessary to pay attention, firstly, to the memory of the video card. It is more efficient to work on accelerators with a memory of 6 GB or more.
The type of memory should be optimal in terms of the ratio of speed and power consumption.
It is worth considering the possibility of "overclocking" – the power of some video cards can be increased by 30-40% using the settings.
The fundamental difficulty of using a graphics card. Some devices require settings in the BIOS to work effectively, which are difficult to perform without special knowledge. You will have to take care of a high-quality cooling system.
The most important criterion for choosing equipment is its payback period. It can be calculated using online calculators.
Do not lose sight of the potential of a video card, that is the period during which it can be relevant for the mining of a particular cryptocurrency.
In general, you need to understand a huge number of technical details and take into account many factors. If there is not enough desire or opportunity for this, then you can buy a turnkey mining farm. However, this is a rather expensive option.
One of the most reliable representatives of this area is SunMining: from a small group of crypto enthusiasts and professionals.
Step 5: What to do on the SunMining website
Firstly, you need to sign up: enter the mail, confirm it, and that's it. And then – the first purchase of your first contract, and here, as a rule, beginners fall into a stupor. We advise you to familiarize yourself with the company's website, equipment, and how they (SunMining) use their equipment. But if you have completed the previous steps: you have decided on an asset, you understand what is happening to it on the market now, then everything will be more or less simple for you – after paying for the contract, you immediately start mining cryptocurrency, looking from time to time into your account, and everything is for you will be done by professionals.
---