How Safeguard Coin Is paving the way for Crypto IRAs
Disclosure: Crypto is a high-risk asset class. This article is provided for informational purposes and does not constitute investment advice. By using this website, you agree to our terms and conditions. We may utilise affiliate links within our content, and receive commission.
Disclaimer: The text below is a press release that was not written by Cryptonews.com.
Safeguard Coin is a pioneering Cryptocurrency IRA company that allows investors to convert portions or entire sums of their IRA and 401k in cryptocurrencies and other digital assets within their retirement accounts.
A decade ago, such possibilities were incredibly hard to fathom; today, it is as much a possibility as any other traditional retirement vehicle. Safeguard Coin is proving to be a solid channel that remedies the limitations of traditional retirement plans with a seamless inclusion of digital assets.
With the recent events following the ongoing covid pandemic, the economy seems to be falling piece by piece. As the void in the traditional system looks to be brimming with hopelessness, there seems to be a state of heightened acknowledgement from investors for a system that fills the cracks and restores the current state of matters. To this calling – came Safeguard Coin for retail investors looking for alternatives, including those who plan to retire or have already retired.
The advantages of utilizing Safeguard Coin to invest in your neo-retirement vehicle are quite straightforward. Reasons to invest in Safeguard Coin are generously plenty. Here are the four most promising ones:
The inherent nature of cryptocurrency ie; Bitcoin is an asset class that is not associated with stocks or bonds. In most cases it allows the investor to protect their retirement wealth. Hence, one of the key advantages of utilizing Safeguard Coin in cryptocurrency is optimal portfolio diversification. Even when the market is volatile, a Crypto IRA may provide immunity in economic downfalls, while a diversified crypto portfolio may enhance your potential of seeing gains in a bullish market. Moreover, cryptocurrencies are highly scalable, making it practically impossible to inflate its supply.
Originally, for crypto investors keeping a track record of their trade calculations and applicable taxes could cause grueling headaches. However, as of this writing, your crypto investments are now eligible to be safely within an IRA while allowing you to enjoy tax-deferred crypto growth.
Earning high yields and interest on your crypto investment is one of the many ways of generating revenue on your IRA while enjoying your retirement. Another rising trend for booming crypto enthusiasts is "Staking," a mechanism that allows you to earn terrific rewards for holding your cryptocurrencies in different pools.
The Bitcoin boom has proven the state of cryptocurrency and invariably the crypto industry. Both intrinsic value and social calculations continue to prove that Bitcoin has surely surpassed the bubble phase. Some believe Bitcoin is more of a supernova, capable of scaling new heights. Considering Safeguard Coin and opening a crypto IRA may be the perfect conduit of channeling the vast benefits of digital assets.
About Safeguard Coin
Safeguard Coin is a highly enterprising digital asset and crypto IRA company. Investors can now buy, sell, and trade approved cryptocurrencies through Self-Directed IRAs quickly and seamlessly. The exciting aspect of the growing buzz around Crypto IRAs and Safeguard Coin is the fact that it represents a growing interest and adoption among investors that outstretches the traditional crypto community. When you are looking for ways to diversify your portfolio, possibly take advantage of incredible reporting benefits, or potentially gather your share from a bullish crypto market, Safeguard Coin may be one of the most secure and obvious choices in learning about Bitcoin and Cryptocurrency IRAs.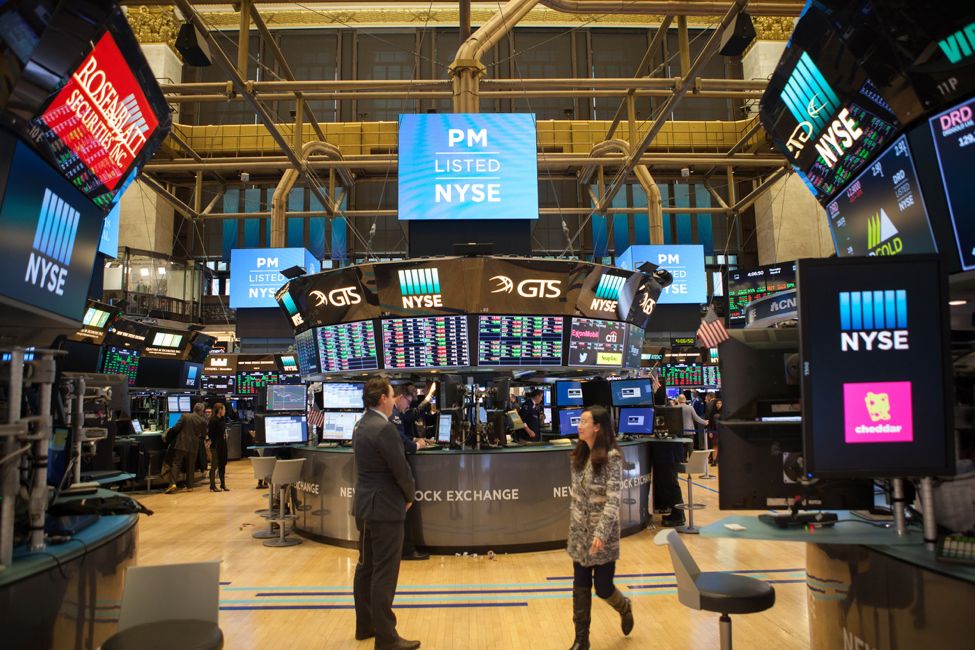 Better Buy: Safeguard Coin vs. Grayscale
Securing retirement plans with Crypto IRAs is indeed a desirable prospect for investors today. Growing old with Cryptocurrency is the new mantra around town, and for many good reasons. The rising traction around Crypto IRAs can perhaps be derived from the phenomenal rise of Bitcoin, the leading cryptocurrency creating an exciting and prosperous bullish market for investors.
Why invest in a Crypto IRA?
Employing your IRA to invest in cryptocurrency can offer you the many benefits of portfolio diversification. Protection against inflation and the crippling economy can also become the driving force behind crypto IRAs as the future of all retirement and investment plans. Yes, the cryptocurrency market is naturally volatile, but the potential outpaces any other investment vehicle. If the statistic from historical data is not enough, the supply and demand of crypto, a.k.a its scarcity, sets it up for an even higher potential than any other traditional investment option.
Adding another cherry to the top- in the year 2017, cryptocurrencies were declared as "personal property. Meaning, for those investors who wish to remain tax-sheltered, can now do so, thanks to the emergence of Crypto IRAs such as Safeguard Coin. Within the same spectrum is Grayscale, a digital currency investment platform that attained the status of a reporting company by the SEC in 2020.
While Grayscale has had its share of the spotlight, Safeguard Coin is now rising as the pioneering crypto IRA for investors looking for the most reliable channel of securing their golden years with cryptocurrency. Perhaps, there is no size fits all in investment strategies that encompass all cryptocurrencies. Or is it? It seems like Safeguard Coin presents a solution to that conundrum.
Let's cut to the chase because as an investor, we are sure you are more interested in knowing which is the better buy:
Safeguard Coin VS. Grayscale?
Here's a quick rundown of some of the biggest considerations regarding the investment outlook for both Safeguard Coin and Grayscale:
When Grayscale Bitcoin Trust hit the stock market, it did feed a profound need for crypto investors leading to quite a frenzy. However, the project has been in the market for quite a long time, and not without its own pumps and dumps. While it is understandable for a new crypto project to have its own share of horror stories, a specific Crypto IRA investment firm has been holding to its principles of equity quite firmly- Safeguard Coin. Countless positive reviews and a 5-star rating right after hitting the market, Safeguard Coin is offering users a whole new dimension to growing old with cryptocurrency while also maintaining the highest standards of transparency and fairness- a feat that takes time and a lot of effort, seems to be working seamlessly for Safeguard Coin.
One of the critical markers of Safeguard Coin is its simple and straightforward execution for an investor looking for trading, selling, or buying cryptocurrency with their self-directed retirement accounts, all it takes are three simple steps, and you are ready to roll!
Safeguard Coin investors can convert portions or whole sums of their IRA or 401k into cryptocurrency or any other digital assets. With Grayscale Bitcoin Trust, the prospects weigh heavy, but each comes with its limitations. For instance, it is possible for all investor classes to invest in the secondary market GBTC shares; however, only accredited investors are able to participate in the daily private placements. Safeguard, as a fast-growing Crypto IRA firm, eliminates the tribalism, allowing all investor classes to enjoy and experience the opportunities present.
Safeguard Coin employs active steps to keep its investors informed about all the essential events within the crypto investment market. This practice ensures that as an investor on Safeguard Coin, you know the mechanics behind all executions, thereby facilitating clear, transparent, and meticulous decision-making on your part as an investor.
Should you choose to invest in Safeguard Coin or Grayscale?
The ultimate debate between Safeguard Coin and Grayscale as Cryptocurrency IRA investment channels boils down to an investor's risk profile and investment goals. Grayscale has been on the market longer and boasts an array of investment products for its users. However, Safeguard Coin, as a reasonably new cryptocurrency IRA channel, is rising fast through the ranks of pioneering crypto investment options.
Aligning with the market conditions, Safeguard Coin offers a relatively solid breakthrough with simple executions, transparent mechanisms, rising popularity, reliability, and the cause of educating investors on their journey to securing a retirement within the crypto realm.
About Safeguard Coin
Safeguard Coin is a pioneering Cryptocurrency IRA company that allows investors to convert portions or entire sums of their IRA and 401k in cryptocurrencies and other digital assets within their retirement accounts.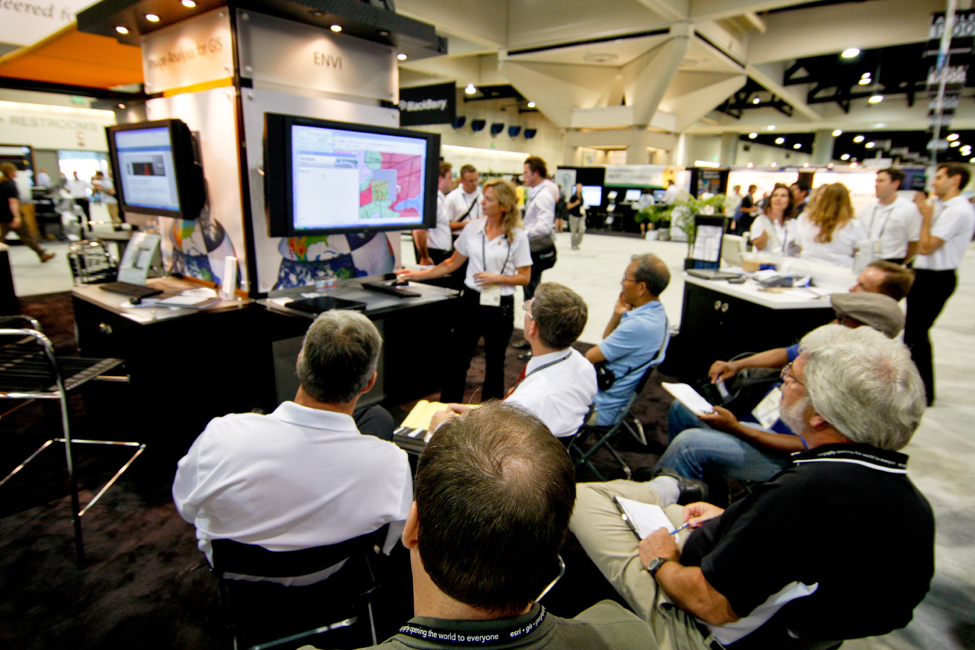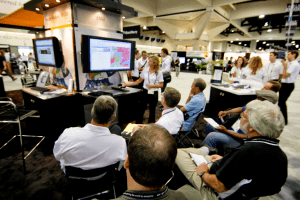 Why Experts Believe Safeguard Coin is the best option for Crypto IRAs
Technology has fundamentally reformed the way individual investors can have access to IRAs. After witnessing the meteoric rise of Bitcoin, the world's leading cryptocurrency, many new and expert investors are now keen on finding a way of putting their static assets to work, especially considering the prevailing bullish market conditions.
While traditional IRAs may allow you to place your funds in conventional securities, investing in Crypto IRA can offer you access to a rather expansive field of investment options that are usually not covered under traditional IRA products.
Investing in cryptocurrency for retirement could offer incredible diversity to your retirement portfolio as well as potential returns. Finding options to invest in cryptocurrencies as a part of your retirement plan can be a cumbersome and grueling process. With Safeguard Coin, a cryptocurrency IRA company, that dynamic changes dramatically.
Why Experts Recommend Growing Old with Safeguard Coin is The Way to Go!
Safeguard Coin presents a concrete breakthrough for your retirement plans as it allows investors to convert portions or whole sums of their IRA and 401K into cryptocurrencies as well as other digital assets within their self-directed retirement accounts. Many experts believe that Safeguard Coin might just be the answer to reforming investment practices with long-term prospects and considerable upside potential.
Here are some solid reasons why Safeguard Coin is best crypto IRA investment option:
With technical strength and market-proven crypto IRA investment use cases, Safeguard Coin is a 5-star rated Cryptocurrency IRA company. As Safeguard Coin gathers recognition and trust, the company shall flourish even further, leading to greater adoption, an ever-growing community, and direct contribution to value creation based on the seamless flow between fiat money, cryptocurrency as well as other digital assets.
Investment in crypto, in general, can be quite an intimidating prospect if you are doing this on your own and without much research or experience. "DYOR" or do your own research is widely used among crypto investors. While that is essential, you also need the right people to get you initiated into the space. Safeguard Coin ensures that their investors are well up to date with the times as well as ongoing events in the crypto industry.
Typically for an average investor, crypto and its operations may get quite intimidating. In such a case, robust customer service can make the experience much more pleasant and efficient. As a pioneering Cryptocurrency IRA company, Safeguard Coin boasts impeccable customer service, assisting all investor classes to experience and enjoy the bounties of retirement protection and potential growth with a leading Crypto IRA.
Crypto IRAs offered by Safeguard Coin are the ultimate breakthrough for investors who wish to mine the potential of the bullish crypto market. Moreover, for those who wish to remain tax-sheltered, investing in Crypto IRAs is a secure channel to scale new heights utilizing your retirement accounts like 401ks, annuities, etc.
Safeguard Coin is a strong conduit for investors to enjoy tax-free growth of their earnings via crypto. Value creation in your golden years is not a tough nut to crack anymore. With Safeguard Coin, you are not just holding a basket of cryptocurrencies but one of tremendous potentials. Moreover, other crypto IRAs on the market might limit your prospect due to the relatively higher standards for participation, Safeguard Coin ensures you don't miss out on the bounties of this bullish market.
Conclusion
Safeguard Coin presents an excellent solution to the limitation of traditional investment options. Safeguarding your retirement and protecting your assets with Safeguard Coin allows you to experience the incredible reward potentials of your assets maturing in a market that seems to be on a meteoric rise. Investing in crypto IRAs is perhaps an extremely logical step in protecting your funds against inflation and changing times. Although the industry is volatile, with Safeguard Coin, you can enjoy a reliable and secure experience making your golden years feel even more fruitful.
{no_ads}
---