How to Recover Cryptocurrency from Fraudsters
Disclosure: Crypto is a high-risk asset class. This article is provided for informational purposes and does not constitute investment advice. By using this website, you agree to our terms and conditions. We may utilise affiliate links within our content, and receive commission.
Disclaimer: The text below is an advertorial article that is not part of Cryptonews.com editorial content.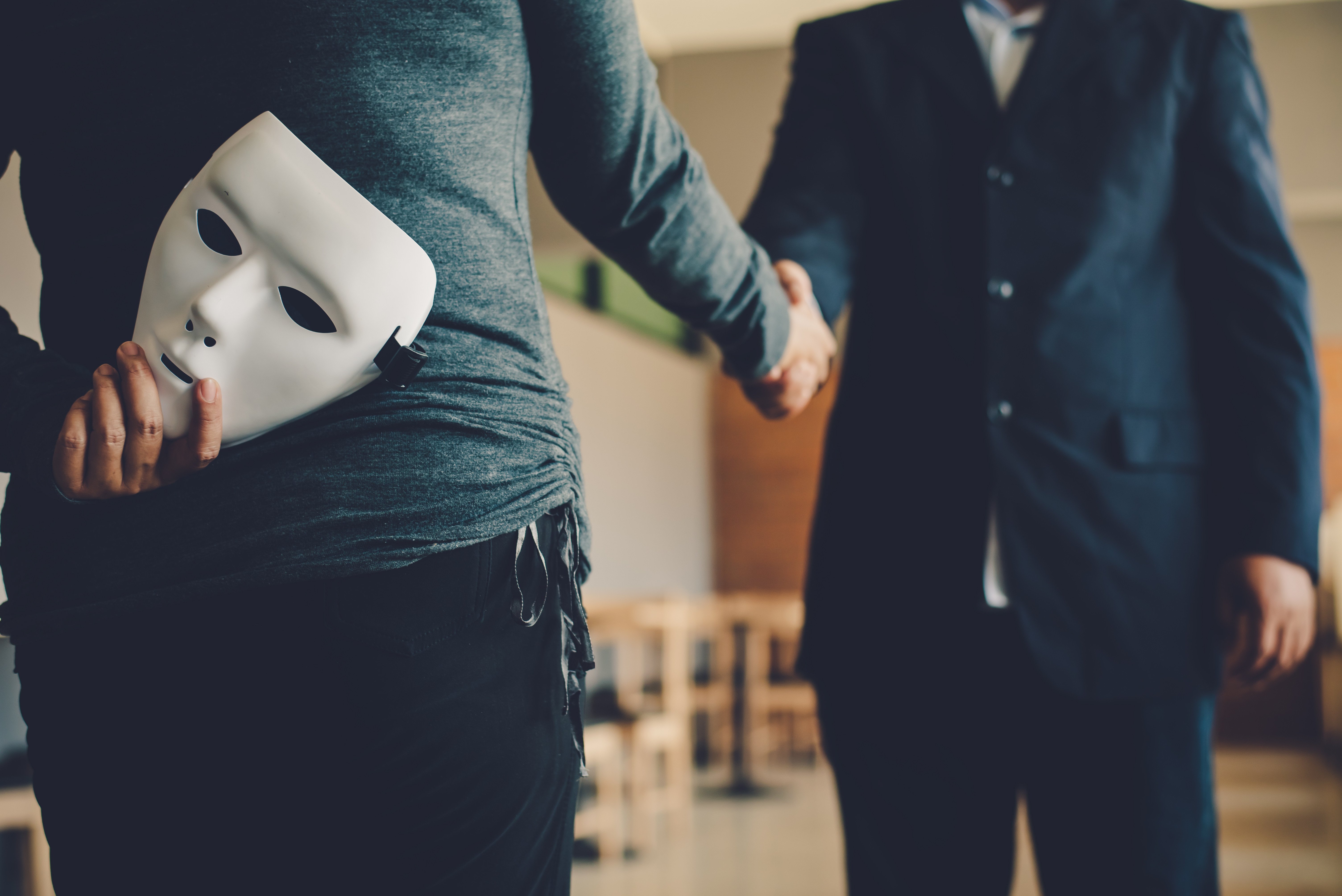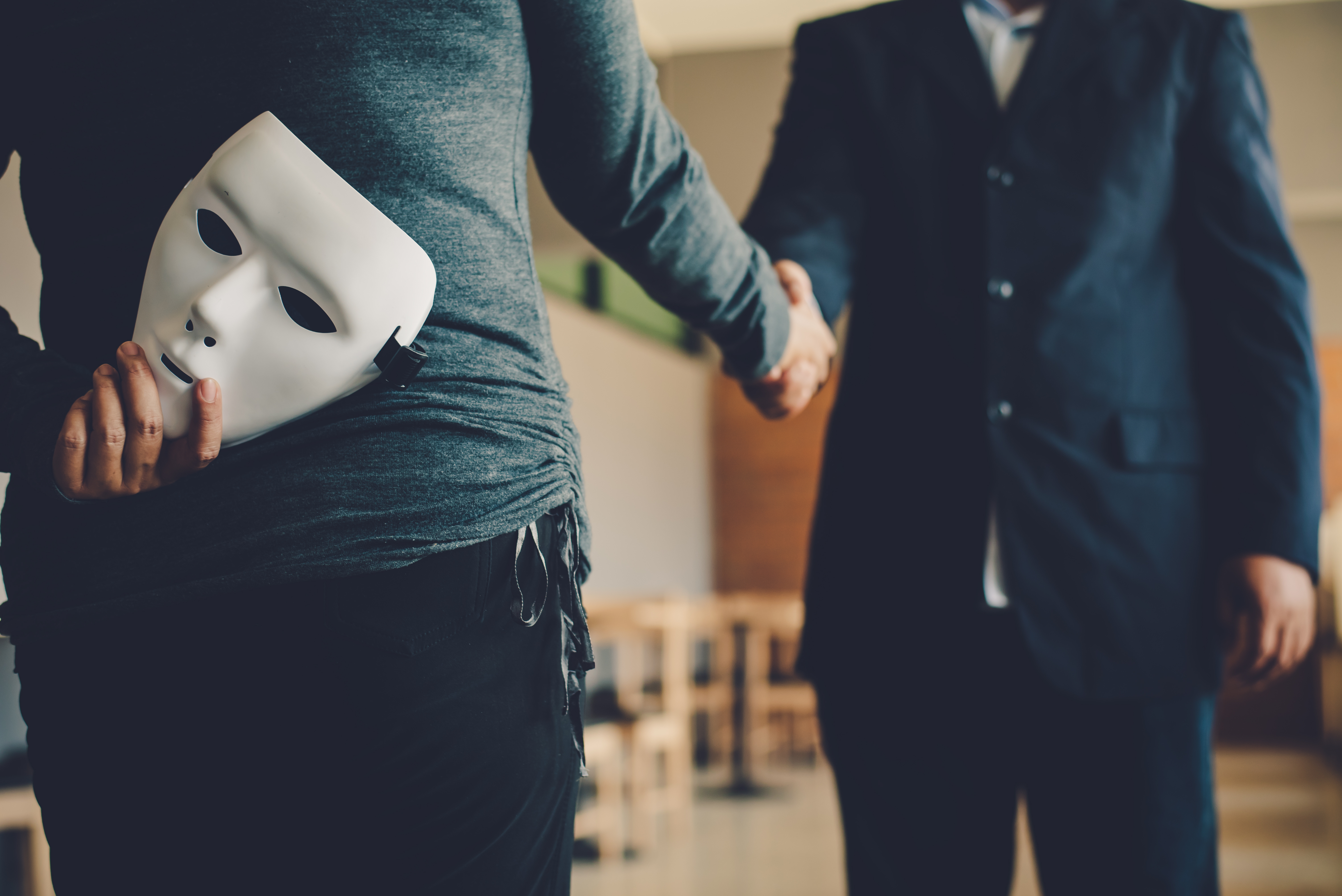 In the modern digital age, cryptocurrency has emerged as a widely utilized digital asset that can be utilized for a variety of transactions. A rising number of individuals are adopting cryptocurrencies to make purchases and pay for services in order to avoid costs and protect their privacy. In addition to this, investors may hold a variety of digital assets in order to increase their potential returns on their investments.
Due to these factors, Cryptocurrency has indeed attracted the focus of several fraudsters operating online. A cryptocurrency hoax is mainly an illicit operation that includes the theft of your crypto assets via phishing, extortion, Ponzi conspiracies, and fraudulent exchanges, among some other methods.
If you were the victim of a fraud, you would likely feel utterly helpless as a result of the situation, and you may ponder the possibility of getting the money back that was taken from you. There is no absolute method certain that you will receive your funds, but there are several things you can do to raise the likelihood of this happening.
The top 5 methods for recovering money lost toward a cryptocurrency fraud are listed below:
Be aware of your account.
The very first action you must do after learning that you were a victim of a cryptocurrency fraud is to look over your credit record. This is done in order to locate and learn more about certain bogus accounts that have been created in your identity.
The information from the bogus accounts may be used to find the con artists and perhaps get your cryptocurrency money back. In addition, a fraud warning must be added to your payment history in order to protect your wallet from fraudsters.
With the warning in place, fraudsters won't be able to register new credit accounts in your profile using your identity anymore. Be sure to get in touch with the local credit agencies to register a warning label.
Properly describe the fraud.
Your opportunity to get your money back from the fraudster is substantially impacted if you lose track of important facts concerning the crypto fraud. This is why it's essential to precisely and properly record the circumstance.
Keep records of these documentation items for the sake of fund restoration, whether they be texts, messages, or any other contact. You should gather the following data to guarantee appropriate evidence of such crypto fraud:
Every ID code associated with the transaction that was involved.
Any details about the fraud, such as the perpetrators, the scheme's origins, the sums involved, the transactions associated, and the time it took place.
Additional pertinent data required for the inquiry.
Additionally, you must protect the accounts from which the money is drawn. This is particularly true if the investigators want to move the case forward quickly and want you to show that you control the cryptocurrency account.
Alert the cryptocurrency platform about the fraud.
It is important to notify the deception to that platform if you utilize it to finance your cryptocurrency account and transmit money to a fraudster. Warn people that the person who will be receiving your currency is a con artist to ensure that the system on which you are exchanging currency may give your account with additional protection.
By urging them to seek for trends that can assist identify the fraudsters, this step may help boost your possibilities of recovering your money back even if it doesn't assure recovery. Additionally, alerting the community will render it harder for online fraudsters to con other individuals in the long term.
Inform the appropriate law enforcement agencies about the hoax.
It is also in your best interest to denounce the bitcoin fraud to the local law enforcement agencies assigned for your region, even if doing so will not guarantee that your funds will be recovered. When you file a fraud, the government usually finds the con artists and recovers your money.
Therefore, you should not be afraid to collaborate with the authorities of your country. Consider that you are a citizen of the United States. In such situation, you have the option to file a complaint with the United States Securities and Trading Council, the Commodities Derivatives Exchange Commission, as well as the National Trade Commission over any fraudulent behavior using cryptocurrency.
If you do not currently reside in the United States, it is important that you investigate where you may file a complaint about a cryptocurrency fraud in order to get your money back.
Use a Recovery Company.
Recently, there have been a lot of recovery companies around the world, like the brokers there are fraudulent recovery companies as well but some of them always stand out, if you are using a recovery option, you should try Assetsrepo to recover all your lost funds to scams, they have sophisticated methods of getting the right results.
Final thoughts
Having to engage with a digital currencies fraud may be quite irritating, particularly if you are clueless about how to retrieve your money back after it has been stolen. But if you bear the aforementioned facts in mind, you can quickly locate and reclaim your funds from the con artist with the aid of the authorities. For further details on doing these contact Assetsrepo.
---