How Blockchain Technology Can Promote Greater Accountability Online
Disclosure: Crypto is a high-risk asset class. This article is provided for informational purposes and does not constitute investment advice. By using this website, you agree to our terms and conditions. We may utilise affiliate links within our content, and receive commission.
Disclaimer: The text below is an advertorial article that was not written by Cryptonews.com journalists.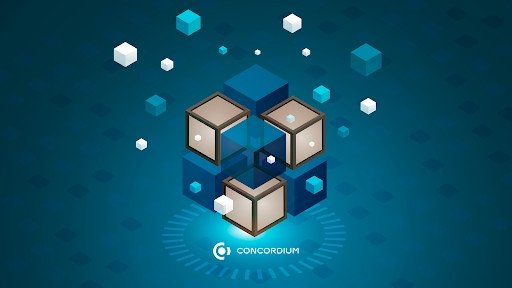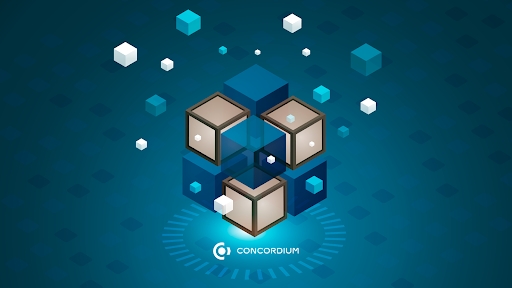 After a dramatic dive last week, the stock market is still in recovery mode, with Wednesday seeing the worst one-day losses on Wall Street since June 2020. Last week, the Nasdaq also declined 3.8%, falling for a seventh straight week and the longest losing streak for the tech-heavy index in 21 years. Tech companies haven't seen a severe selloff since 2001, when the dot-com bubble burst.
Inflation, rising interest rates, the war in Ukraine, and pandemic lockdowns in China are the underlying contributions to such an unstable market. It's been stressful for investors in technology and growth stocks, especially following such historic rallies in recent years.
The current market needs more investors, but as is typical in bear markets, many are risk-averse and unconfident in the future market conditions, spooked about losing money in an already volatile market and their return on investment.
In addition to a very volatile market, the current risk of entering the market includes exposure to hackers and rug pulls—and with so few regulations currently in place, little accountability.
What the market needs at the moment is an incentive for investors to enter the market again. But instead of persuading investors to buy the dip, a cryptocurrency needs to become a safer investment class to become a more attractive investment.
To do this, the cryptocurrency market needs to be more regulated. Experienced crypto traders will feel more inclined to buy by making the asset class a safer investment. Still, it will also attract non-crypto and institutional investors who have been wary about investing due to how unregulated it's been until now.
In a CNBC article, MicroStrategy co-founder and CEO Michael Saylor echoed this sentiment, saying that tighter government crypto regulations would be a positive catalyst for bitcoin. "Additional regulatory clarity from the [Biden] administration will benefit bitcoin and accelerate institutional adoption of that asset," Saylor commented.
Concordium's blockchain brings accountability, trust, and transparency to the market and creates a safer space through its integrated ID layer to tackle the issues above. The company has built a unique ID mechanism which, on the one hand, increases privacy while simultaneously facilitating accountability.
Based on the premise that the need for authentication will lead to more user accountability. At the same time, the latter is required to build trust. While many other blockchains still have unclear anonymity guarantees making users believe they're anonymous while their actions can still be linked back to them.
While regulations can promote identity, Concordium believes that one of the most critical problems they can help solve is accountability. It wants to encourage a world where people think before they act because they know they can be held accountable for their actions.
This is one of Concordium's on-chain attributes, offering users a balance between privacy (freedom) and accountability. Concordium gives users the power to develop, build, and transact responsibly, securely, and compliantly.
Users will benefit from privacy because Concordium utilizes zero-knowledge proof (ZKP) so that their attributes stay between them and the identity verifiers. As a result, transactions will be completely private and protected unless they abuse the system. If a court of law deems it so, third-party independents will be able to identify unlawful actions and ensure those are held responsible.
—-
The current market is highly volatile, and investors are increasingly wary of holding cryptocurrency. As a result, the market needs increased accountability to make the inherently risky space safer for investors. Concordium's new technology aims to improve identification, trust, transparency, and accountability.
---