Hong Kong Court Recognizes Cryptocurrencies as Property in Landmark Ruling – What Happens Next?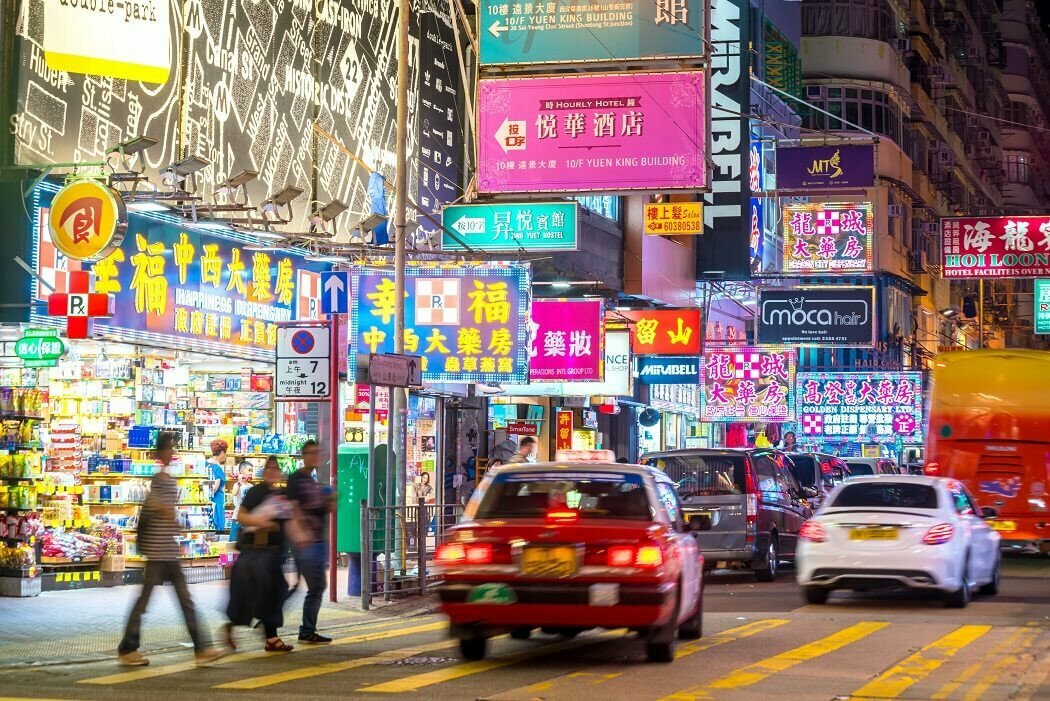 The High Court of Hong Kong has made a landmark ruling by recognizing crypto to be property in a legal matter that involved the now-defunct crypto exchange Gatecoin.
Judge Linda Chan, who presided over the case, reportedly said that crypto has property attributes, according to an analysis of the ruling published by the law firm Hogan Lovells.
The court said that Hong Kong, in line with other common law jurisdictions, defines "property" broadly as "intended to have a wide meaning."
"Like other common law jurisdictions, our definition of 'property' is an inclusive one and intended to have a wide meaning."
According to the law firm, the new ruling can potentially give insolvency practitioners in Hong Kong greater clarity in terms of digital assets.
Chan's ruling also means crypto is legally capable of being held on trust, Hogan Lovells added.
"The confirmation that holdings of cryptocurrencies constitute 'property' that is on a par with other intangible assets such as stocks and shares, brings Hong Kong into line with other common law jurisdictions," Hogan Lovells said.
The ruling was made in a case involving Gatecoin Limited, a crypto exchange that operated domestically from January 2015 until its demise four years later.
In 2019, Gatecoin was instructed to cease operations and undergo liquidation after failing to retrieve funds lost in a disagreement with a payment services provider.
Following its closure in March 2019, Gatecoin's liquidators sought court guidance on whether the crypto still held by Gatecoin belonged to customers "on trust" or could be made available to general creditors.
A trust is a right, enforceable in equity, to the beneficial enjoyment of property held by another party who actually holds legal title, according to a definition by Cornell University.
In Gatecoin's case, the crypto held for the benefit of specific customers in the event of liquidation would be in a fiduciary capacity where the exchange is responsible for custody and management before being returned.
The exchange held up to 140 million Hong Kong dollars ($17.8 million) in crypto as of last October, the report said.
Hong Kong Joins Other Countries to Recognize Crypto as Property
The recent ruling by Hong Kong comes as other countries have previously recognized crypto as property for legal purposes.
In the US, for instance, the Internal Revenue Service recognizes crypto as property for tax purposes. This means that principles applicable to property transactions apply to transactions using crypto.
There have also been similar rulings in Mainland China, where the Hangzhou Internet Court recognized Bitcoin legally as digital property in 2019.
Furthermore, a government-funded law commission in the UK has found crypto can be classified as a new type of property under existing laws in England and Wales.
It is worth noting that Hong Kong's property ruling comes as the city-state aims to reclaim its position as a global crypto hub by adopting a more crypto-friendly stance.
---