The Habibiz (HABIBI), HARAM Crypto Prices Explode on DEXTools - Meme Coins Defy US SEC Regulation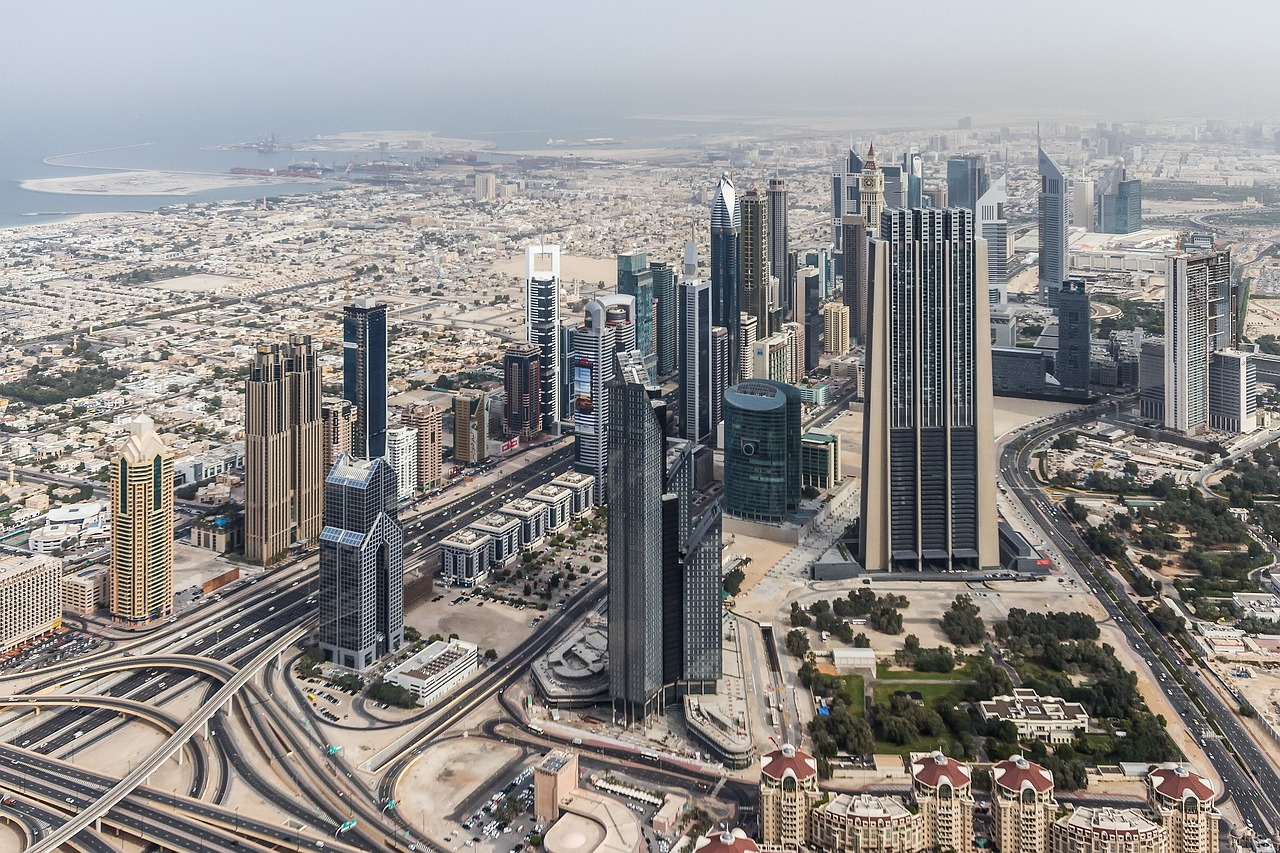 New meme coins on Uniswap, The Habibiz (HABIBI) and HARAM (HARAM) have exploded in price, currently trending on DEXTools.
As Saudi Arabia presses ahead with its production cut for crude oil, in a growing showdown with slowing Western economies, meme coin markets have been envigored by the emergence of a new Saudi narrative - boosting the likes of $HABIBI and $HARAM token.
$HABIBI Price Analysis: Poised to Explode?
As the Saudi narrative revitalises meme coin markets, a clear winner of the spike in interest emerges in $HABIBI token, which has exploded +440% in the past 24 hours.
A well-defended -47% retracement from the initial pump shook out weak hands, before catching strong support and consolidating in the early hours of this morning.
With a local support zone established price action fired-up again this morning swinging to the upside in a stunning +88% display.
This leaves $HABIBI token price trading at $0.000008007 in an ongoing battle with topside resistance.
Buy pressure remains strong, with 191 buys to 141 sells in the past hour, indicating price could push up and pump further.
Upside targeting is in pure price exploration here, it wouldn't be surprising to see $HABIBI push up to a +1,500% PnL.
Downside risk is minimised, with a strong support level at $0.000004360.
This leaves $HABIBI in impressive bullish poise, as attractive technical structure could see this token skyrocket - inshallah.
$HARAM Price Analysis: A Fleeting Pump for Old Meme Coin
Another strong performer that has been revitalised with traction from the Saudi narrative is $HARAM, a coin first launched back on May 14.
In a surprise display, $HARAM pumped +102% - breathing life into meme coin which saw explosive growth earlier in May.
Inevitably, the flood of buy volume was met with a wall of sell pressure from long-term holders relieved after bleed-out price action.
This has driven a serious retracement, with price currently trading at $0.00000000009622, leaving some to speculate whether all could be over for this fleeting $HARAM token pump.
Missed Saudi Pumps? Don't Miss the Next Moon Shot
After watching the explosive success of meme coins like $HABIBI and $HARAM, investors are fervently searching for the next big opportunity.
Wall Street Memes ($WSM), currently in presale, is set to seize that spotlight with its promising upside potential and significant traction already achieved.
Backed by a one million-strong community, $WSM has raised over $4.9 million in less than two weeks - cementing new comer status to the biggest crypto presale of 2023 ranking.
Investors keen to participate in the presale should act fast: the next price increase kicks in once the fundraising total reaches $5,270,000, pushing the price per token from $0.0277 to $0.028.
The Power of Community: Driving the Success of $WSM
What sets $WSM apart from the meme coin crowd is its roots in the stock market frenzy instigated by retail investors.
Grounded in the meme stock craze, the team behind $WSM understands the crucial role of community engagement.
With over 500,000 followers on Instagram, and another 224,000 on Twitter, $WSM has already tapped into a ready-made, hyper-engaged audience.
Furthermore, the team's success in 2021 with the Wall Street Bulls NFT collection, which netted $2.5 million and sold out in 32 minutes, attests to their acumen in leveraging community power.
Analysts predict at least 10x gains for $WSM when trading begins, but this could very well be a conservative estimate given the growing enthusiasm around the presale.
Bringing the Underdog Spirit to Crypto
In line with its origins, $WSM aims to empower the "little guy."
This mission is reflected in the token allocation: there has been no private sale, and the team has not set aside an unfair share for themselves.
Thirty percent of the $WSM supply will go to community rewards, and 50% is up for grabs in the presale.
The total $WSM supply is a substantial 2 billion tokens.
Don't miss this chance to partake in a unique investment opportunity and ride the next wave of meme coin success.
Buy into the $WSM presale before the price rise.
Disclaimer: Cryptocurrency projects endorsed in this article are not the financial advice of the publishing author or publication - cryptocurrencies are highly volatile investments with considerable risk, always do your own research.
---