Green Crypto Chimpzee Helps to Fight Climate Change using Blockchain Technology – Next Big Thing?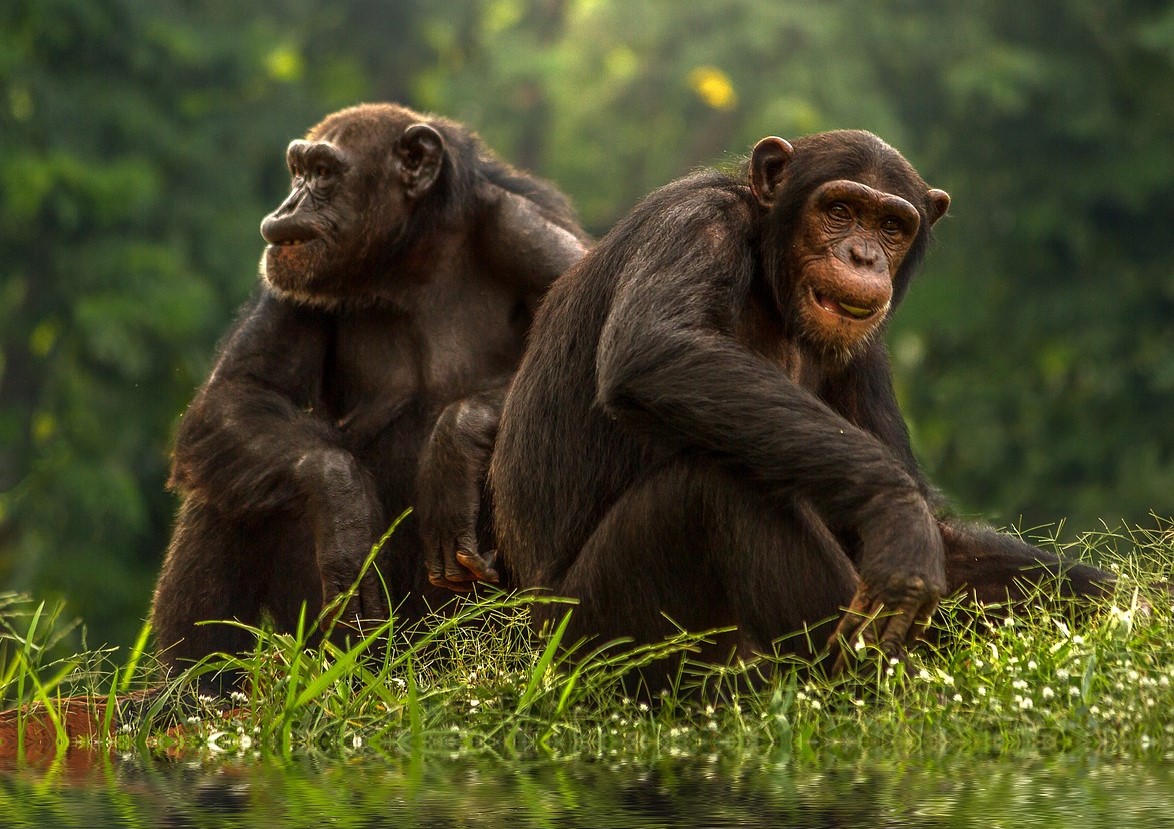 In a time when climate change threatens ecosystems around the globe, the collective effort to protect our planet has become a focal point for many. From reforestation projects to the conservation of endangered species, a multitude of initiatives are sprouting up to safeguard the environment.
Understanding the urgency of these environmental challenges, technology has begun to play a vital role in amplifying efforts to save the planet as well. A new trend that merges technological advancement with environmental stewardship is the rise of green crypto projects. One such initiative is Chimpzee, an upcoming charity-focused project in Web3.
Green Crypto for a Greener Planet
Chimpzee is developing a novel green crypto platform that has the potential to combat climate change and save animals. The platform's primary focus is to provide its users and supporters an opportunity to earn passive income while actively participating in eco-friendly activities.
Chimpzee's unique approach to integrating green crypto initiatives with charity actions has attracted investor attention. The project recently celebrated raising more than $1.1 million through the sale of its native $CHMPZ token. They have also launched a token airdrop for early investors and initiated a plan to reward larger investments with a bigger airdrop.
Chimpzee's commitment to the environment and animal welfare is well-documented. The project donated $20,000 to the WILD Foundation to support the protection of the black jaguar, planted 1,200 trees in Brazil, 20,000 trees in Guatemala, and donated $15,000 to save elephants.
In addition to these direct contributions, Chimpzee plans to donate to an extensive list of organizations that align with its green crypto mission. A sneak peek of a t-shirt design was also teased, to be sold through the project's merchandise store. The shop will not only reward users with $CHMPZ tokens for every purchase but will also donate a percentage of profits to listed charities.
Investing in Chimpzee's Future
Interested investors should be aware that Chimpzee's presale is currently in its ninth stage, with the price set to rise in the next phase. Special Gold Passport Non-Fungible Tokens (NFTs) are available for early participants, offering various ecosystem perks and a generous yield of 18%.
The green crypto project also stands out with its deflationary approach, having committed to burning at least 70% of the initial 200 billion token supply. 100 billion has already been burned, with plans for a final 40 billion token burn after the token's launch.
The distribution of the $CHMPZ supply includes 45% available to the public during the presale, 10% allocated to exchanges and liquidity, 15% to marketing, 10% to development, 5% to community rewards, 5% to the team (locked for two years), and 10% to charity.
Chimpzee represents an evolving space where green crypto meets philanthropy. The merger between technological advancements and environmental action has created a platform that enables users to contribute to noble causes while possibly profiting from their investments.
As Chimpzee continues to develop its offerings, including a trade-to-earn NTF marketplace, a play-to-earn game called "Zero Tolerance," and continuous charitable donations, it provides an intriguing glimpse into how green crypto projects can support our mission to protect the environment.
Disclaimer: Crypto is a high-risk asset class. This article is provided for informational purposes and does not constitute investment advice. You could lose all of your capital.
---