Green Coin Ecoterra Shoots Past $3.6 Million Raised as Global Investors Shift Their Attention to Eco Friendly Cryptos

As the world scrambles to find high tech solutions to the worsening onset of climate change, a noble blockchain-based project has emerged as a beacon of sustainable innovation, meet Ecoterra.
An award-winning green initiative with a difference, profits are open to the public, and with a skyrocketing presale event capturing the imagination of eco-friendly investors now surging past $3.6m - this isn't one to miss.
Meet Ecoterra: Make Your Recycling Pay You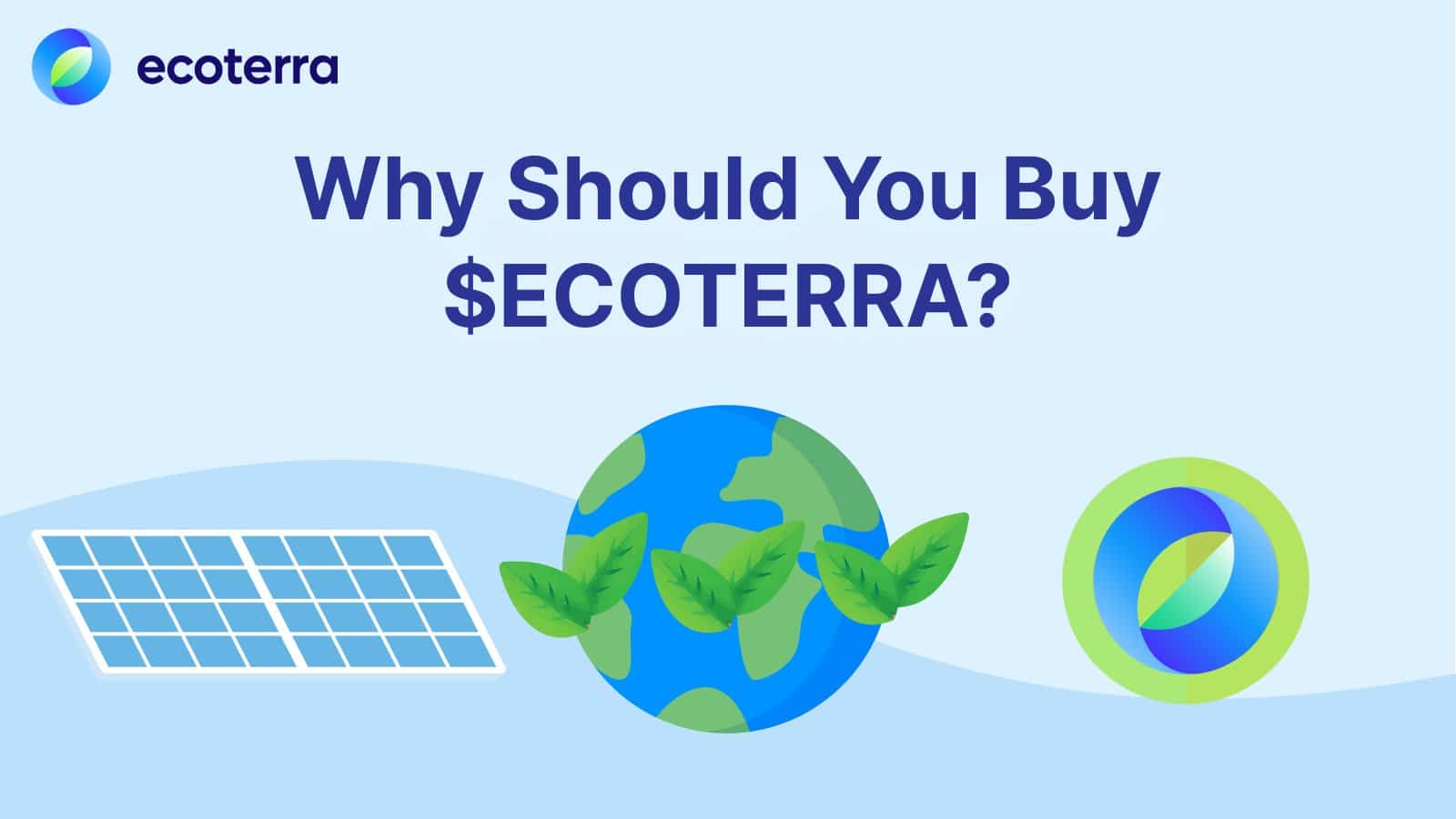 Ecoterra's never seen before Recycle-to-Earn (R2E) mechanism is an enticing proposition for investors who believe in the power of green technology.
This unique system, which encourages both individuals and organisations to recycle and reduce their carbon footprint, has struck a chord with the environmentally-conscious crypto community.
In the face of rising global climate change threats, Ecoterra's commitment to supporting recycling and fostering a sustainable ecosystem has been recognised with an award at the Istanbul Blockchain Summit.
This accolade has only intensified interest in the project, bringing a renewed wave of investment.
Ecoterra's presale is skyrocketing showing a remarkable weekly influx of approximately $500,000, indicates a steady flow of investors, keen to capitalise on the opportunity before an impending 10% price hike.
Once the pre-sale reaches $3.925 million, the seventh stage of this event will trigger, inflating the price from the current $0.0000304 to $0.0000336.
Could $ECOTERRA Moonshot with a Major CEX Listing?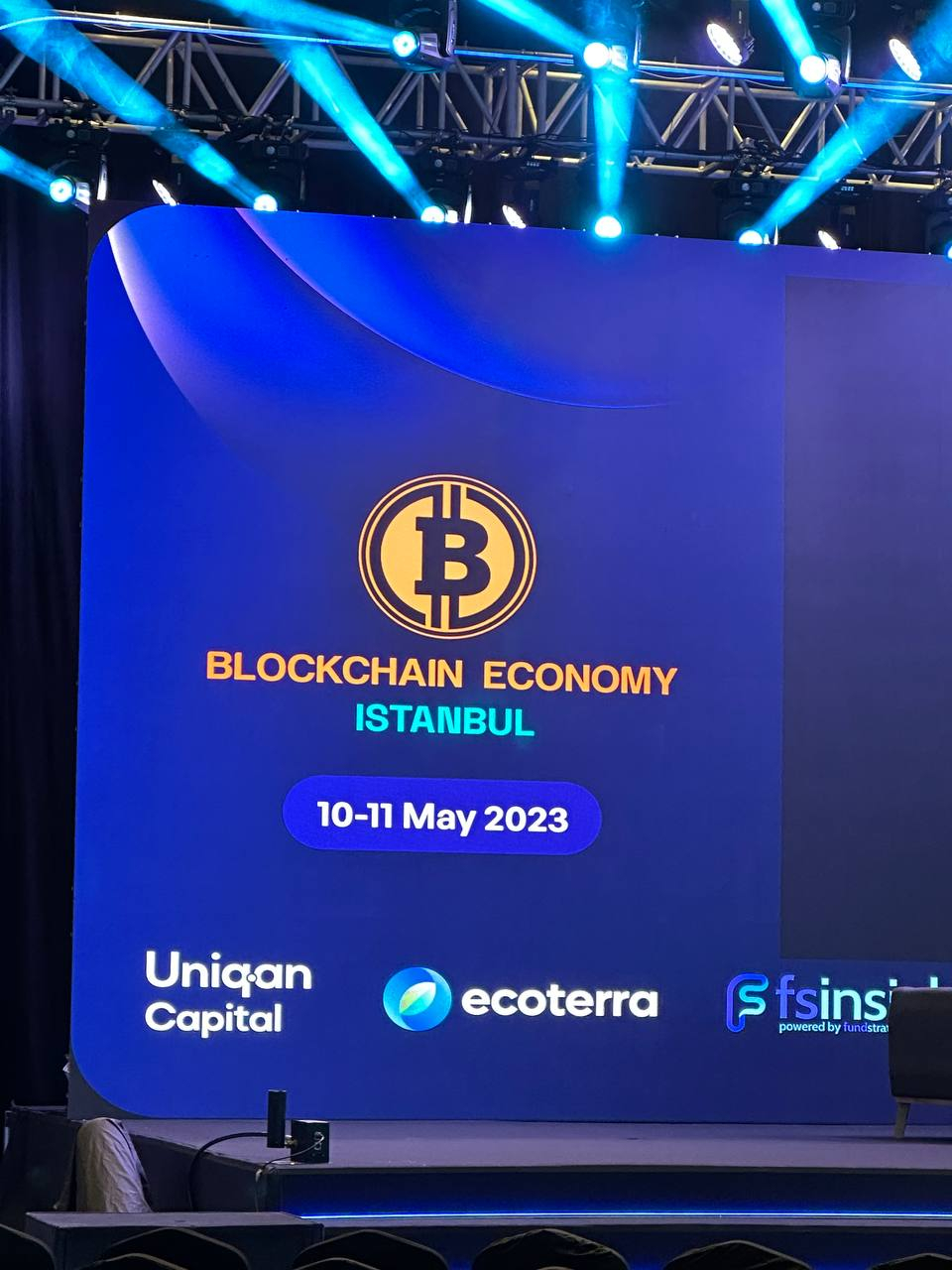 Mihai Ciutureanu, the CEO of Ecoterra, emphasizes the importance of the project in the context of the increasingly visible impacts of global climate change.
He notes that Ecoterra aims to not only educate the public about the necessity of recycling but also to incentivise recycling by offering financial rewards via the innovative R2E system.
The project's potential was bolstered by its appearance at the Istanbul Blockchain Summit, where the Ecoterra team had the chance to engage with representatives from major centralized cryptocurrency exchanges.
These interactions could pave the way for $ECOTERRA to be listed on prominent exchanges such as KuCoin, MEXC Global, and OKX.
Ecoterra is Racing Through Project Roadmap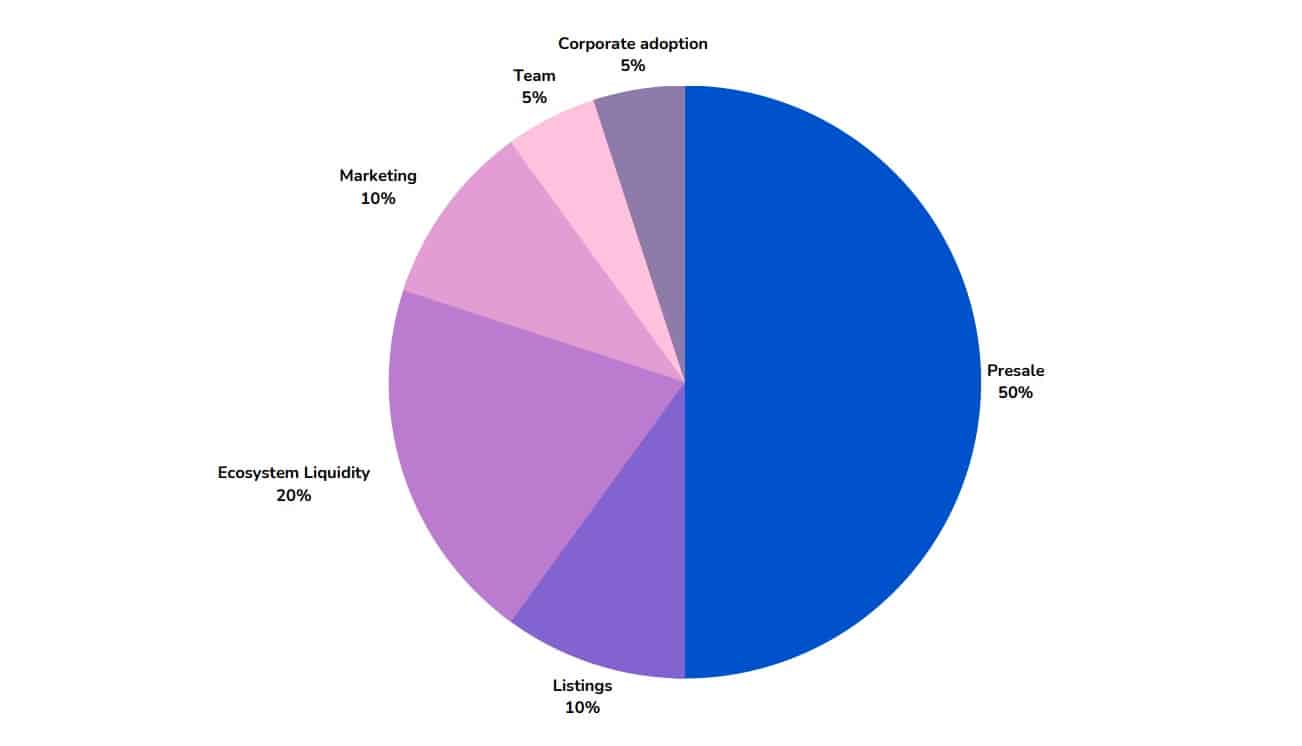 Ecoterra's whitepaper reveals a promising yet ambitious roadmap, intend on bringing the R2E concept to market in time to help fight climate change.
The project plans to be launched across several significant cryptocurrency exchanges during the third quarter of 2023, following these initial meetings in Istanbul.
And these meetings will coincide with the beta release of the Recycle2Earn application and the Recycled Materials marketplace, scheduled for release during the fourth quarter.
By now, Ecoterra has accomplished more than half of its entire pre-sale target, with plans to raise $7.7 million through the ECOTERRA sale, investors are urged to secure their tokens swiftly before the price ascends further.
As for the presale, this is a great time to jump in.
1 billion ECOTERRA tokens, half of the total supply, will be sold to the public during the pre-sale offering.
How Big is Ecoterra's Scale of Impact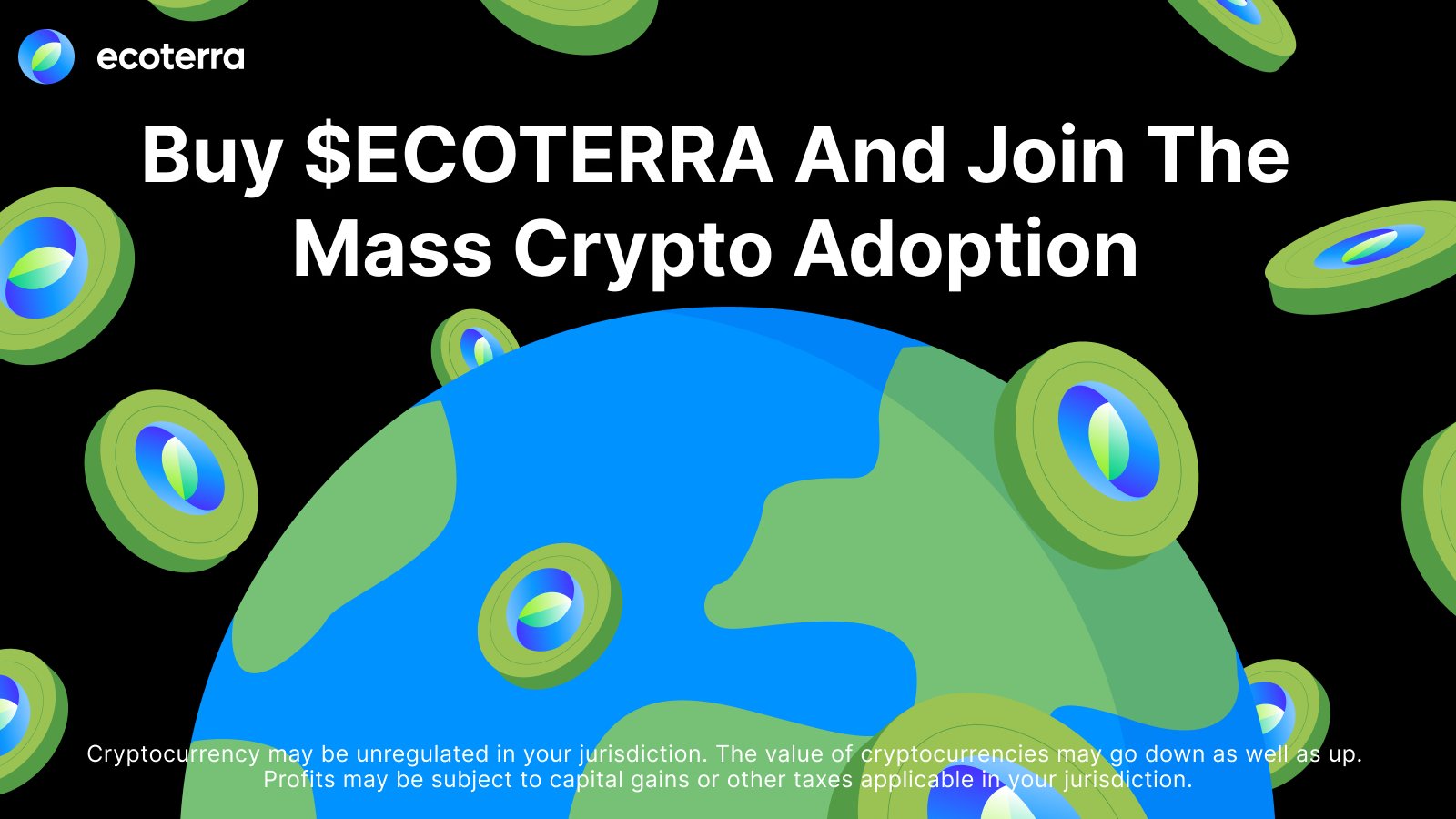 Ecoterra is on a mission to transform the way we approach recycling and waste management.
With an estimated 11 billion tonnes of solid waste collected globally each year, the need for effective recycling practices has never been more pressing.
Through its innovative R2E system, Ecoterra is harnessing the power of blockchain to incentivise recycling and reduce carbon emissions.
By contributing to Ecoterra, you are not just investing in a promising Web3 project; you are making a commitment to a sustainable future.
The time to act is now, before it's too late.
Seize this opportunity to join the green revolution and play your part in preserving our planet for future generations.
Disclaimer: Cryptocurrency projects endorsed in this article are not the financial advice of the publishing author or publication - cryptocurrencies are highly volatile investments with considerable risk, always do your own research.
---