Gov't Could Have Done More to Stop USD 100m of Hacks - S Korean MP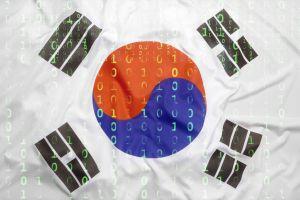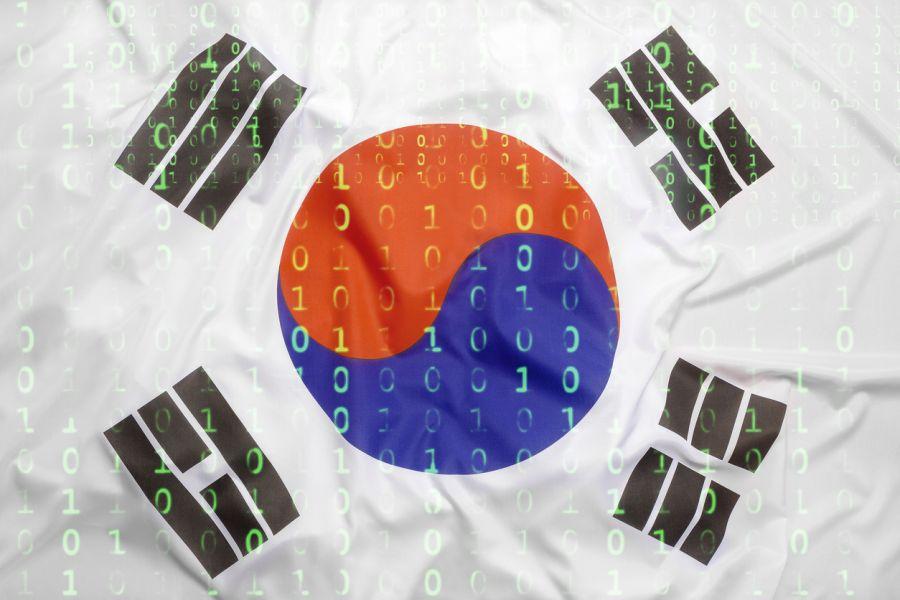 Government security checks are doing too little to help prevent hacking attacks on South Korean cryptocurrency exchanges, claims an opposition party MP.
Min Kyung-wook, of the Liberty Korea Party, is a member of the National Assembly's Science, Technology Information and Communication Committee and an MP for Yeonsu District, Incheon. He pointed out that almost USD 100 million worth of cryptocurrency holdings have been stolen from South Korean exchanges that have had their security systems checked by the government over the past three years.
Min states that twice-hacked (and now bankrupt) exchange Yubit was checked by the government in late October last year, but was rocked by a crippling hacking attack just two months later, whereby it lost 17% of its assets.
Coinrail, which was hacked last month for a sum in the region of USD 37.3 million, was inspected in early February this year. Bithumb, meanwhile, was checked twice – in November 2017, and late February 2018 – but suffered a USD 32 million hack on June 19.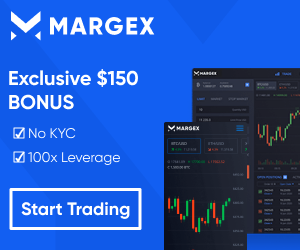 Min claims that government inspectors had advised exchanges to take actions following the checks, including: boosting basic information security systems such as firewalls; improving system management; and doing more to safeguard against malicious code-based attacks.
Media outlet Joongang Ilbo quotes Min as saying, "The fact that hacks have occurred at exchanges where the government had [only recently] conducted security checks shows that the government's response to [exchange hacking threats] amounts to little more than closing the stable door after the horse has bolted."
The same media outlet also quotes Lim Jong-in, a professor at [B]Korea University's Graduate School of Information Security[/B], as saying, "The government is still yet to create clear rules for the cryptocurrency industry. As Bithumb and other exchanges operate as de facto financial institutions, the government needs to introduce appropriate regulations. Simply sticking with the status quo will only lead to exponential levels of damage."