Google: Bots May Replace Human Intimacy, InQubeta to Revolutionize Crypto Crowdfunding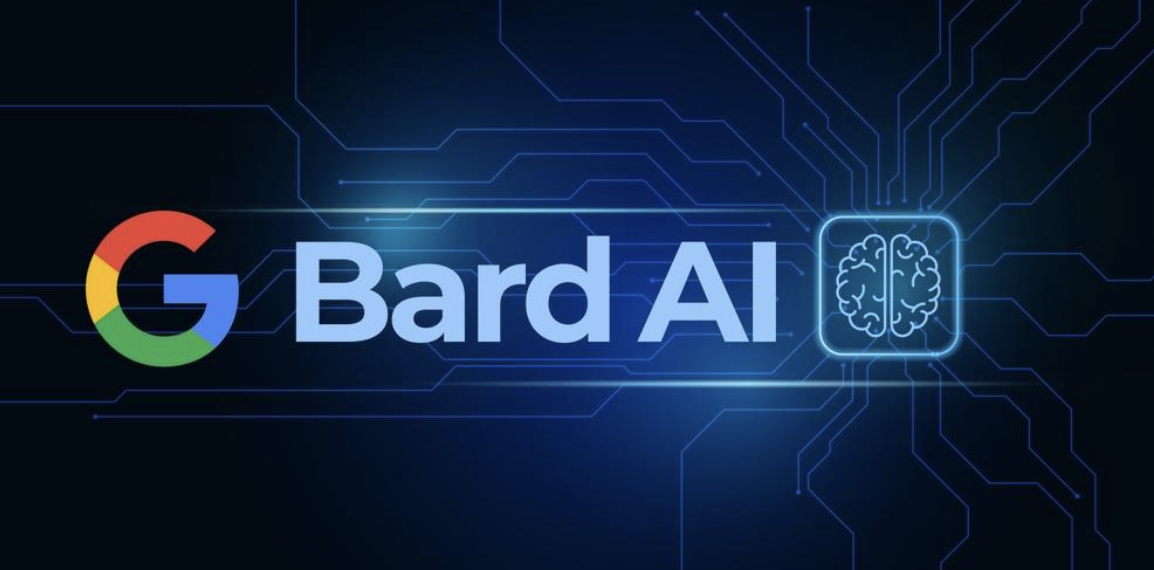 Disclaimer: The text below is a press release that is not part of Cryptonews.com editorial content.
The InQubeta (QUBE) project aims to revolutionize cryptocurrency crowdfunding by making investment opportunities in artificial intelligence (AI) more accessible while directing funds to startups that need cash to advance the technology.
The InQubeta presale has been a tremendous success so far, with over $1.8 million raised early on. The price increases at each of the presale's ten stages put investors who got in early in place to 4x their capital. Those who join the presale now still get to grow their investment by up to 300%.
The increasing viability of artificial intelligence has been one of the major factors driving InQubeta's presale success. AI has come a long way in the past decade, evolving from an interesting sci-fi concept that most people didn't expect to see anytime soon, to our current reality.
AI already plays a significant role in our lives and it's expected to play an even larger role in the near future. Former Google Chief Business Officer, Mo Gawdat, has even gone as far as to predict AI might soon replace intimacy between humans. He predicts intimate encounters that are created with AI will become as satisfying as real encounters.
InQubeta (QUBE) set to take over the crypto crowdfunding space
The InQubeta project uses a crowdfunding approach to funnel more capital into the AI industry while making investments more accessible than they are with traditional investing channels. The presale's timing couldn't be any better as investor interest in artificial intelligence continues to grow at an exponential pace.
Investors don't have to be tech experts to understand how impactful AI will be in the future. The signs are everywhere and many of the most prominent people in the world, like President Joe Biden, have already predicted it will cause more transformation than past technological breakthroughs in the last several decades.
Investments in AI have gone from only $12 billion in 2015 to $120 billion by 2022. More funds are expected to be directed into artificial intelligence as investors rush to be part of investment opportunities that could earn them unprecedented returns. Investments in AI are projected to go past the 1.5 trillion-dollar mark by 2030. The InQubeta project will help to funnel a substantial portion of these funds to AI startups that need capital to advance their projects by making more accessible investment opportunities.
A new way to invest in AI
Companies can fundraise on InQubeta's network by making non-fungible tokens (NFTs) that represent equity, just like stocks. Some tokens also offer bonuses like profit sharing. These tokens are divisible, allowing investors to invest as much or as little as they want with $QUBE tokens.
Investors become partial owners of the startups behind the tokens they buy while the firms get more capital to advance AI.

Former Google CBO warns AI might replace real intimacy
The concept of AI-powered sex robots has been explored in popular media like "Ex Machina" and this new reality might be emerging a lot sooner than many people anticipated. Former Google CBO Mo Gawdat recently predicted AI will redefine love and relationships on the "Impact Theory" podcast.
He anticipated augmented and virtual reality headsets like Quest 3 or Vision Pro will soon be used to simulate intimacy and sex.
"It's all signals in your brain that you enjoy companionship and sexuality, and — if you really want to take the magic out of it — it can be simulated," Gawdat explained.
Summary
The InQubeta project makes investing in what many are calling the most significant technological breakthrough in human history more accessible than ever. It's emerged as one of the most profitable cryptocurrencies to invest in with serious potential for long-term growth as AI plays a larger role in everyday life. Some projections have $QUBE prices rising by as much as 100x after its official launch.
---