Gods Unchained Price Prediction Is Bearish – Will Love Hate Inu Be a Better Investment in 2023?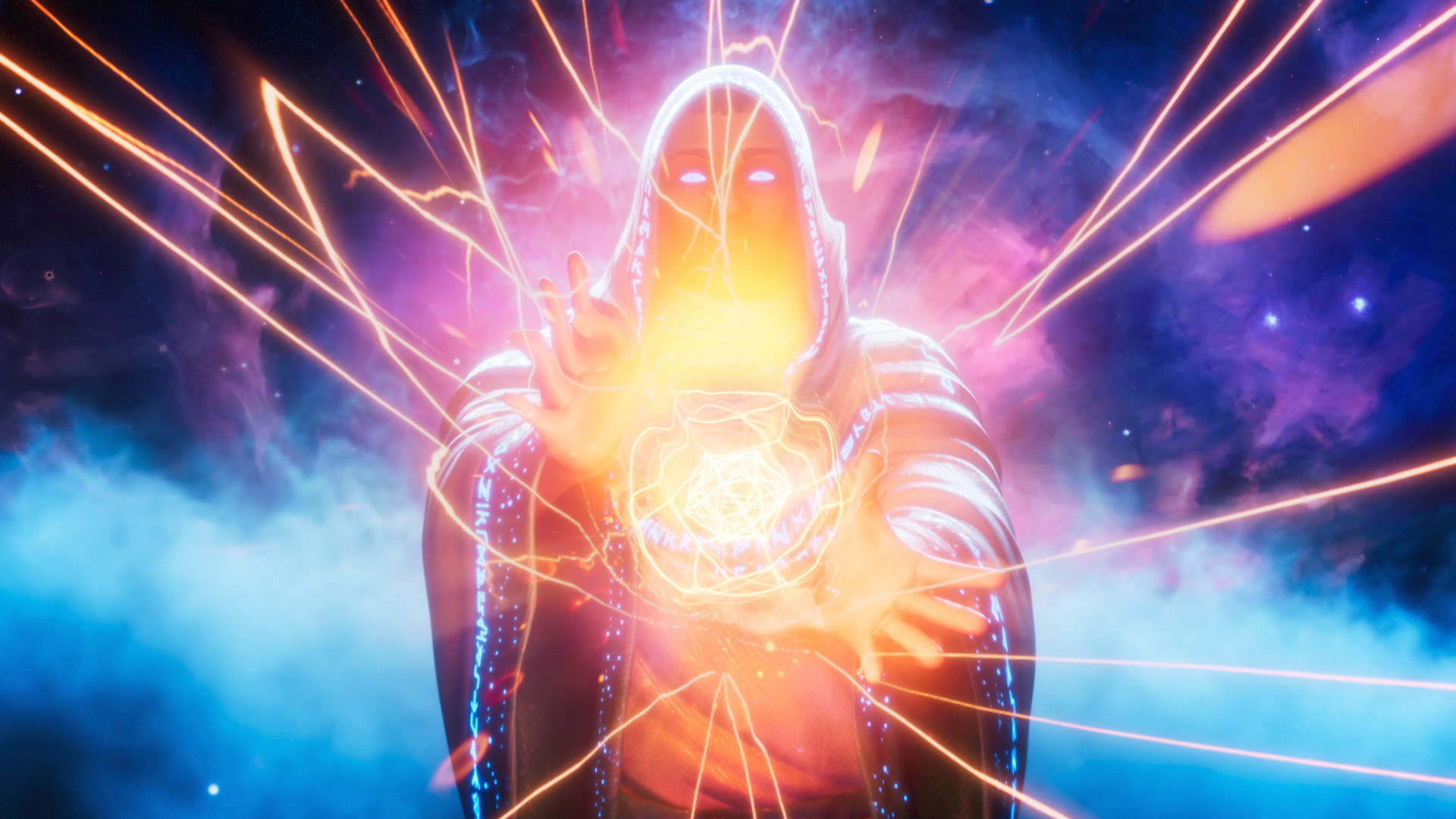 GameFi has been a hot topic in 2023, but strong early-year performance by tokens in this vertical has flipped to bleed out price action, with Gods Unchained (GODS) among the worst hit.
The hopes of a community rest on GODS make-or-break +9.3% bounce off baseline lower trend support, after a catastrophic retracement swept away a +90% February rally.
With a monthly (MoM) loss now sat at -11%, and only a modest 4% increase year-to-date (YTD) from the depths of a bleak crypto winter, GODS market trajectory leaves much to be desired as price action continues to tumble.
Worryingly, technical indicators do not provide any solace for Gods Unchained players.
As the GODS token fights to reclaim critical support above the 20-day moving average, the oversold RSI of 43 suggests caution.
Indeed the rapid heating of the RSI, coupled with the bearish MACD of -0.0011, further dims hopes of a breakout rally.
While Gods Unchained's enthralling gameplay and vast collection of over 1,500 unique cards continue to captivate players, the token's market performance raises concerns about its future.
Love Hate Inu Soars to New Heights
In stark contrast, Love Hate Inu (LHINU) has captured the hearts and wallets of crypto enthusiasts.
With an impressive $7,354,135.18 raised in a sensational presale, the hype surrounding LHINU is palpable.
Love Hate Inu distinguishes itself from other meme coins by harnessing the power of its Vote-2-Earn platform - a genuinely utile use case that could see the ecosystem gather immensely valuable consumer preferences data.
This ingenious system blends meme coin tokenomics with blockchain-based voting, offering users a chance to stake LHINU tokens and participate in indelible polls on trending topics, all while earning rewards.
The platform's robust security and transparent voting system, bolstered by smart contracts and KYC, set the stage for LHINU to revolutionize the $3.2 billion survey industry with Web3 technology.
Love Hate Inu's unique blend of utility and potential sets it apart from Dogecoin and Shiba Inu, making it the meme coin to watch for May 2023.
How to Invest in Love Hate Inu?
Now is the perfect time to invest in Love Hate Inu's presale.
With only eight days left before the price jumps to $0.000145, secure your LHINU tokens at a lower cost while you still can.
To participate in the Love Hate Inu presale, follow these simple steps:
1. Create a crypto wallet, such as MetaMask or Wallet Connect.
2. Purchase Ethereum (ETH) or Tether (USDT) on a reputable crypto exchange.
3. Transfer the tokens to your wallet.
4. Visit the Love Hate Inu presale website and connect your wallet.
5. Choose to buy LHINU with either ETH or USDT.
6. Enter the desired purchase amount and complete the transaction.
7. Claim your LHINU tokens after the presale concludes.
Don't let this golden opportunity pass you by, join the Love Hate Inu movement and embark on a thrilling adventure as part of a fast-growing community.
Disclaimer: Cryptocurrency projects endorsed in this article are not the financial advice of the publishing author or publication - cryptocurrencies are highly volatile investments with considerable risk, always do your own research.
---