Get up to USD 7,000 Bonus on Your First Deposit at PrimeXBT
Disclosure: Crypto is a high-risk asset class. This article is provided for informational purposes and does not constitute investment advice. By using this website, you agree to our terms and conditions. We may utilise affiliate links within our content, and receive commission.
Disclaimer: The following article is part of Cryptonews Deals Series and was written as a promotional article in collaboration with the sponsor of this offer. If your company has an exclusive promotion that you would like to share with our readers, we invite you to reach out to us. Let's build together.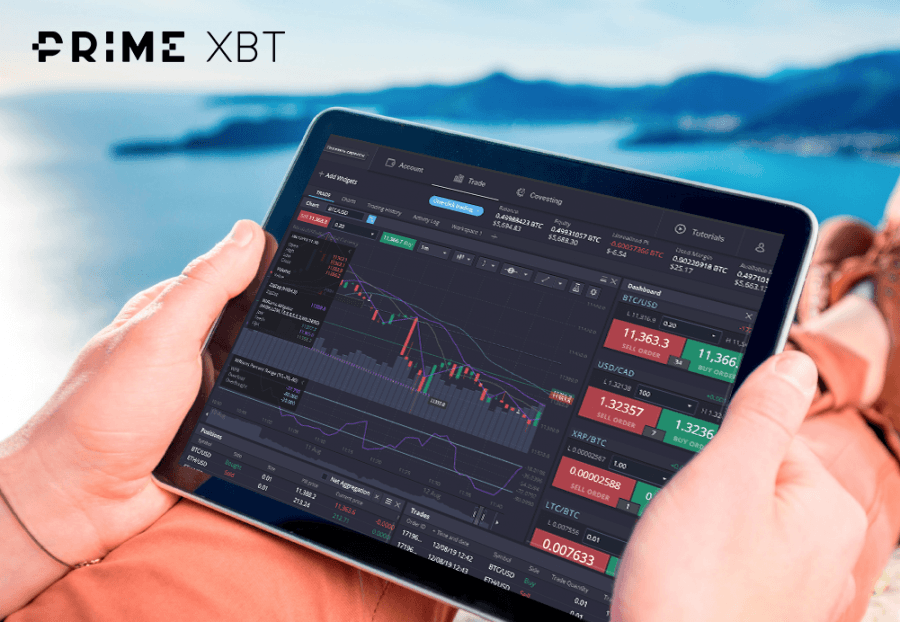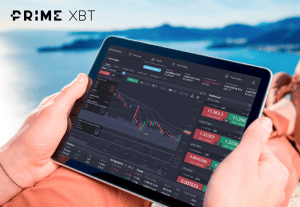 PrimeXBT has prepared a special offer for their new customers: they will get 7% of their first deposit credited to their account as a bonus that can be used as additional collateral to open positions. Available for two weeks after activation, this bonus will be the boost you need to get the hang of trading quickly and efficiently with much of the usual hassle removed, but also maximize your gains beyond what you thought was possible.
When you first sign up with PrimeXBT and make your deposit, enter the code CRYPTONEWS7000 in the promo section in order to find your bonus as a Reward in your Trading account (not exceeding USD 7,000). Keep in mind that withdrawing any amount from your Trading account to your Wallet will make the bonus void before its expiration a month after activation—so your best bet is using it to its fullest extent before that happens! This means that you should withdraw only when you deem the margin sufficient and are comfortable trading without the Bonus.
On the other hand, when offered such a generous addition to your deposit, is there a need to withdraw before you've taken as much as you could? Another significant advantage is that in case of losses and going into the negative, you can continue trading as long as your negative balance does not exceed the bonus amount. If this happens, the bonus is considered spent and the account's Balance cleared to 0. This means your loss potential is also significantly decreased, as it won't hurt you as much as it would if you were using solely your own funds to trade.
Ready to start maximizing your profits? Head on over to PrimeXBT, sign up, enter the code CRYPTONEWS7000 in the promo section, and make your first deposit (the more generous it is, the bigger your bonus!)
Remember: don't invest more than you're willing to lose and happy trading!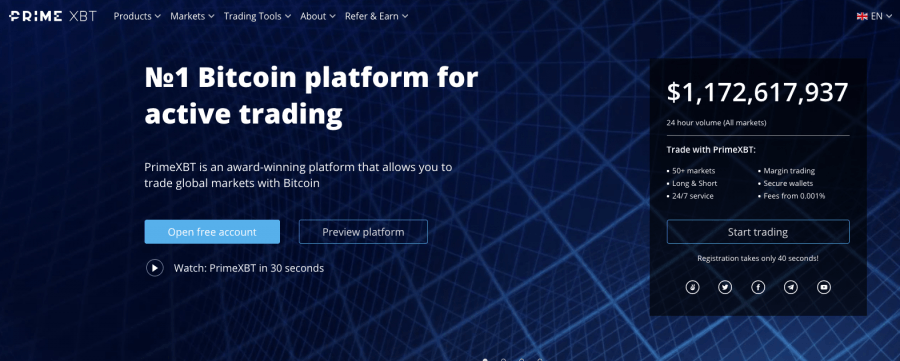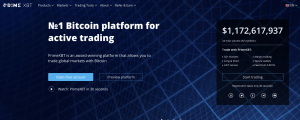 ___________
BONUS TERMS AND CONDITIONS
1. The bonus is given only on the first deposit;
2. The bonus consist of 7% of the deposit on the trading account, but not more than USD 7000;
3. The promo code will be active for two weeks after it's activation;
4. The Bonus is reflected as 'Reward' in your Trading account;
5. Bonus cannot be withdrawn from Trading account;
6. Bonus is added to your account's Equity and thus can be used as additional collateral to open positions;
7. Any withdrawal of your own funds from Trading account to Wallet will automatically remove the full amount of Bonus provided. Withdraw funds from your Trading account ONLY when available margin is sufficient and you are comfortable to continue trading without provided Bonus;
8. Trade fees, overnight financing charges and settled P&L do not affect Bonus amount and are charged or booked to Trading account balance;
9. When Bonus is active, balance may become negative due to trading loss or fees incurred. You can continue trading with the negative balance as long as it does not exceed the Bonus amount and the Trading account Equity remains positive; If negative balance exceeds Bonus due to trading losses and/or fees and commissions paid, the Bonus is considered to be spent. It will be removed from the account, and the account's Balance will be cleared to 0;
10. The bonus will be removed from Trading account on its expiry date. In case Balance of client's Trading account is negative when the Bonus is removed, the balance will also be cleared to 0;
11. Removal of Bonus from Trading account will decrease account's Equity and may lead to insufficient margin and liquidation in case there are open positions. Each trader is responsible for maintaining sufficient margin levels to avoid position liquidation.


---