German Prosecutors Sell off Millions in Website's Crypto-assets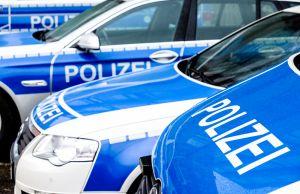 Prosecutors in Germany have auctioned off a whopping 1,312 Bitcoin (USD 10 million), a similar amount in Bitcoin Cash and Bitcoin Gold – and some 220 Ethereum.
The Bavarian Central Office for Cybercrime last year accused Lul.to, a website allegedly dealing in pirated eBooks and audiobooks, of amassing a cryptocurrency fortune by distributing copyrighted content to some 300,000 customers. Customers are thought to have bought titles at discounted rates using cryptocurrencies.
Per media outlet Heise, the cryptocurrency holders were sold in 1,600 individual transactions via a German-based trading platform, raising an estimated 12 million euros. The German legal system allows for the emergency sale of assets even while investigations are still ongoing, if prosecutors feel those assets are threatened with a loss of value. The prosecutors said that they have resorted to the sale as they believe "cryptocurrencies are exposed to the risk of high price fluctuations or complete loss."
As the case against the website is still active, Heise says "what happens to the cash raised via the sale is still unclear." Per a spokesperson for the prosecutors, upon the conclusion of the trial the cash may be used to compensate victims, be handed over to the government or even be returned to the accused.