The Future is Here – This New Crypto Allows EV Drivers to Pay with Crypto and Earn Carbon Credits – How Does it Work?
Disclosure: Crypto is a high-risk asset class. This article is provided for informational purposes and does not constitute investment advice. By using this website, you agree to our terms and conditions. We may utilise affiliate links within our content, and receive commission.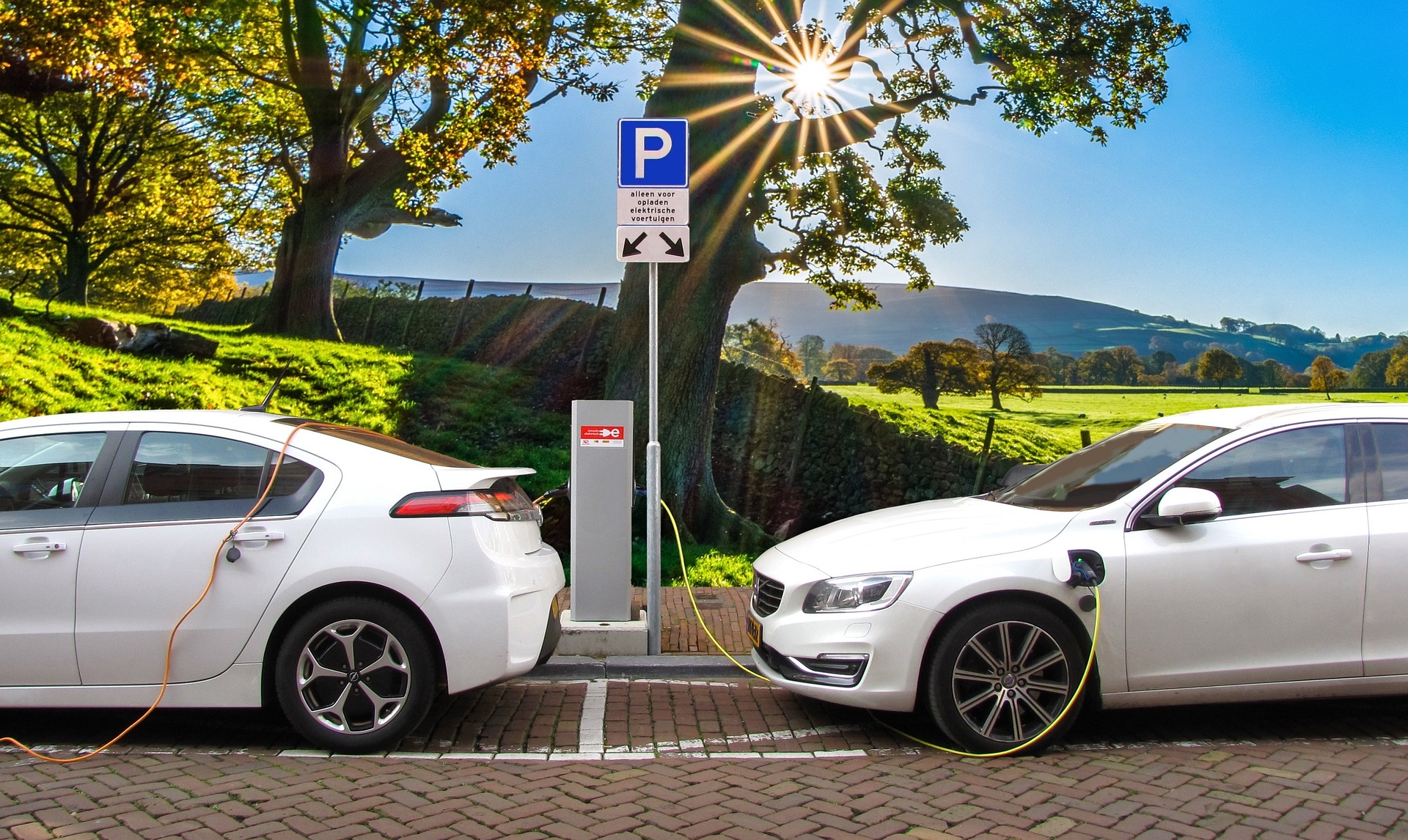 The race to combat climate change has intensified, and Electric Vehicles (EVs) have emerged as a breakout green technology.
With the promise of a carbon-neutral future, the 'decade of the EV' has been labeled as a turning point in society's relationship with carbon emissions.
However, the $14.5bn EV charging industry is currently controlled by a few large firms. As the industry grows to $128bn by 2030, there is a serious case for disrupting the centralized provider model.
That's where an ambitious crypto project called C+Charge comes in.
Their mission is to harness the power of blockchain and Web3 to disrupt the industry and create a more equitable future for all.
The project aims to revolutionize the way we think about EV charging, making it accessible to everyone, and unlocking the full potential of this emerging green technology.
Meet: C+Charge ($CCHG)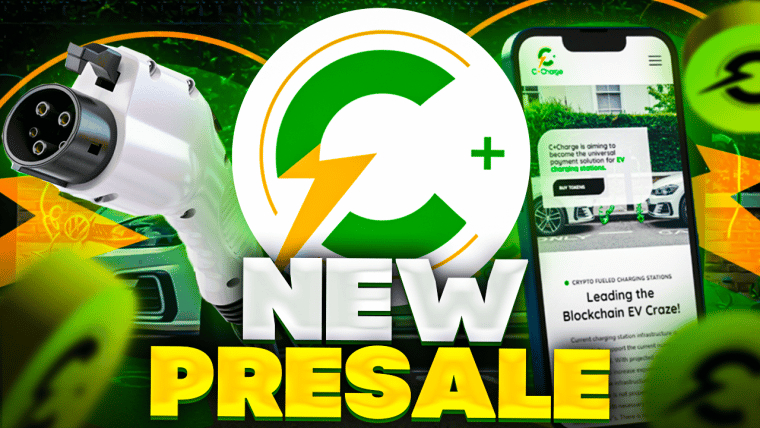 Using the latest in scalable blockchain technology, C+Charge is working to make EV charging more transparent and accessible than it has ever been before.
With $2.8m raised in the soon-to-end presale, there is huge traction growing behind C+Charge's mission to make the EV charging process simple, efficient, and rewarding.
Using a P2P payment system that enables users to pay for charging while earning carbon credits, C+Charge is set to redefine the EV charging landscape.
What does C+Charge (CCHG) do?
Built on the back of the BNB Binance Smart Chain, ecosystem native $CCHG will be used as a utility token.
This is an innovative token design built for compliance and compatibility with OCPP 2.0 – a universal EV charging station standard.
C+Charge aims to be fully integrated with over 1.8m charging stations worldwide. Once users have been allocated a wallet, they're able to pay for EV charging using the $CCHG tokens.
But that's not all because C+Charge connects EV vehicle owners with something new: Carbon Credits.
The dApp tracks charging usage and enables users to accumulate carbon credits through a reflection program. This will see 1% of transactional volume reserved to purchase carbon credits to be re-distributed and airdropped to token holders' wallets.
With over $2.8m raised and a commitment to expanding functionality, the deflationary $CCHG token is set to soar.
---