Forbes 30 Under 30: Meet Four Crypto Entrepreneurs
Disclosure: Crypto is a high-risk asset class. This article is provided for informational purposes and does not constitute investment advice. By using this website, you agree to our terms and conditions. We may utilise affiliate links within our content, and receive commission.
The Forbes magazine has released its annual "30 Under 30" ranking for 2019, celebrating the top entrepreneurs under the age of 30 in over 20 categories each, and picking out the "brashest entrepreneurs across the United States and Canada" in its own words. Out of all those, a total of four entrepreneurs from the crypto industry have made it onto the list. They are all founders and co-founders of projects, such as Lightning Labs, developer of the Lightning network, and Bitwise Asset Management, a crypto investment company. Let's take a look at who they are.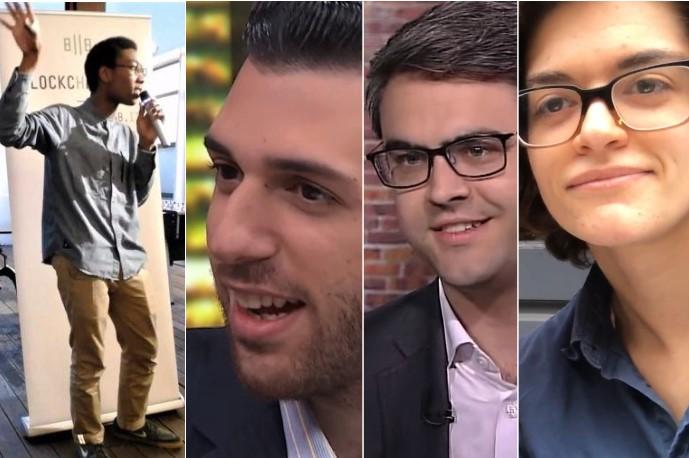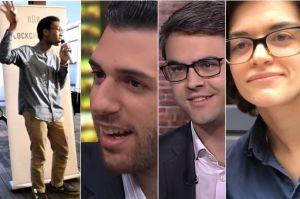 Olaoluwa Osuntokun, 25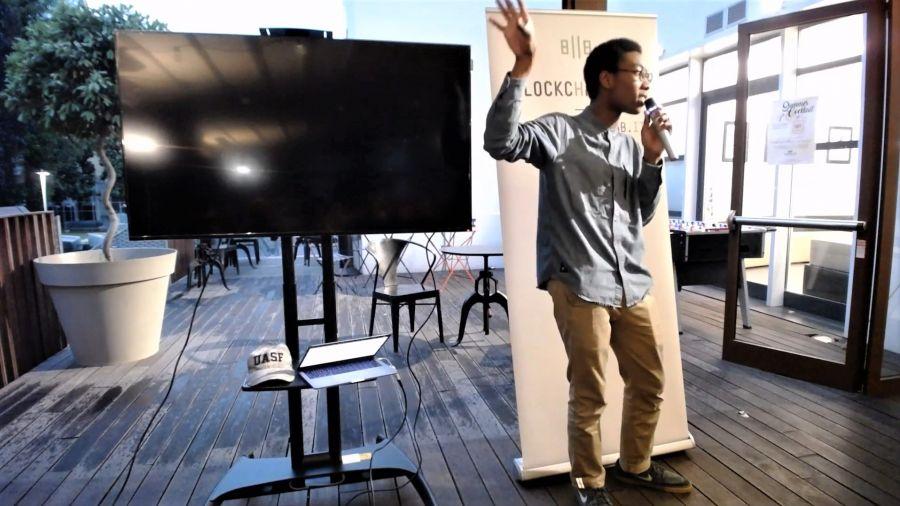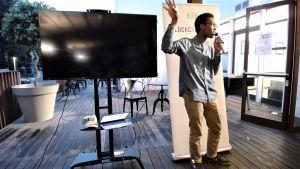 Olaoluwa Osuntokun is the co-founder and CTO of Lightning Labs, the company behind one of the best-known scalability solutions for Bitcoin. The company has raised USD 2.5 million to turn bitcoin into a more viable form of payment by making smaller transactions more cost effective.
Osuntokun got his computer science degree at the University of California, Santa Barbara. During his graduate studies he focused on the field of applied cryptography, specifically encrypted search. He has worked both at the University as a researcher and teaching assistant, as well as Google as an intern, before co-founding Lightning Labs with CEO Elizabeth Stark.
Hunter Horsley, 28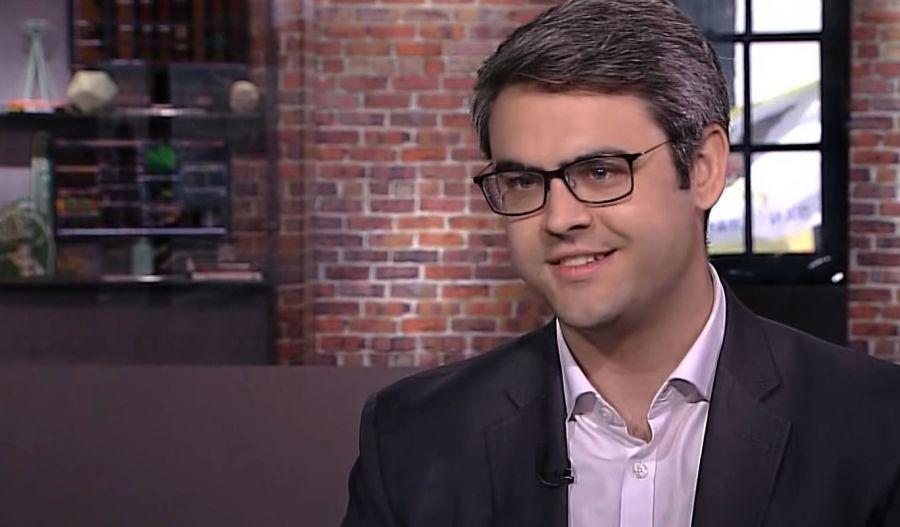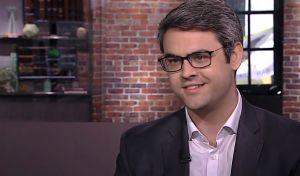 Hunter Horsley is the CEO of Bitwise Asset Management, among other things known for BIT10, a cryptocurrency basket that can help newcomers in the space. He has raised USD 4 million from Khosla Ventures, Naval Ravikant, the CEO and a co-founder of AngelList, a U.S. website for startups, and others to build these cryptocurrency indices that rely on transparent criteria.
Among 40 crypto hedge funds that use Bitwise's four indices as benchmarks is Morgan Creek, which manages USD 1.5 billion in assets, and 600 multi-family offices.
He got his economics degree at the Wharton school, University of Pennsylvania. After that, he has worked as product manager at both Facebook and Instagram, before turning to Bitwise.
Nader Al-Naji, 26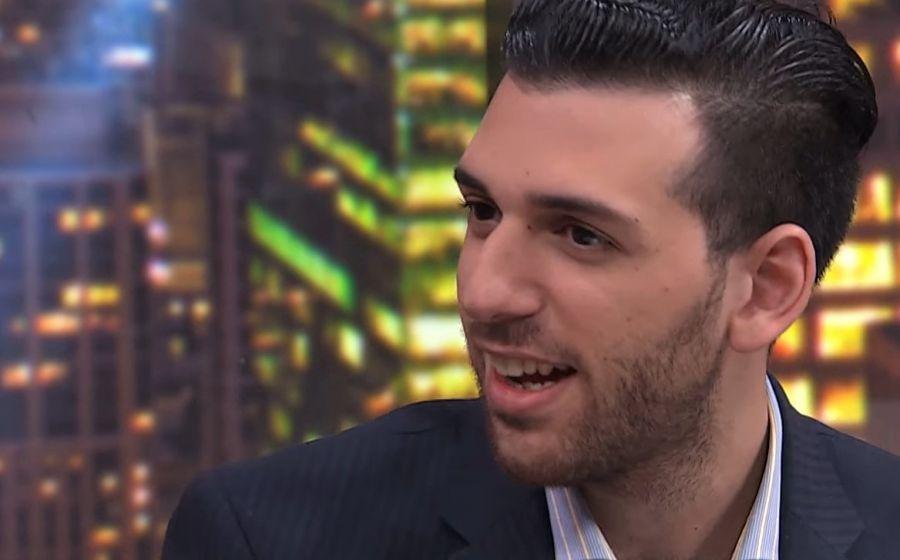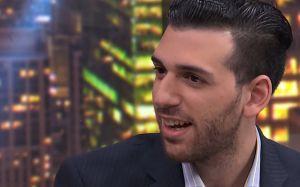 Nader Al-Naji is the founder and CEO at Intangible Labs, which raised USD 133 million from the likes of Andreessen Horowitz and Bain Capital Ventures to develop a cryptocurrency that can be used to make payments. His main product is Basis, a stable cryptocurrency designed to replace central banks.
With a computer science degree from Princeton, he worked at D. E. Shaw and Google as a software developer, and founded Basis in July 2017.
JB Rubinovitz, 26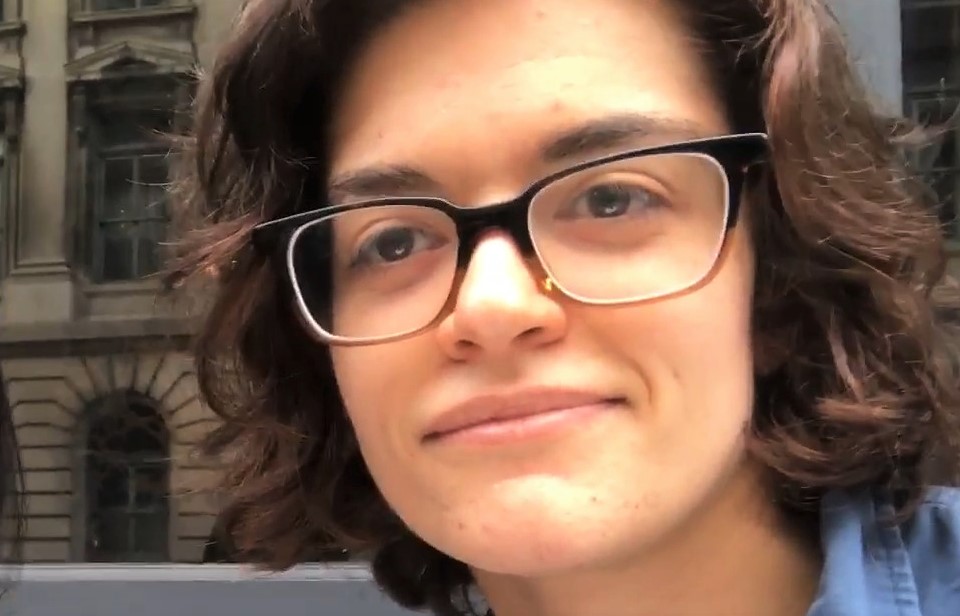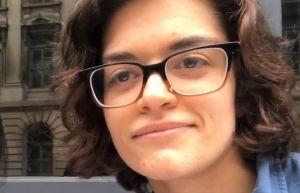 JB Rubinovitz is an artist turned entrepreneur, as well as a machine-learning engineer, and the primary force behind Bail Bloc, which aims to upend the bail financing industry and has raised enough money to bail out 100 criminally arrested individuals by mining cryptocurrency.
Bail Bloc mines Monero and converts it to US dollars, donating it to The Bronx Freedom Fund. Once installed on a user's computer, Bail Bloc uses a small amount of the computer's power to mine for Monero in the background, so daily use of the computer is unaffected. Rubinovitz's computer science degree hails from Columbia University in the City of New York.
_______
The Forbes 30-Under-30 list is another indication of the growing influence of cryptocurrency and blockchain technology as it expands from being a niche area of fintech into an industrial heavyweight in its own right. Earlier this year Fortune also recognized the likes of Ethereum's Vitalik Buterin, and Coinbase's Brian Armstrong in its "40 under 40" list. Last year, Buterin made it onto the "30 under 30" list as well.
---