Florida County to Accept Crypto for Services, Tax Payment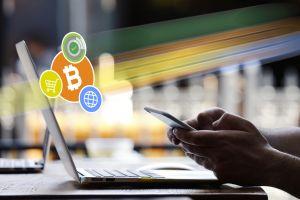 The Seminole County of Florida announced on May 14th that starting this summer they will begin accepting cryptocurrency as payment for various services offered by the county, in an attempt to eliminate high fees and improve payment accuracy and efficiency.
According to the official press release, the payment will include services such as property taxes, driver license and ID card fees, as well as tags and titles, and will be done in either Bitcoin or Bitcoin Cash.
The Seminole County's tax collector Joel M. Greenberg adds, "We live in a world where technology has made access to services on demand, with same-day delivery and the expectation of highly efficient customer service and we should expect the same from our government. The aim of my tenure in office is to make our customer experience faster, smarter, and more efficient, and to bring government services from the 18th century into the 21st century and one way is the addition of cryptocurrency to our payment options."
The county will employ BitPay's (a bitcoin payment service provider) services, which will allow them to receive settlement the next business day directly to its bank account in US dollars. The county aims to eliminate risks connected to credit card usage, such as fraud and identity theft, through this service.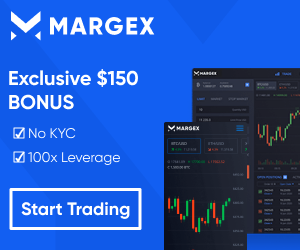 Earlier this month, Berkeley city in California had moved forward with an initiative to apply blockchain technology to public financing to raise funds for community projects. Vice Mayor Ben Barlett told Bloomberg that, should the political process allow it, the city could consider issuing a type of token which would function much like a municipal bond in providing city funding.