Flood of Yield Farming Projects Likely Coming to Cryptoverse – Report
Disclosure: Crypto is a high-risk asset class. This article is provided for informational purposes and does not constitute investment advice. By using this website, you agree to our terms and conditions. We may utilise affiliate links within our content, and receive commission.
Ethereum (ETH) decentralized finance (DeFi) protocols, such as the troubled Yam Finance yield farming project, are expected to rise in popularity in the coming months, with industry observers saying that the extremely high yields they offer encourage the rapid development of communities that are not deterred by the protocols' highly speculative character.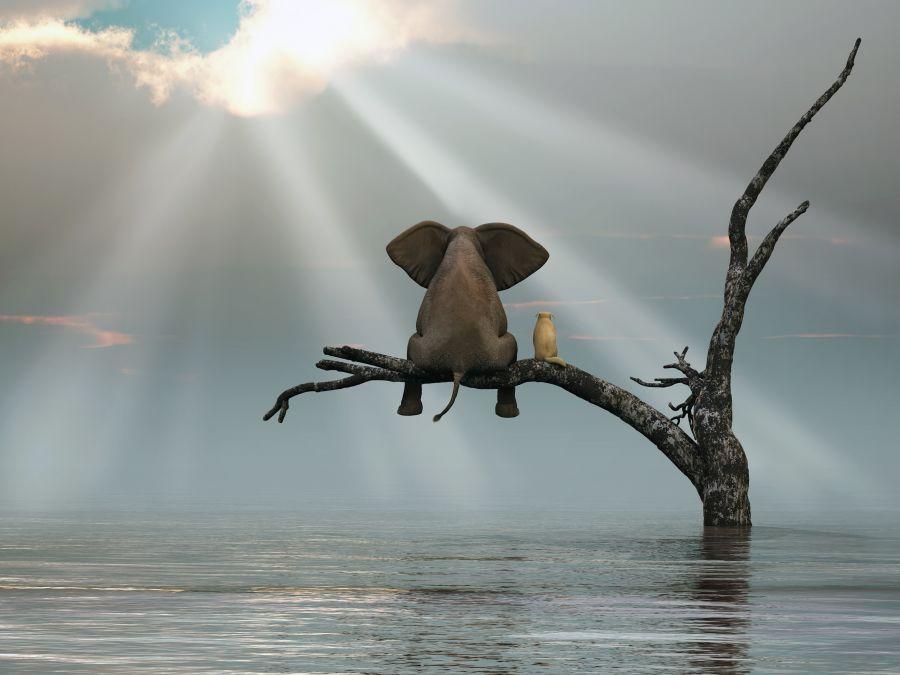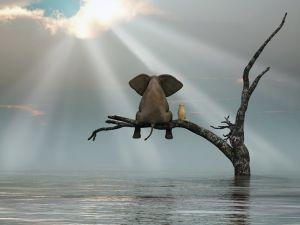 There are those in the Cryptoverse who find that not only will there be many more of these projects, but some might actually become great success stories.
"I feel that we're going to see plenty more of these money games spun up on Ethereum in the coming months. Some of them will be scams and some will be just outright bad ideas but through all of this wild experimentation I believe that some of them will turn out to be the next billion dollar protocols that deliver real value to Ethereum," wrote Anthony Sassano, SetProtocol product marketing manager and author of the Ethereum-focused newsletter The Daily Gwei.
Yam Finance's total value skyrocketed to USD 387m within 15 hours post launch despite the experimental and unaudited character of the project which collected deposits in ETH and other cryptocurrencies before collapsing on Aug. 13.
"With Yam, the community poured in over [USD] 700 million into unaudited smart contracts in order to chase an extremely high yield and a hardcore community was formed around this," said Sassano.
When it comes to Curve (CRV), "people plowed in hundreds of millions of dollars because the price of CRV went astronomical for the first few hours (though this was a bad thing since price has been crashing ever since)," according to Sassano.
As a reminder, the governance token CRV of Curve, an exchange liquidity pool on Ethereum, was launched prematurely by an anonymous developer, and was subsequently adopted by the team, to the surprise of many within the Cryptoverse.
On the other hand, following an unprecedented community effort which wasn't able to eradicate the bug issue plaguing the project, YAM announced its second iteration.
Despite certain attempts at creating viable yield farming projects being short-lived, Sassano said that Yam Finance demonstrated its capacity to rapidly create a buoyant community of hardcore followers similar to those centered around highly-addictive online multiplayer games.
Owing to this, the author finds that what he describes as 'Ethereum Money Games' based on Ponzi scheme-like mechanisms have the grounds to flourish in the coming months.
Yam Finance "tapped into a bunch of hardcore communities (SNX Spartans, LINK Marines, YFI Waifus etc) and relied on ponzi-like mechanics (rebasing) in order to bootstrap both liquidity and awareness. This resulted in the fastest formation of a global community that I have ever witnessed and it was all achieved via monetary incentives," Sassano concluded.
__
Learn more:
Liquidity Mining is 'Like Uber' Giving Shares to Early Drivers & Riders
Cryptoverse in Chaos: Giants Race for New DeFi Darling, Curve, Yam Plots Comeback
DeFi Extravaganza: DeFi Exceeds USD 6B, Curve Drops and YFI Rises
---