FLOKI Price Prediction - 400% Volume Rise as FLOKI Featured On China's CCTV-5, Can It Flip Pepe?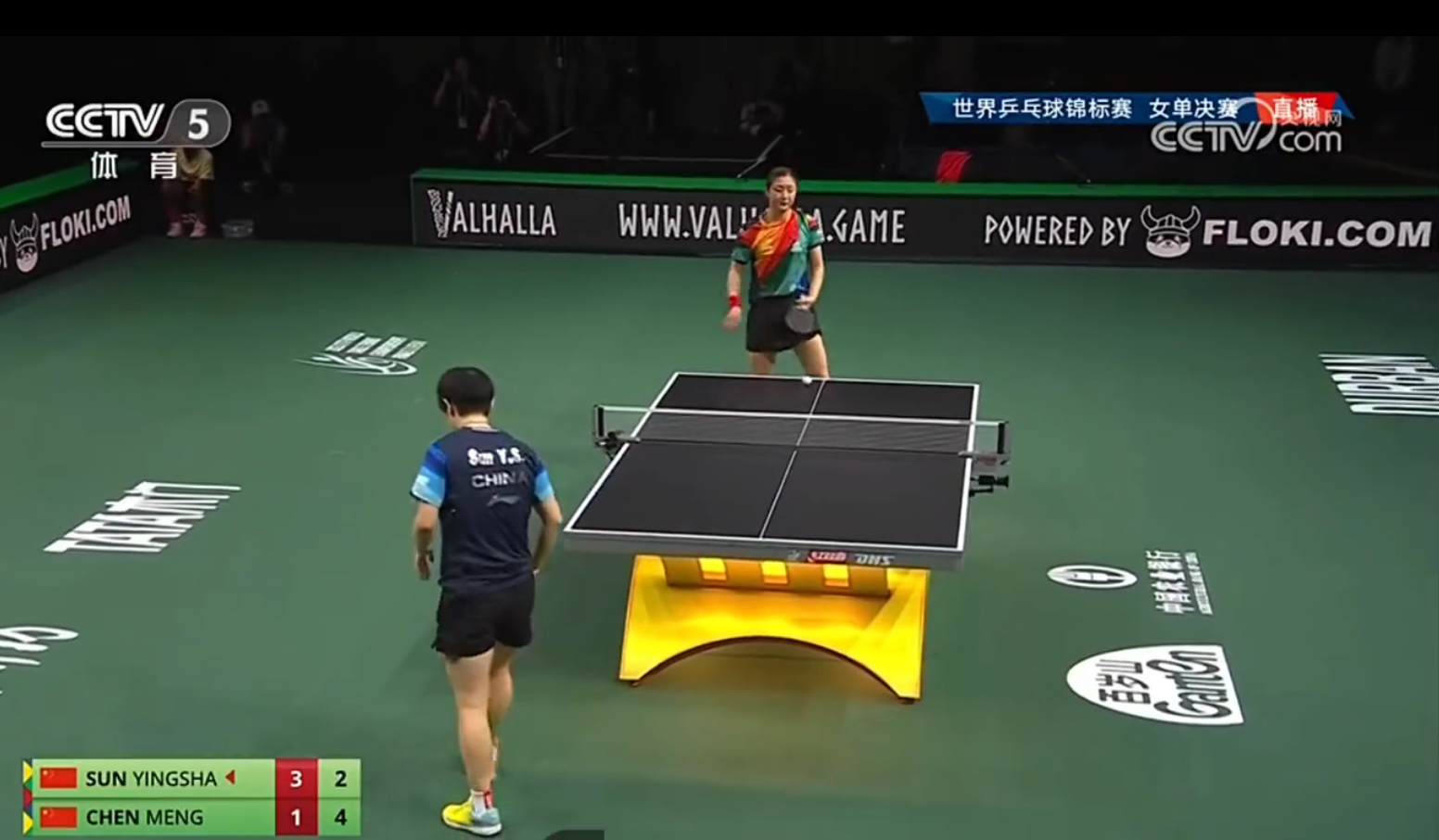 The Floki price spiked double digits this weekend following the meme token appearing on Chinese television, on a 'powered by Floki.com' billboard for the World Table Tennis Championships. Could it overtake Pepe?
Sun Yingsha defeated Olympic champion Chen Meng 4-2 on Sunday, May 28th.
Floki Inu Price Prediction
The official @RealFlokiInu Twitter account tweeted that $FLOKI being featured on the main TV sports channel could have introduced the meme token to '100 million+ people in China, just in time for Hong Kong legalizing crypto in a few days time'.
FLOKI trading volume in the past 24 hours is up almost 400%, according to CoinMarketCap, where it has rebranded from its former name Floki Inu - to differentiate itself from Shiba Inu, now being one of the top meme coins in its own right.
Following its Binance listing on May 5th, FLOKI broke into the top 100 cryptocurrencies by market cap, now #101 after a retracement. The FLOKI market cap is today over $330 million, and is the #4 largest meme coin behind DOGE, SHIB and PEPE.
Trader @Phoenix_Ash3s is optimistic that the China pump could see continuation. His meme reference to the Xi Jinping pump refers to a historic rally for the Bitcoin price back in 2019 that veteran traders may remember.
Between May 24th and today, the FLOKI price has rallied almost 25% before a pullback, helping it to recover some of the post Binance listing selloff.
PEPE Price Prediction
Crypto Tony tweeted that FLOKI and PEPE could start to push up from support if the bulls step in, both currently in a descending triangle pattern.
He added for his over 300,000 followers that no meme coins come close to the power those two 'legends' have - FLOKI and PEPE, or he may be referring solely to the Floki bulls.
Pepe was listed on Binance the same day as FLOKI, May 5th, and had a deeper dump following that than FLOKI so far, correcting 80% since its all-time high.
If the FLOKI price can rally 60% from its current point, it would flip Pepe in market cap, reclaiming the #3 ranking among meme coins. If the Pepe market cap drops, currently just over $570 million, that could happen sooner.
Pepe needs to increase almost 10x to flip Shiba Inu, and 20x to flip Dogecoin.
Wall Street Memes - Next Floki Inu Rival?
Another upcoming meme coin we recently highlighted is set to be listed on exchanges in Q3 2023 - Wall Street Memes (WSM).
Trending across social media and featured in a range of crypto news outlets, its $WSM token presale has raised over $800,000 since going live on May 26th.
Like the Floki army, it has a widespread following across Twitter and Instagram, with a combined one million strong $WSM army in its community.
Learn more the potential next Floki Inu at wallstmemes.com. Alongside $WSM we've also reviewed 21 new cryptocurrency assets with high upside potential, including low market cap tokens and pre-ICO projects.
Another new meme coin our list is AiDoge (AI), which recently sold out its presale in one month and is now set to announce its IEO date.
---