Fitness App Sweat Economy to Decide Fate of 2.5 Billion Abandoned Tokens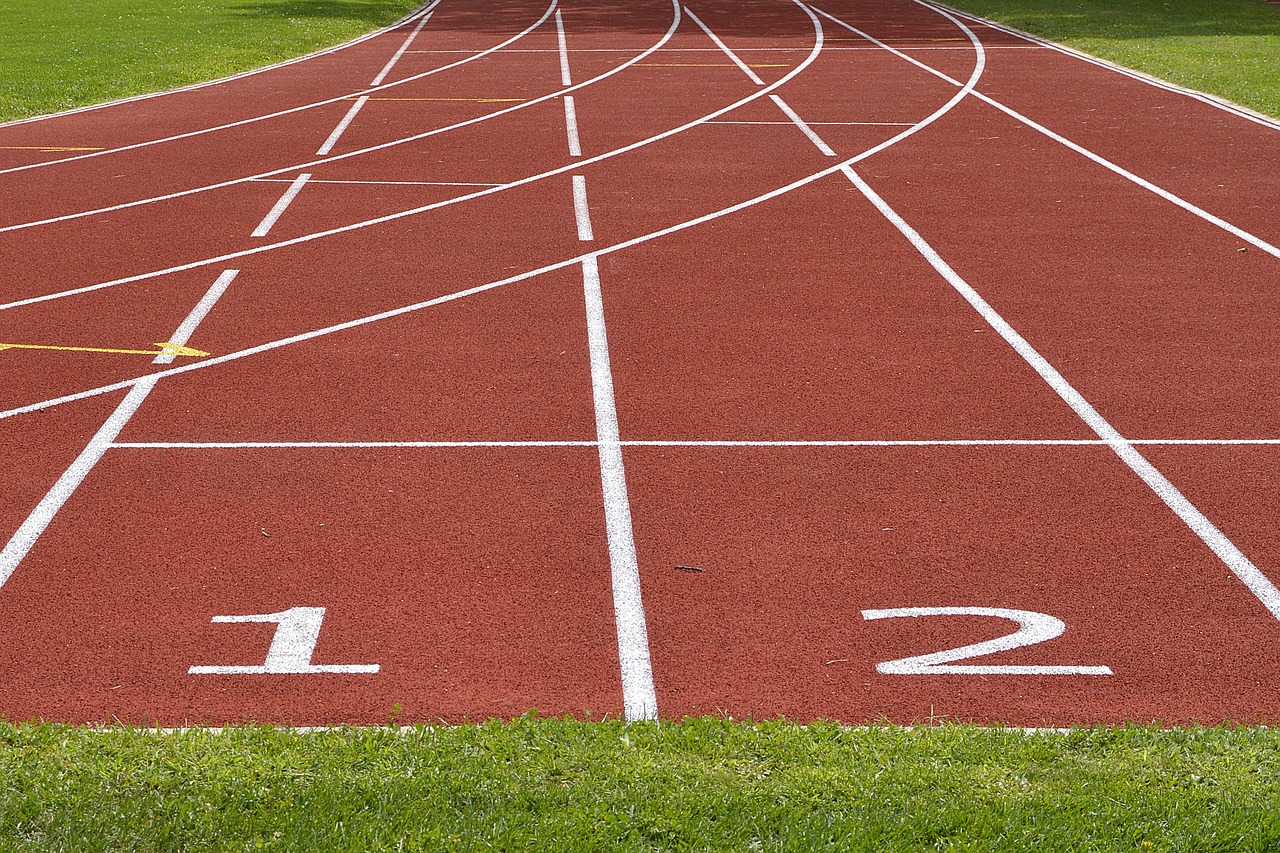 Move-to-Earn fitness platform Sweat Economy has proposed a governance vote to reassign over 2 billion abandoned SWEAT tokens.
The protocol had assigned billions of SWEAT tokens to users who signed up during its token generation event (TGE).
According to a recent blog post, several users never downloaded the Sweat Wallet app, leaving about 2.5 billion SWEAT tokens (13% of the total token supply) idle or abandoned.
Community To Decide the Fate of Idle SWEAT Tokens
Sweat Economy is a health and fitness platform that encourages users to keep fit, letting them earn SWEAT tokens while performing physical activities.
Users can convert the SWEAT tokens into other cryptocurrencies or use them to purchase items.
According to a recent blog post, Sweat Economy seeks the community's opinion after over a year of fruitless effort contacting the owners of the idle SWEAT tokens.
According to the project, its community ideally has no recourse for recovering these abandoned tokens.
However, the project placed 90% of the tokens at TGE in a lockup contract that automatically unlocks them over 24 months.
The Sweat Foundation holds the keys to the lockup contract, providing an opportunity to reassign the abandoned tokens.
Therefore, the project has proposed a two-step approach to recover and reallocate the "idle" tokens.
The first part of the approach includes an in-app vote, allowing the Seat Foundation to retrieve the locked, idle SWEAT tokens and transfer them to a treasury wallet.
The unlocked tokens will remain in the foundation's treasury until the issuance of a future proposal outlining its reallocation plans.
According to the blog post, potential reallocation plans could include burning a percentage of the tokens or using them to fund operational costs or support future product launches.
Notably, the tokens will remain untouched in the treasury wallet until the foundation completes a second proposal detailing its reallocation plans, which will not take the course unless the community approves.
The Voting Rules
According to the blog post, the action will not affect Sweat Wallet users but only unlock idle tokens which have remained dormant since the TGE.
The foundation noted that 2.5 billion SWEAT token reallocation would affect users who opted in to "Opt into Sweat" but never downloaded the wallet app and did not respond to various attempts to contact them.
The timeline for claiming tokens will be immediately after the in-app vote. The team requires a minimum of 75,000 votes to accept or deny the proposal.
The voting will last seven days with a three-day extension, depending on the initial outcome. And each person is entitled to one vote with a fee of 0.1 SWEAT token per vote.
---