First Exchange with a Cold Wallet Welcomes Newcomers
Disclaimer: The following article is part of Cryptonews Deals Series and was written as a promotional article in collaboration with the sponsor of this offer. If your company has an exclusive promotion that you would like to share with our readers, we invite you to reach out to us. Let's build together.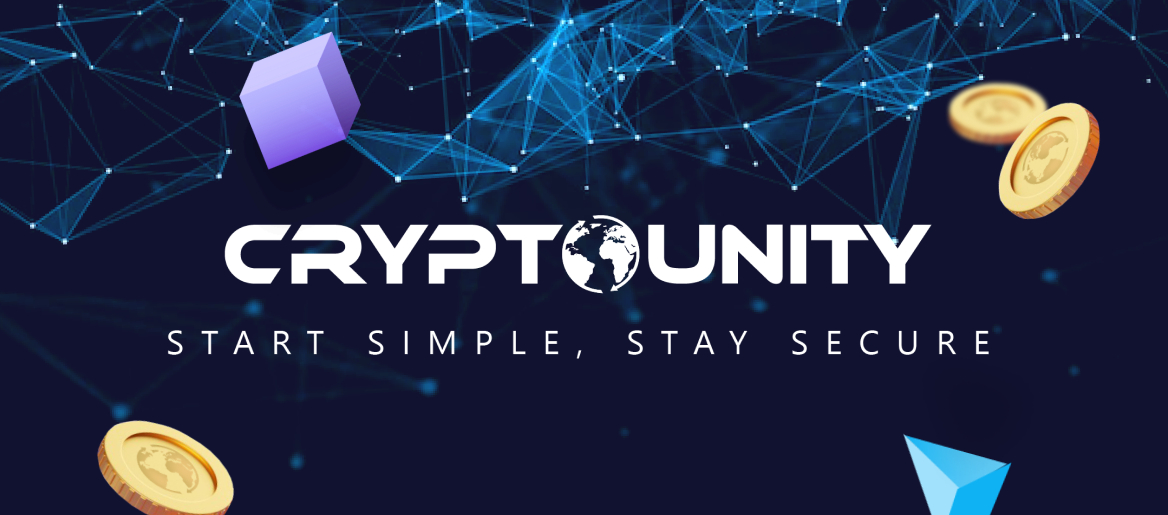 The cryptocurrency market is experiencing a new phase of growth. After a crypto winter that lasted more than a year, the quotes of the main cryptocurrencies soared. A huge wave of new cryptocurrency supporters will soon cover the market. Most of them want to quickly enter the market to take advantage of financial innovations, invest and earn successfully, and at the same time minimize risks. Until recently, this was impossible, because experience comes from mistakes and losses, and successful trading on the exchange requires a long-term education. The world of crypto can be overwhelming and complicated for those who are just starting out. They need not only a user-friendly interface but also comprehensive educational resources that make the world of cryptocurrency more accessible and less intimidating to beginners. And most importantly, what they need is a way not to lose all their funds by the very first mistake. For a long time, no one could provide such a service. But now the CryptoUnity platform comes. With it, everything could be changed. A new startup with its own CUT token allows beginners to quickly become full participants of the crypto community, start trading quickly and successfully on the exchange, and at the same time, due to the cold storage, they can minimize their risks and not lose their assets even if something is wrong with the exchange.

Cool cold wallet
Even the most secure exchanges get hacked from time to time. We regularly hear about this in the news from the cryptocurrency market. When hackers break into an exchange, the users usually lose all their funds placed on their exchange accounts. And even reliable and convenient online wallets cannot guarantee the complete safety of funds. There is only one way to store digital assets securely, and that is with a cold wallet. A cold wallet is not connected to the internet and therefore stands a far lesser risk of being compromised. In other words, this is an offline wallet or a hardware wallet. A cold wallet is the only way of holding cryptocurrency offline to prevent hackers from being able to access the owner's holdings via traditional internet-hacking means. And more: even if you lose your cold wallet, but still have your seed phrase, you can get another hardware wallet and access your assets.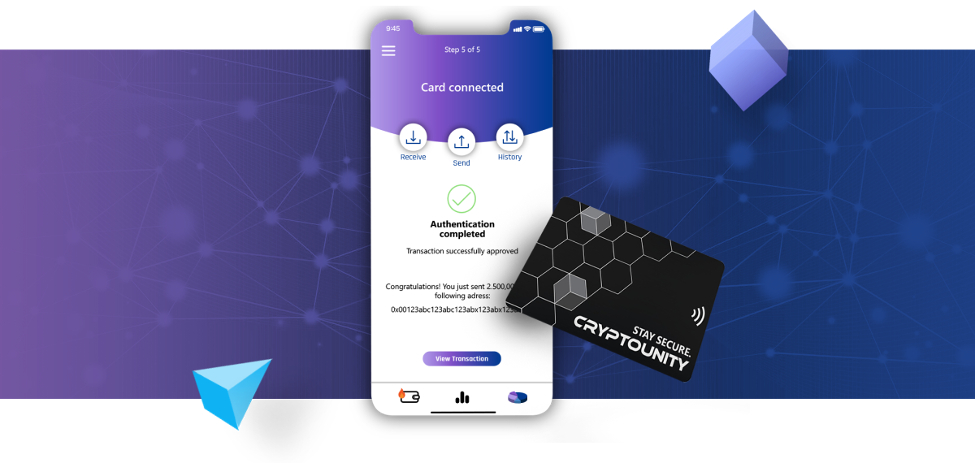 Most often, a cold wallet looks like a flash drive and is connected to a computer via a USB port. But there is a more convenient version of a cold wallet, that looks like a traditional bank card and accesses the Internet using NFC. Such a cold wallet provides the full functionality of a hardware wallet while remaining very convenient to use. And this is exactly what the new generation of users is accustomed to. The card with NFC can be easily carried with you wherever you go, allowing for quick and secure access to your funds at any time. This combination of beginner-friendliness and top-level security makes the CryptoUnity platform the go-to destination for anyone looking to get involved in the world of cryptocurrency.
Trust and transparency
It is known that the crypto finance system built on the blockchain provides a trustless solution. But you still have to trust the solution providers. CryptoUnity successfully completed several audits including QuillAudits in September 2022 and an audit by CertiK in November 2022. While undergoing a due diligence audit with CertiK, the CryptoUnity team also received a KYC Golden badge, demonstrating the highest level of transparency and trust. The combination of user-friendly interface and security provided by cold wallet was highly appreciated by the Auditor. At the end of the year, CertiK published a shortlist of recently evaluated 5 new cryptocurrency projects and evaluated them on their trust scores. The CryptoUnity's trust score put it in the top rate of all projects, per the security audit. With a trust score of 89, the cryptocurrency exchange platform comes in first.

What next?
The newbie-oriented project provides two main user needs: security and education. They are complemented by an original and effective affiliate program - BAPP (Blockchain Affiliate Partner Program), which solves three problems at once: provides an influx of new users; builds trust in the community; and allows users to access additional passive income, where they can earn up to 10% of the value from transactions made by their followers using their code. . Further development of the project, according to the team, will be based on the feedback from their users. This means that CryptoUnity will continue to be able to meet the needs of both experienced and new users who will, like a wave, come to the cryptocurrency market due to its revival.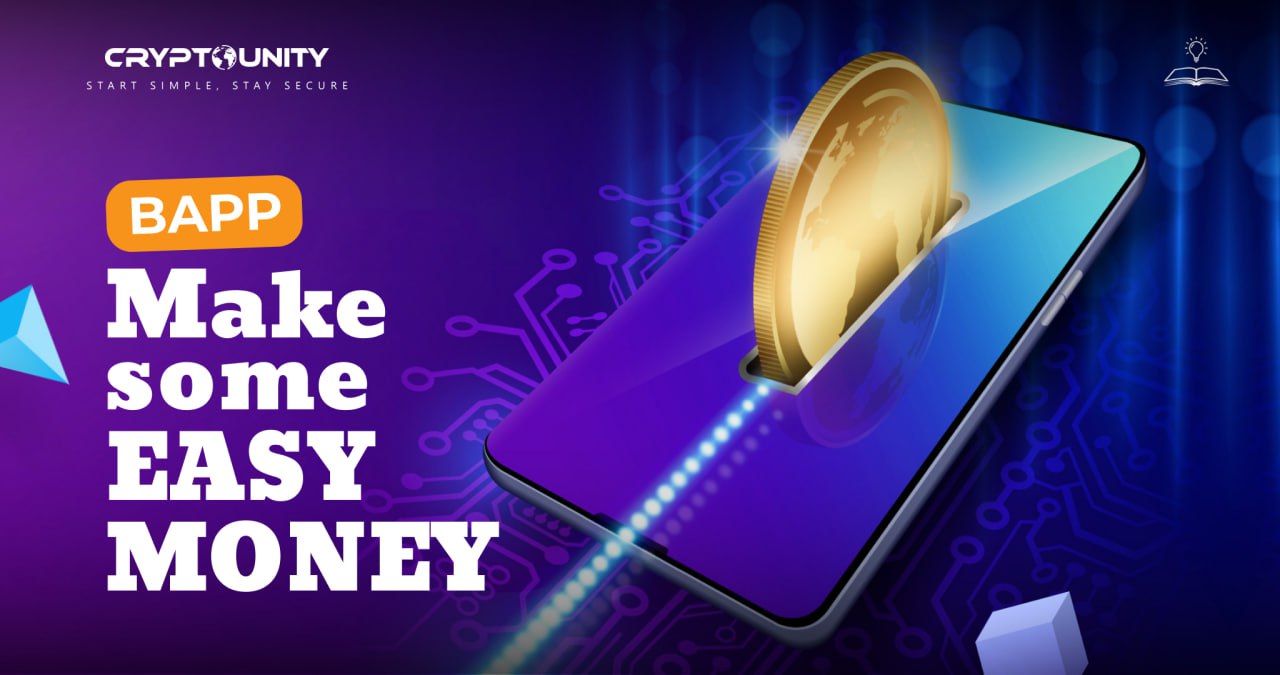 ---