Fairplay.io: Nearly $4M of Wins Secured by Blockchain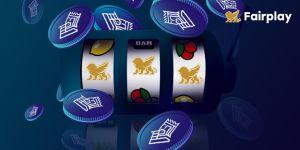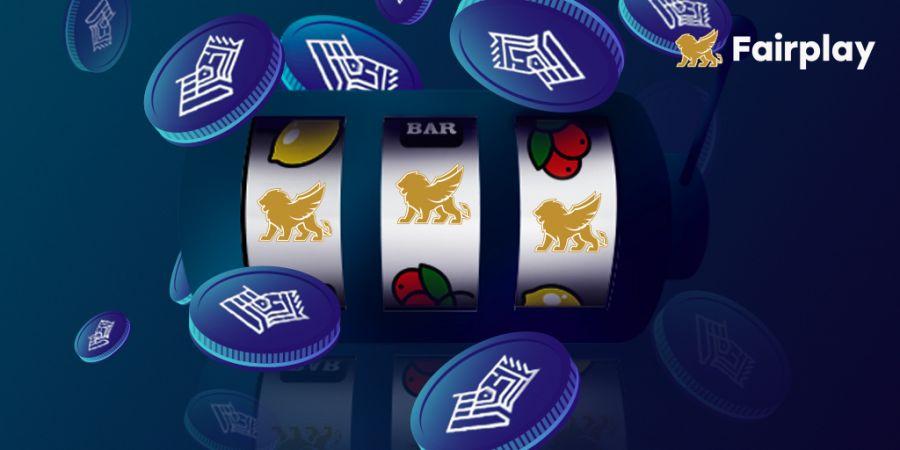 Disclaimer: The text below is a press release that was not written by Cryptonews.com.
_________
Transactions secured by smart contracts, game stats traceable in a blockchain explorer, about 18,500 ETH already won by players in a few months – the Fairplay casino is going all out to justify its name.
The current size of the online gambling market is estimated at $46 billion. Reputable market data portal Statista expects it to double in five years. Yet, this growth rate could be even more impressive if not for a number of ever-present constraints. The lack of trust is #1 among them as it's really challenging for players to navigate through the ocean of unlicensed casinos with uncertain fund balances and unreliable payouts.
However, the solution to this problem might be already here. Fairplay.io claims to be the #1 blockchain casino with a built-in Honesty Control system. By integrating with the TruePlay blockchain platform for online gambling, it handed over the control of fair play to players themselves. Each transaction on Fairplay.io goes through a smart contract on the Ethereum blockchain and can be easily tracked on Etherscan. All deposits, withdrawals, bets, wins, and losses are traceable and so is the casino's fund balance. All the data is secured by blockchain and can't be altered.
Fairplay also displays recent casino stats on its website. As of this writing, players have already won about 18,500 ETH at Fairplay with the biggest one-time win close to 55 ETH.
The figures are actually displayed in TPLAY, the casino's internal currency, but it's easy to convert it to Ethereum in your mind since 1 TPLAY is always equal to 0.001 ETH.
The real conversion also takes no time and effort. Players make deposits in Bitcoin, Ethereum, and top altcoins by simply sending funds to the casino's wallet. Those funds are automatically converted to TPLAY used for playing at the casino. When a player requests a withdrawal, his TPLAY winnings are converted back to his chosen cryptocurrency.
Transparency is what distinguishes Fairplay from other casinos but this perk doesn't go at the expense of regular iGaming treats. With hundreds of games from leading providers, welcome bonuses of up to 200%, free spins, and other promotions, players don't need to compromise on their experience to enjoy transparency and security.
For more information, visit Fairplay.io.