Facebook Coin Could be 'Dramatic Catalyst' for Crypto (UPDATED)
Disclosure: Crypto is a high-risk asset class. This article is provided for informational purposes and does not constitute investment advice. By using this website, you agree to our terms and conditions. We may utilise affiliate links within our content, and receive commission.
Having billions of users, the social media giant Facebook could in theory bring digital assets closer to a large number of potential users and could even act as a "dramatic catalyst," according to Spencer Bogart, a partner at venture capital company Blockchain Capital. (Updated on UTC 12:20 AM: updates in bold.)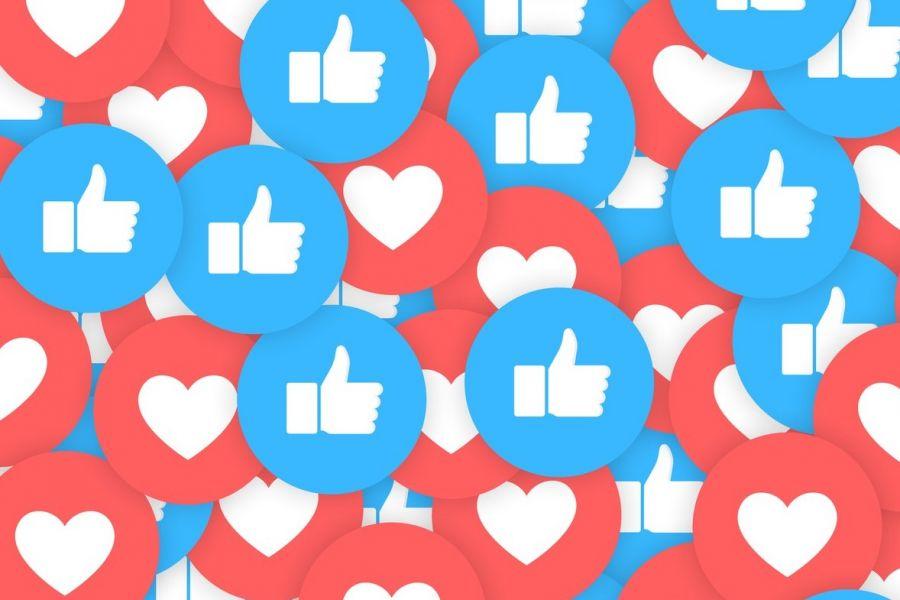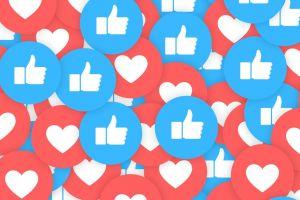 In an interview with Bloomberg, Bogart said that Facebook, which has c. 2.38 billion users, is important from a global perspective. Bogart finds that these people, as well as cryptocurrency, might benefit from the familiarity of the platform and they might say: "Facebook has made it really easy for me to adopt this digital asset."
Once they are this this point, they move on to owning cryptocurrencies, such as Bitcoin or Ethereum, as Bogart suggests, saying that "some percentage of the base is likely to do so." Even if a small percentage of people get interested into and start owning digital coins, "we'll see a doubling or tripling in the user base of crypto" in just a couple of years.
Facebook token could be announced as soon as next quarter, Bloomberg said in a separate report today, citing people familiar with the group. The first country that will test the new currency is said to be India, the report said, adding that the product could eventually allow users to transfer money for remittances via the WhatsApp instant messaging application through stablecoin. Moreover, about 20% of Facebook's blockchain unit (50 people in total) used to work at payments giant PayPal, the report said. The unit is led by David Marcus, former PayPal president.
Most of the social networking giant is doing in regards to its digital coin is private, however it is known that there is a large team of people working on a "public blockchain effort, […] a payment system", as Bogart puts it. The news is already out that the company talked to certain crypto exchanges about selling their coin, and they may have spoken to the likes of Visa and Mastercard, as well as payment processing company First Data, in preparation for their token launch.
Another vital aspect here is that, according to Bogart, the news of Facebook's digital coin has prompted major US fintech and financial institutions to act soon. There are speculations that companies like E*Trade and TD Ameritrade might be launching brokerage for their retail clients, while giant asset management company Fidelity Investments has recently begun offering a bitcoin custody service for financial institutions and will reportedly start offering Bitcoin trading in the next few weeks.
Meanwhile, another important aspect to consider is that surveys show that more Americans are considering owning crypto, but also that cryptocurrencies are mostly popular with millennials, or 18-34 age group to be more precise, while the older generations are less familiar with digital tokens. Facebook, on the other hand, is quite popular with all age groups (though admittedly more so with people aged 25-34), and Facebook's digital token could expose more people in the older age categories as well.
---