Exploring Early and High Returns: This 2 Presale Tokens attract attention from the market
Disclaimer: The text below is an advertorial article that is not part of Cryptonews.com editorial content.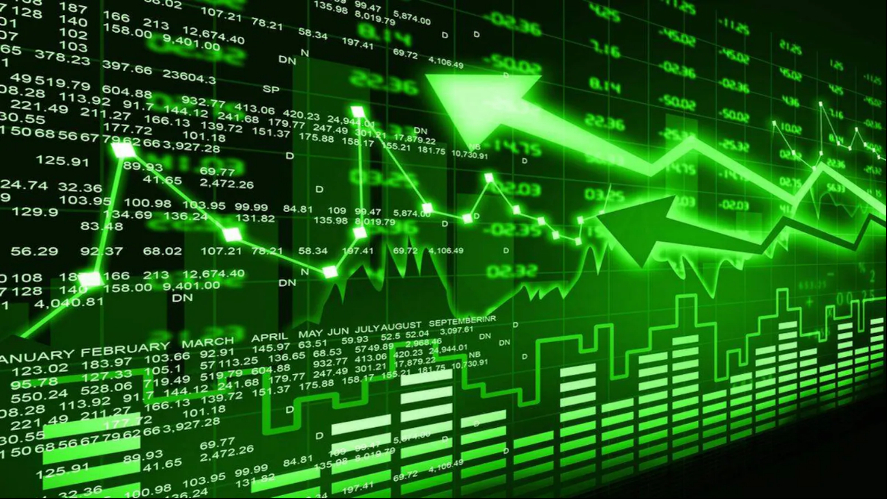 In the ever-evolving world of cryptocurrency investments, the pursuit of substantial returns often leads investors down novel avenues. One such path that has garnered considerable attention is the realm of presale token investments. Presales offer a gateway to acquire tokens before a project's official launch, potentially resulting in substantial gains as the project gains traction. In this article, we analyze the concept of presale investments by spotlighting two remarkable projects: The Conglomerate Capital and its CONG token, and the Gala Games 2 project featuring the GALA2 token.
The Appeal of Presale Investments
The attention for presale investments is rooted in the potential to secure tokens at a reduced rate compared to their projected market value upon the project's full launch. This differential in pricing can translate into remarkable returns as the endeavor progresses and gains recognition in the market. Engaging in a presale establishes an intimate connection with the project's developmental journey, fostering a sense of involvement and commitment that conventional post-launch investors might not experience.
The Conglomerate Capital and the CONG Token
A stellar exemplar of a project garnering attention among investors is The Conglomerate Capital. This visionary undertaking introduces the CONG token, aiming to disrupt conventional investment paradigms by uniting an eclectic range of assets under a decentralized umbrella. From tangible real estate assets to pioneering tech startups, The Conglomerate Capital presents investors with exposure to a diversified portfolio that seeks to mitigate risks while amplifying prospects for growth.
Venturing into the CONG token's presale phase offers investors a rare opportunity to enter an ecosystem that seamlessly bridges the realms of blockchain and tangible assets. As the project expands its repertoire and diversifies its holdings, early investors are poised to reap rewards from the appreciation of the CONG token's value, spurred by the triumph of its underlying assets. This amalgamation of blockchain innovation and tangible assets positions The Conglomerate Capital as a frontrunner for presale investments, offering not only financial gains but also a fresh paradigm for wealth accumulation.
The project has now launched its CONG Token Presale Stage 15 and has gained more than 11,000 holders though recently launched. It provides staking platform which investors can choose between flexible or locked methods with over 59% APY plus compounding.
Gala Games 2 and the GALA2 Token
Founded by former original GALA token early investors and transitioning seamlessly from investment innovations to the realm of gaming, Gala Games 2 emerges as a transformative force, redefining both gaming and investments through its GALA2 token. Building upon the triumphs of the Gala Games initiative, which introduced player-owned economies, Gala Games 2 takes this notion to unprecedented heights. The GALA2 token serves as the conduit to a multifaceted ecosystem where gaming and investing converge harmoniously.
The first stage of GALA2 presale has almost reached its hard cap of USD 100,000 in one day. Participating in the GALA2 token presale empowers investors to align themselves with a project poised to revolutionize the gaming landscape. GALA2 token holders secure early access to a portfolio of revolutionary games that draw inspiration from beloved classics and are intricately integrated with blockchain technology. The token's value is intricately interwoven with the triumph of these games, ensuring early supporters can reap the rewards as the Gala Games 2 ecosystem flourishes.
As GALA2 is already scheduled to be listed in PancakeSwap and Uniswap on October 1, investors from this newly hyped project can benefit from making multiple returns in less than 60 days.
Conclusion: A New Dawn of Investment and Gaming
As the investment landscape evolves, projects like The Conglomerate Capital and Gala Games 2 provide investors with fresh avenues to unlock potential higher returns. Presale token investments offer the chance to become part of pioneering endeavors at their infancy, where the potential for growth is vast. The CONG token and GALA2 token presales epitomize the amalgamation of technology and innovation, whether it's in the form of diverse assets or a reimagined gaming landscape.
---