Experts Weigh in On Future of Money at US Congressional Hearings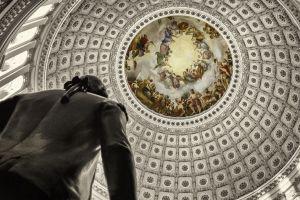 In two separate sessions yesterday, the US House Committee on Agriculture and the Congressional Subcommittee on Monetary Policy held hearings on issues surrounding digital currencies and Blockchain technology.
The Monetary Policy Subcommittee hearing was titled "The Future of Money: Digital Currency," and discussed, among other things, whether it would be a good idea for central banks to introduce their own digital currencies.
Speaking at the hearing, Alex Pollock, senior fellow at the libertarian-leaning think-tank R Street Institute, said that "to have a central bank digital currency is one of the worst financial ideas of recent times, but still it's quite conceivable."
He explained his view by saying that digital currencies issued by a central bank would only increase the size and power of the central bank over ordinary citizens.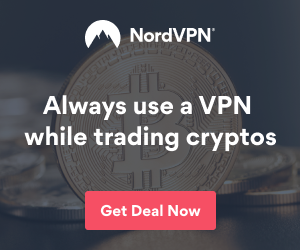 Further, Pollock added that "I don't think the fundamental nature of money will change – it will surely be a monopoly issuance by a central bank," adding that "it might be a private currency backed by reliable assets." Pollock finally concluded his statement by saying "I don't think it will be a private fiat currency like Bitcoin."
Meanwhile, the hearing in the House Committee on Agriculture stood out as more technical and detailed than previous hearings, with experts describing Blockchain technology as a new type of digital infrastructure, or a new type of foundational technology, in the same way as the SMTP (Simple Mail Transfer Protocol) email protocol was.
Amber Baldet, CEO of blockchain startup Clovyr, said at the hearing that the technology is still in its early state, arguing that the US should take the lead with a more "proactive approach to regulation," much in the same way as the US did with the Internet.
______
Watch Alex Pollock deliver his remarks in front of Monetary Policy Subcommittee below:
______
Watch Amber Baldet speaking at the hearing in the House Committee on Agriculture: