Exchange 'Fled HQ Before Winding-up Order'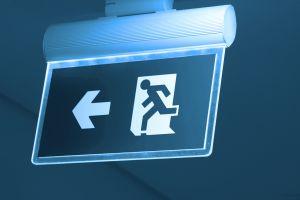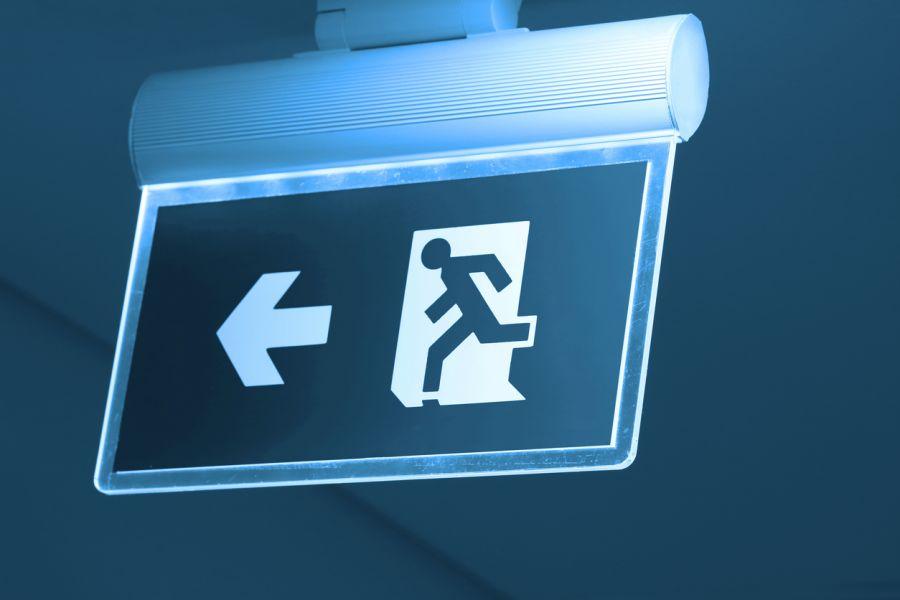 FSHO, an exchange platform that was ordered to withdraw its application for an operating license by the Japanese financial regulator this week, appears to have abandoned its headquarters "days ago."
Per media outlet BLOGOS, FSHO may have jumped before it was pushed, in anticipation of the Financial Services Agency's (FSA) decision. Employees who shared the building FSHO was operating in say FSHO took down company signs from the premises two or three days before the FSA announcement news broke. Phone calls to the exchange are now diverted to another company, who say they have no information on the whereabouts of FSHO.
The Yokohama-based company had been in operation since 2014, and last year posted operating profits of over USD 27,000. However, it was hit with two successive business improvement orders from the FSA this spring. The FSA accused FSHO of "sloppy" organization, and slated its lack of adherence to anti-money-laundering guidelines, before announcing that FSHO's operating license would be rejected.
Meanwhile, the country's Council of Anti-Phishing has released "emergency guidelines" as cybercriminals continue to target the country's cryptocurrency investors.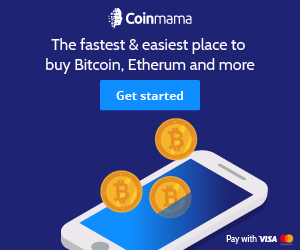 The council says that a number of phishing websites, posing as legitimate pages of popular exchange and wallet websites like BitFlyer, Bitbank and MyEtherWallet, are attempting to harvest password and ID details from unsuspecting investors. The council is warning Japanese investors to disregard emails claiming to be from cryptocurrency-related sites prompting recipients to click on URL links.