Everything You Need to Know About the New Power Pups NFT
Disclosure: Crypto is a high-risk asset class. This article is provided for informational purposes and does not constitute investment advice. By using this website, you agree to our terms and conditions. We may utilise affiliate links within our content, and receive commission.
Disclaimer: The text below is an advertorial article that was not written by Cryptonews.com journalists.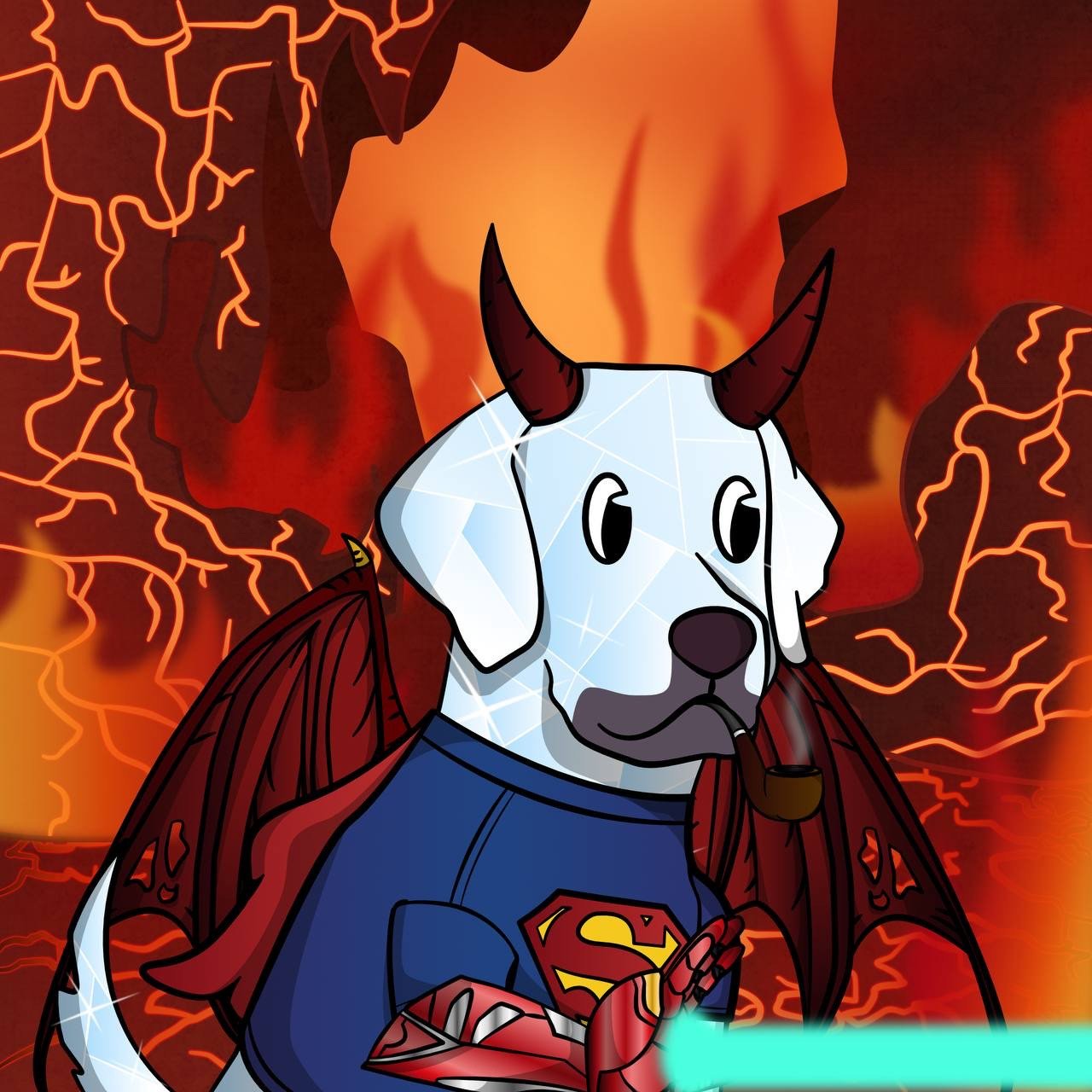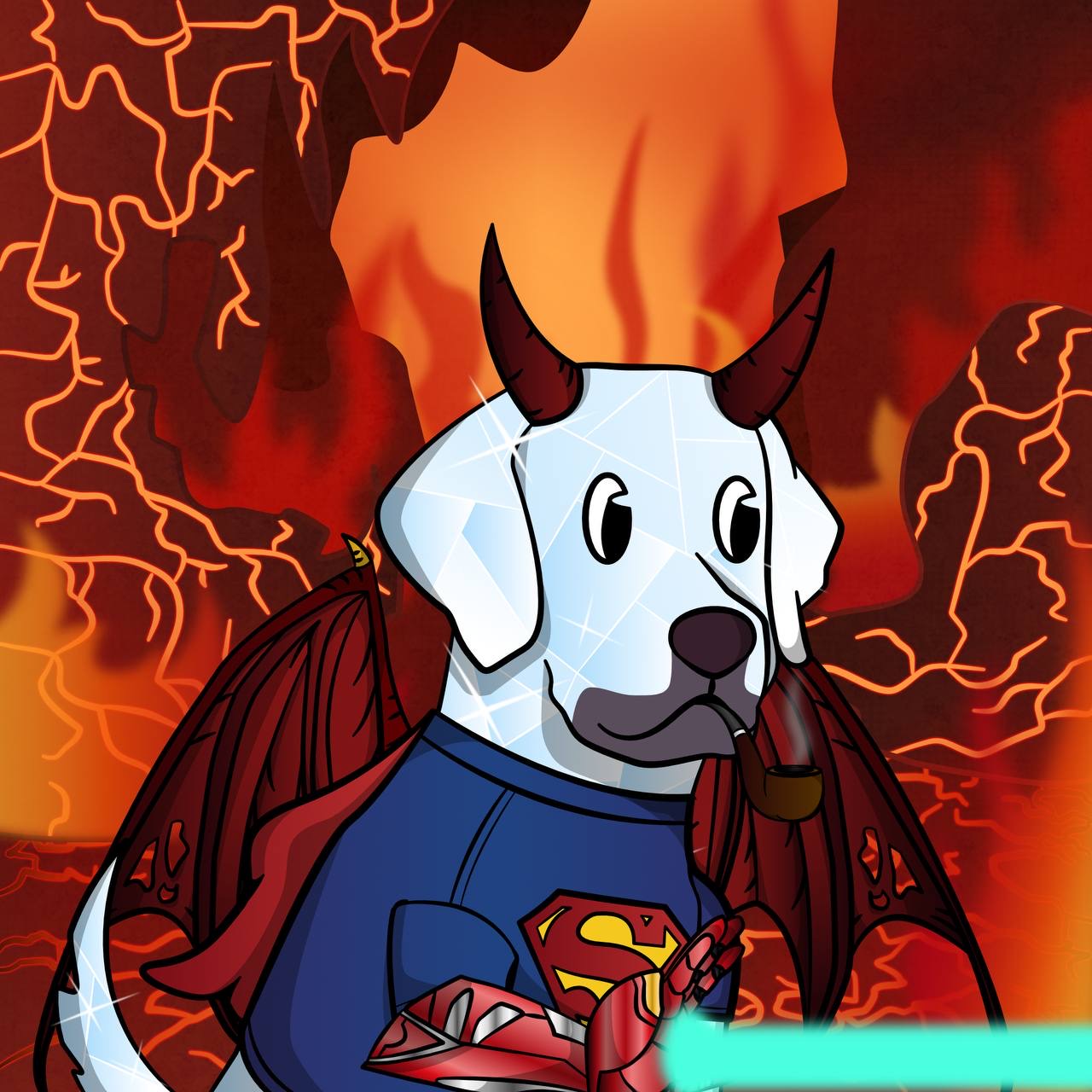 Over the last two years, some major developments have rocked the world in a big way. Covid-19 happened, the world shut down, and Twitter CEO Jack Dorsey sold his first-ever tweet for USD 2.9M. The latter was the first time many of us heard of NFTs and the seemingly complex world they come from. It was also the beginning of a massive disruption in the art and music industries.
So, since we can still read Jack's tweet on Twitter, what exactly did he sell, and what is an NFT? In the simplest of terms, NFTs or non-fungible tokens are unique digital assets that cannot be reproduced. In other words, no one else can own exactly what you own. Although we can screenshot Mr. Dorsey's tweet, only one person owns those original five words "just setting up my twtter."
NFTs are units of data stored on a blockchain. Most NFTs are on the Ethereum blockchain, but other blockchains have their own too. NFTs contain built-in authentication that serves as proof of ownership of that asset. With this technology, it is now possible to know who owns a piece of art, its creator, the copies made, and previous owners. NFTs also create scarcity of a digital asset, making it easier to control its price.
Many artists and collectors have embraced the use of NFTs these past few months. Power Pups NFT is a developer in the industry who collaborates with exciting and upcoming artists to create valuable NFTs. Power Pups is a unique collection of 10,000 pieces of digital art. Each Power Pup NFT is unique and has over 250 varying traits. Some pups have extremely rare qualities that provide the buyer with a rare collectible.
Although the NFT space is relatively new, it is rapidly becoming saturated with projects. However, Power Pups has created a unique platform with a clear and defined roadmap for its purchasers that makes it stand out. Besides the primary benefits an NFT offers, the developer has created a product that will have value within and outside the NFT world.
The Power Pups roadmap is divided into stages until the 10,000 pups are sold out. Every level reached will unlock a large giveaway. Power Pups will give away a Model 3 Tesla and a MacLaren 570s to random people.
Additionally, the first 1,000 pups purchased via the Power Pup whitelist will receive a unique collectible item that will be sent to the original owner. Free merchandise, rewards, and VIP status will be some of the items in the collectible. In the future, these 1,000 whitelist winners will have early access to Power Pup projects like NFT collections or games built around the power pup universe.
Once all 10,000 Power Pup NFTs are minted, the developer will develop a game on all platforms. It will be an online multiplayer game where pup owners will play with or against each other. Tournaments will be held weekly on the game platform and paid out in Ethereum cryptocurrency.
As thanks to the community of NFT and crypto lovers that support Power Pups, the developer is working on new products. The Power Pup team will create more NFTs and further collaborate with upcoming artists. It will also develop more MMORPG games that will add more value and engagement to pup owners.
---