Ethereum's Shanghai Hard Fork Target Date Revealed: Staked ETH Withdrawals Coming Soon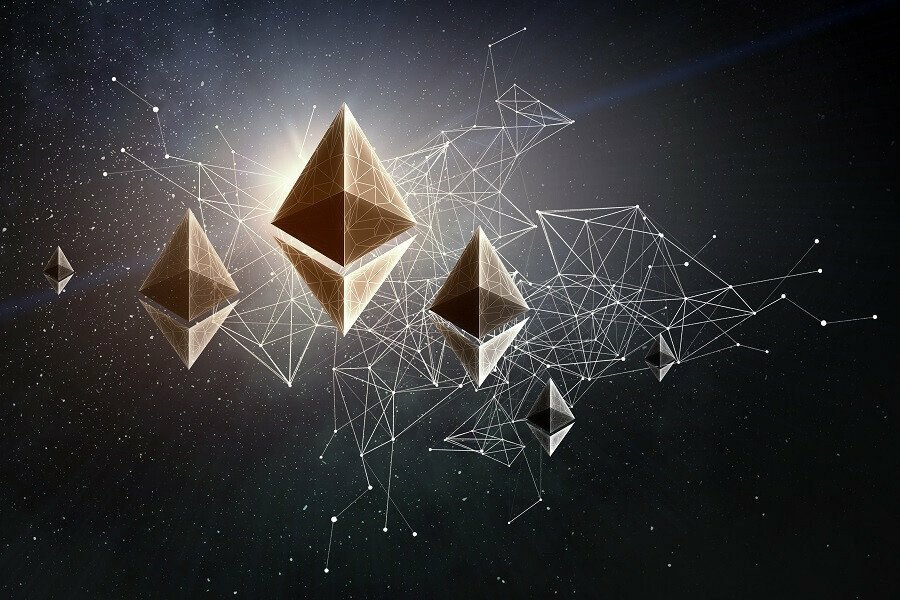 Shanghai, the important upgrade on Ethereum that will enable withdrawals of staked ETH, is expected to arrive on April 12.
The news of the confirmed date for the Shanghai hard fork was shared on Twitter on Thursday by Ethereum lead developer Tim Beiko, who also said the upgrade would happen at block 6209536.
The confirmed date represents a slight delay compared to signals given from Beiko in a developer call in December last year.
Back then, Beiko targeted a March deadline for the upgrade, and said that enabling withdrawals is "clearly the highest priority for everybody."
The Shanghai hard fork is a highly anticipated upgraded for ETH holders, given that it will enable withdrawals of ETH tokens that have been staked on Ethereum's new proof-of-stake (PoS) blockchain.
The upgrade is also believed to attract more stakers to the Ethereum network, which could ultimately benefit the price of ETH.
Some still skeptical
The lack of ability to withdraw staked ETH has been a somewhat controversial topic in the crypto community, with some Ethereum critics openly questioning whether the network will ever open up for such withdrawals.
As recently as in January this year, one Bitcoiner who remained skeptical that staked ETH withdrawals would happen entered a bet with Eric Wall, a popular crypto investor and analyst, for a tungsten cube.
Wall proudly told his Twitter followers about the bet, while sharing details of previous tungsten cube bets he has won with other members of the crypto community.
"Bitcoiners are always confidently speaking some nonsense each year. As long as they do that, I'll keep collecting cubes from them," he said.
---