Ethereum's Important Upgrade May be Delayed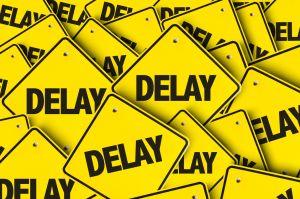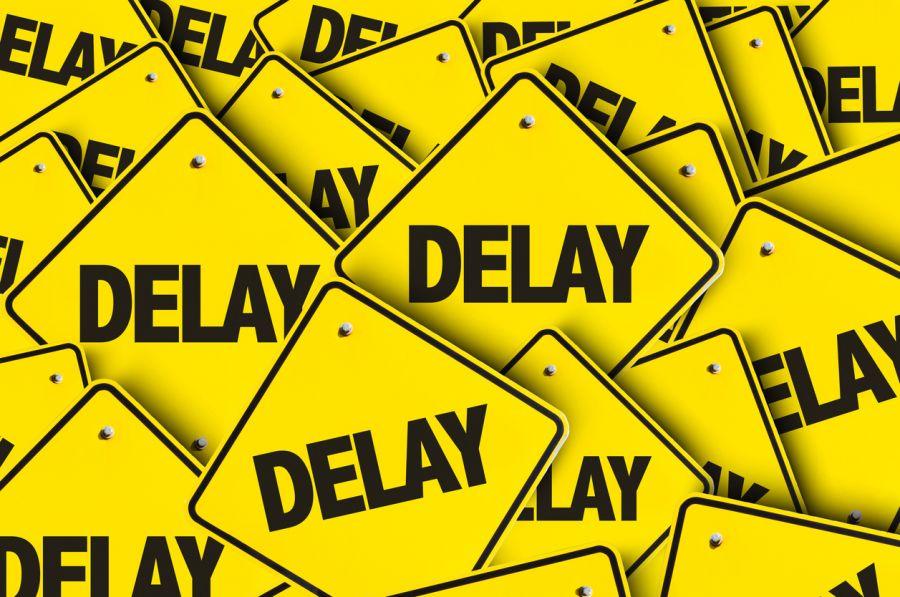 The planned Constantinople hard fork of the Ethereum platform that should increase the efficiency of the platform may not happen this year.
During testing of the hard fork, a "consensus issue" has apparently caused a testnet known as Ropsten to become "not usable," a tweet from Ethereum development firm Infura said.
Still no fix yet. The client development teams worked hard over the weekend to find the root cause and seem to be nearing a fix. You can follow their updates directly here: https://t.co/kdlypw4TFl

— E.G. Galano (@egalano) October 15, 2018
Until the issue with the Ropsten testnet has been resolved, developers should make use of other testing networks, the California-based company said.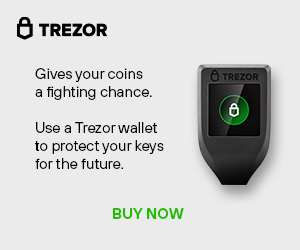 Ethereum developer Afri Schoedon went on to say Ethereum core developers had agreed during a conference call that the hard fork would not happen this year "if there are any major issues on Ropsten," while hinting that the market could get some further clarification next Friday.
To add to this, we just agreed on the last all-core-dev call on Friday that we will not be able to activate Constantinople this year if there are any major issues on Ropsten.

Everyone, stay tuned for the Ropsten Constantinople call on next Friday.

— 𝙰𝚏𝚛𝚒 𝚂𝚌𝚑𝚘𝚎𝚍𝚘𝚗 (@5chdn) October 14, 2018
The Constantinople hard fork has been proposed by leading Ethereum developers as a way to increase the efficiency of the Ethereum platform, make certain alterations to the platform's economic policy, and delay the "difficulty bomb" that is coded into the protocol.
However, the release of the upgrade is contingent on a successful roll-out on the Ropsten Ethereum testnet. As a result of the issues faced over the weekend, the timeline for the upgrade is therefore unclear right now.
Despite possible delays, Ethereum founder Vitalik Buterin has previously indicated that there is no urgency in rolling out the Constantinople upgrade, saying in an earlier call with developers that "It's totally not urgent […] We could probably have three months of safety and likely even more," according to several media outlets.
The price of ether was slightly down Monday morning (UTC 03:00 AM), trading below the 200 mark at about USD 195 for the first time in a month, following a sharp sell-off on Thursday last week. Still, the price has managed to remain above the lows from the September sell-off, giving investors hopes that a solid price floor has been formed.