Ethereum Price Prediction as FTX Hacker Begins Dumping $200 Million ETH Holdings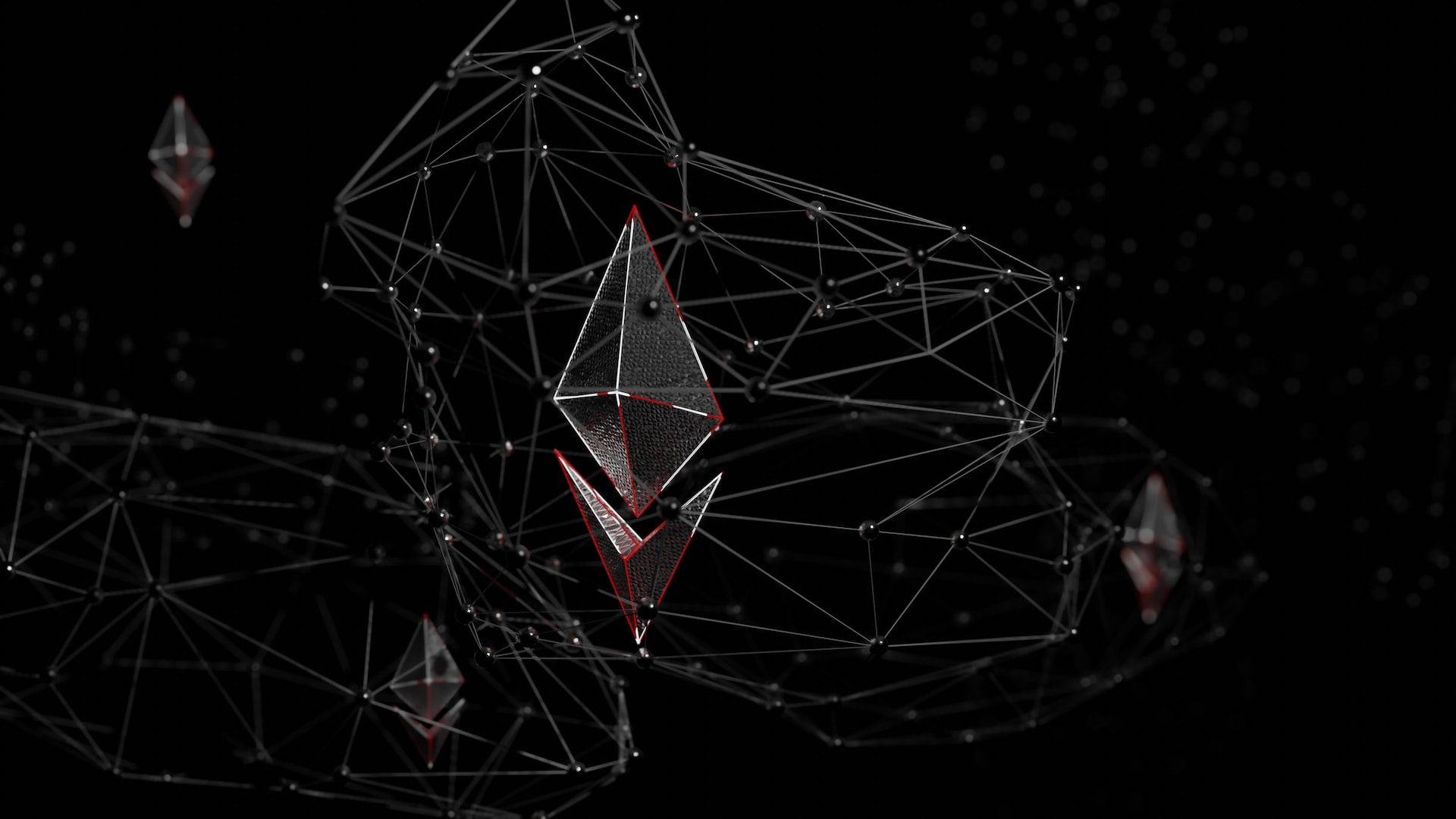 The Ethereum price has dropped by 7.5% in the past 24 hours, as proceeds from last week's FTX 'hack' have begun being dumped on the market. As of writing, the address associated with this breach continues to hold over 200,000 ETH (worth more than $223 million), suggesting that the price of the second-biggest cryptocurrency may continue to experience strong downward pressure in the coming weeks.
The identity of the address' owner is currently a matter of dispute, with Reuters reporting over the weekend that the Securities Commission of the Bahamas had seized assets belonging to FTX's Bahamas Unit. However, blockchain forensics firm Chainalysis has reported that some funds have indeed been stolen from FTX.
Ethereum Price Prediction as FTX Hacker Begins Dumping $200 Million ETH Holdings
Ethereum's price chart currently makes for some grim reading, with its relative strength index (purple) plunging from 40 to nearly 30 in the past few hours. It's likely to continue falling in the next few days and may not come back up for air until it falls close to 20.
At the same time, ETH's 30-day moving average (red) is sinking further below its 200-day average (blue). Again, this likely won't stop until it falls much further, especially when there is around 200,000 ETH waiting to be sold.
Speaking of this stash of ill-gotten cryptocurrency, rumors abound as to who may be responsible for lifting it. While many are discussing the FTX 'hack' as if it were a run-of-the-mill security breach, others are suggesting that it's the result of some kind of inside job. This is a possibility given some credence by reports that CEO Sam Bankman-Fried had a 'backdoor' to customer funds, enabling him to move deposited crypto without alerting its automatic reporting mechanisms.
And while the securities regulator in the Bahamas has confirmed that it has received FTX funds, others have stepped in to claim or clarify that the funds the regulator has received are separate from the 200,000 ETH currently sitting in a wallet right now and gradually being sold.
Indeed, that some FTX funds have been stolen has been demonstrated by the fact that the owner of the ETH wallet has begun selling. As of writing, they've dumped around 50,000 ETH, a selloff that has dragged the Ethereum price down from about $1,221 yesterday to $1,120 right now.
For the most part, the seller has been offloading ETH via the renBTC bridge, which allows for the conversion of ETH to BTC and vice versa. Unfortunately for the hacker, renBTC has limited liquidity, so their ability to sell 200,000 ETH via the bridge may be highly constrained.
The hacker has also been using other bridges and stablecoins, all in an attempt to mix their coins and hide in a huddle of transactions. Other tokens sold (in addition to ETH) include DAI and BNB, with on-chain forensics expert ZachXBT also noting that the hacker has used a variety of trading platforms, including very small local exchanges such as the Russia-based Laslobit.
Their ability to sell all 'their' ETH will be constrained further, however, by the fact that FTX itself (now under administration) is urging exchanges to cooperate in halting the movement of the funds. On top of this, the Ren protocol has also announced a freeze on new renBTC mints, meaning that the perpetrator may have to take the risk of selling ETH more directly.
As such, there's no guarantee that the address owner in question will be successful in selling all 200,000 ETH. By extension, the damage to the Ethereum price may be limited, with the coin saved from dropping (substantially) below the $1,000 mark.
Safer Altcoins
Still, there remains a chance that ETH could drop to levels it hasn't seen since late 2020, something which would make it a bad idea to buy the cryptocurrency until this whole FTX-hacking saga has been played out. As a result, traders looking for gains in the shorter term may prefer to look elsewhere, with presale coins being one of the most promising sources of returns this year.
In fact, 2022 has seen some coins rise by as much as 1,800% when listing on exchanges after a presale, underlining the potential of new projects with strong fundamentals.
Accordingly, here are three of the most promising new cryptocurrencies currently holding their presales. While they may not match the performance mentioned above, they each have solid enough fundamentals to increase their chances of recording decent returns.
Dash 2 Trade (D2T)
Running on Ethereum, Dash 2 Trade is a trading intelligence platform where investors can access real-time analytics and social trading data, all of which aim to help them reach more informed trading decisions.
Due to launch in the first quarter of 2023, the sale of its native D2T token has already raised more than $6.5 million. It has also announced listings on BitMart and LBANK Exchange for early next year, confirming that investors will indeed have the opportunity to enjoy some returns soon enough.
RobotEra (TARO)
Another Ethereum-based platform, RobotEra (TARO), is a Sandbox-style Metaverse in which gamers can play as robots and participate in the creation of its virtual world. Its alpha version will go live by Q1 2023, with its ecosystem enabling users to create their own NFT-based land, buildings, and other in-game items.
1 TARO is currently selling for 0.020 USDT (it can be bought using either USDT or ETH), although this price will rise to $0.025 in the second stage of its presale, which will begin soon.

Visit RobotEra Now
Calvaria (RIA)
Calvaria (RIA) is a new game that revolves around the collecting and trading of NFT-based cards, which can also be used to battle with other players and earn rewards. What makes it stand out from other blockchain-based games is that users will be able to play it without having to hold any crypto, something that could make it more accessible to more casual gamers.
Within its ecosystem, RIA will be used for purchasing in-game items and for staking, giving it a strong use case within its ecosystem. The presale for the token has raised just over $1.8 million and is currently in its fourth stage, during which 40 RIA can be had for 1 USDT.

Visit Calvaria Now
---