Ethereum co-founder Defends Tether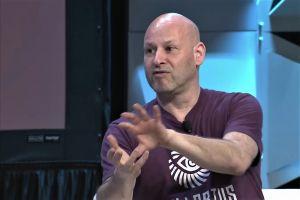 "Tether is an interesting project" and "we do believe tethers are backed 1 to 1 by US dollars," Ethereum co-founder and CEO of Consensys, a blockchain software technology company, Joseph Lubin said in an interview with Yahoo! Finance.
Critics have long accused Tether, the US dollar-pegged stablecoin, of inflating the supply of tokens in the market in an effort to pump up the price of bitcoin and other cryptocurrencies, doubting assurances from the company that all tethers in circulation have 100% backing of US dollars in its bank accounts.
Lubin, however, said that he is "not sure that market manipulations are related to Tether directly, if they do exist." However, he also added that Tether in his view "is not 100% solid" and that he believes many other price-stable tokens will come in and take its place over time.
When asked about ether's latest price correction, the Ethereum co-founder said that he spends his time on creating software rather than trading.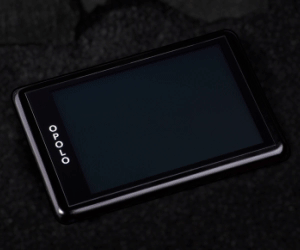 However, he explained that he does expect "a series of irrationally exuberant price spikes up, followed by corrections," adding that "each spike will, I believe, bring in a wave of new activity and bring fundamental infrastructure to the ecosystem."
Ethereum has fallen sharply in August, dropping more than 40% in just one month before regaining some strength in recent days, with many attributing this month's sell-off to ICOs panic-selling their ether in an effort to secure some of the money they have raised over the past two years. However, D2 Capital, a crypto assets portfolio manager, doesn't agree with this and claims that the current sell-off is mostly sentiment driven and due to weaker ETH demand. Their research showed, that 100,000 of sold ETH in the past month is just one-third of this year's average monthly selling of ETH.
Earlier this month, Arthur Hayes, CEO of BitMEX exchange caused anger and outrage among many in the crypto community when he called ether a "double digit shitcoin" on his blog where he frequently shares his views on the market.