Elon Musk's Tweet Devolves into Shilling Altcoins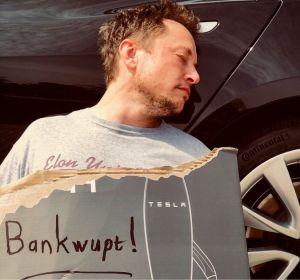 Elon Musk, SpaceX and Tesla superstar and tech hero, jokingly tweets that he wants ETH "even if it is a scam" and the following replies and comments devolve into an absolute frenzy of shilling other coins to Elon. From well-known ones like Litecoin to those that haven't been as much in the eye of the public, everyone seems to think that Elon's endorsement is the doorway to mass adoption.
The tweet in question came as an answer to a request for comment about the BFR rocket in exchange for 200 ETH. The rocket is a project by Musk's company SpaceX. To that, he replied, "At this point, I want ETH even if it is a scam."
At this point, I want ETH even if it is a scam

— Elon Musk (@elonmusk) August 28, 2018
The tweet was quickly followed by others offering ten times the ETH you send them, and shills.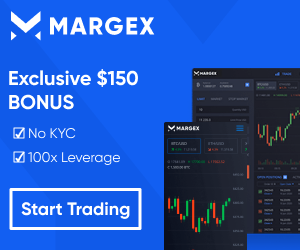 "@iotatoken #IOTA much better option, check the price rise!" tweeted user @IOTAFanClub.
@io_Terry tweeted, "@elonmusk we'll be live-streaming our new #IOTA Proof of Concept from my #Tesla #ModelX at the #NewCo conference in Toronto on Sept 26. We'd be happy to have you join us."
IOTA is hardly the only coin being pushed. "Better buy some @Tokenpay. Haven't heard of them? Nevermind, they are just the best #cryptocurrency project available. Talk to @derekcapo for merchant integration, we have a lot of @Tesla fans that would love to pay with #crypto," tweets one user.
Bigger altcoins joined the picture too. "Elon, please do not overlook Litecoin as the future's premier payment option working in synergy with Bitcoin for Payment / Store of value, respectfully," said user @Jaw709.
@tronix_crypto joins in: "If you buy ETH that will be guaranteed tears. Get some #TRON #TRX instead and ship @justinsuntron a Tesla too." Other examples include VeChain, Substratum, CALL, Bytecoin and Verge coins, among many others.
Reddit's reactions to Musk's tweet have been less shilling. Some of them are saying Elon is going "full McAfee," meaning that his endorsement will boost the price of ETH, while others retain their sense of humor: "First tweets about taking Tesla private, then tweets about ETH FOMO. This man is the greatest market manipulator of all time. There really is nothing he can't do," commented user Larry_Lavida. Coincidentally, ether price increased by more than 2% in the past 24 hours.
Still, Musk has previously spoken about his disinterest in cryptocurrency, tweeting that, "I literally own zero cryptocurrency, apart from .25 BTC that a friend sent me many years ago."