EC's New FinTech Action Plan Cautious and Bullish on Blockchain
Disclosure: Crypto is a high-risk asset class. This article is provided for informational purposes and does not constitute investment advice. By using this website, you agree to our terms and conditions. We may utilise affiliate links within our content, and receive commission.
The European Commission is working on a comprehensive strategy on distributed ledger technology and blockchain addressing all sectors of the economy and it will report on the challenges and opportunities of crypto assets later in 2018, the Commission said in a press release accompanying announcement of a 2018 FinTech Action Plan.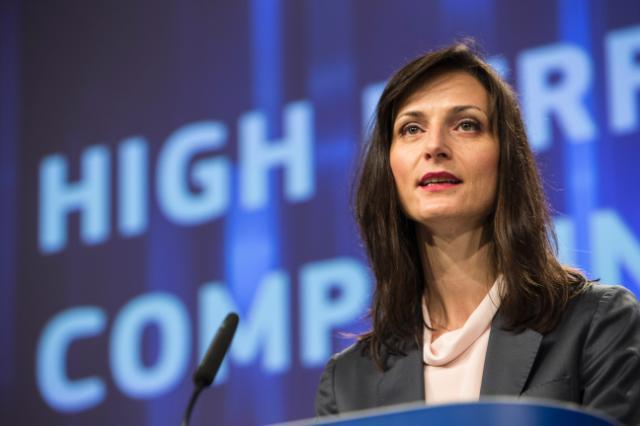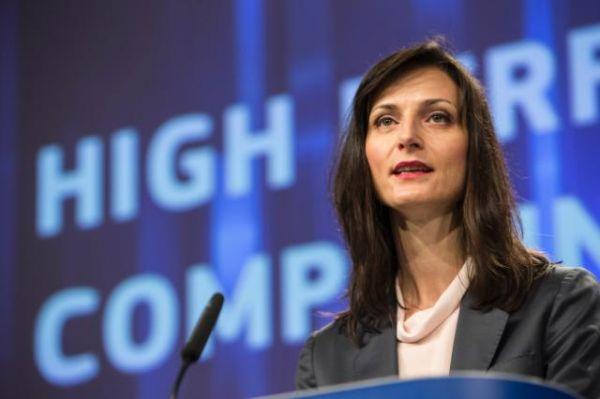 The plan is supposed to "enable the financial sector to make use of the rapid advances in new technologies, such as blockchain, artificial intelligence and cloud services," including an EU FinTech laboratory where "authorities will engage with tech providers in a neutral, non-commercial space." The FinTech Lab should be formed in the second quarter of 2018.
One of the greatest concerns in the plan is that, "the uptake of disruptive technologies, such as distributed ledger technologies and artificial intelligence, may pose additional regulatory challenges," the paper says, explaining that the issues would be the legal validity and enforceability of smart contracts, jurisdictional issues with blockchain-based applications and the legal status of Initial Coin Offerings, among others.
They state that "further analysis" is required to come up with a definite game plan, but that "it is necessary to ensure that financial stability, consumer and investor protection, anti-money laundering requirements and law enforcement are respected."
They also recognize that the previous laws and plans of action may not be applicable in the face of innovation. "EU rules that pre-date the emergence of innovative technologies may in practice not always be technology-neutral towards these innovations. Respondents to the public consultation have, for example, pointed to requirements or preferences for paper-based disclosures, or the need for physical presence."
Even though these plans seem to strike a cautious tone (although the admittance of the difference between requirement and preference in respondents shows a good level of self-awareness), the very fact that the European Union is interested in regulating blockchain and cryptocurrencies means that they can see the advantages of their implementation in various sectors, especially finance.
On that topic, Mariya Gabriel, Commissioner for the Digital Economy and Society said: "Digital technologies have an impact on our whole economy – citizens and businesses alike. Technologies like blockchain can be game changers for financial services and beyond. We need to build an enabling framework to let innovation flourish, while managing risks and protecting consumers."
Meanwhile, Andrea Enria, the chief executive of the European Banking Authority, suggested on Friday it would be more effective to prevent banks and other regulated financial institutions from holding or selling cryptocurrencies rather than regulating the digital coins themselves, the Financial Times reported.
In either case, the new FinTech plans marks the latest move by the European Union to foster work around blockchain within a regulated environment. In another point, they show their interest in regulatory sandboxes and their application in FinTech – which has already been shown through research as beneficial for both investors and regulators.
The EU has already invested more than EUR 5 million in blockchain startups last year, funding at least six companies through their Horizon 2020 initiative.
---