Early Bird Alert: Capitalize on the Potential of a New Crypto Presale with 20x Growth Opportunity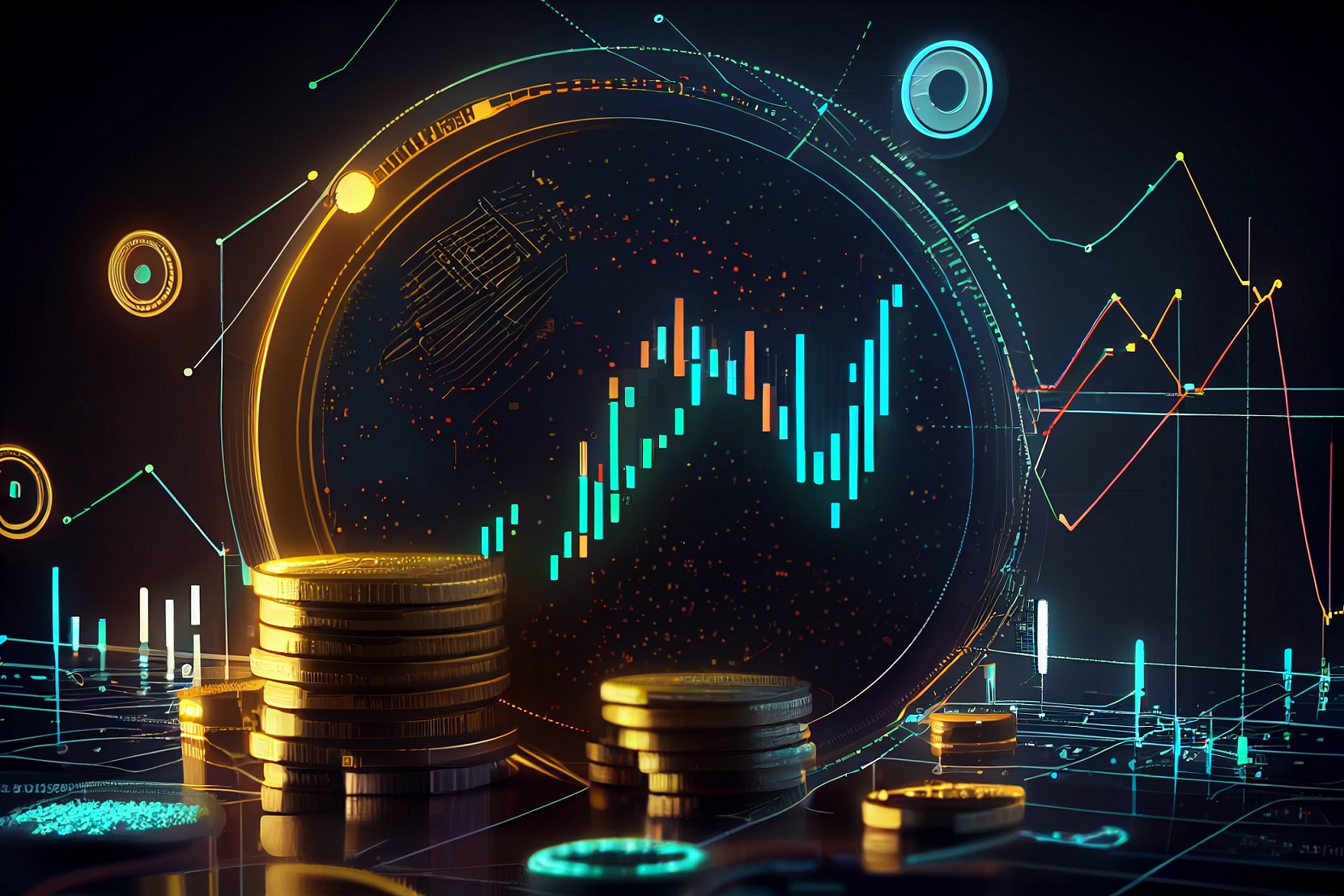 As the landscape of the digital economy continues to evolve, the allure of the cryptocurrency market is becoming increasingly undeniable. With an extensive array of quality cryptocurrencies to invest in, the prospects for impressive returns on investment are too compelling to ignore. The question remains, however, how does one navigate the myriad options and optimize their returns?
Investing in cryptocurrencies requires a nuanced understanding of the market and its dynamics. One fundamental aspect to comprehend is the crypto presale – a process wherein investors have the opportunity to acquire tokens from a cryptocurrency project at a lower rate before their exchange listings.
Now, a new opportunity is surfacing in the digital economy. Launchpad XYZ, an all-encompassing Web3 platform, has kickstarted its presale, which presents investors with the chance to capitalize on a possible 20x growth according to some analysts.
A Peep into the Launchpad XYZ Crypto Presale
As of now, the all-in-one Web3 hub presents an enticing crypto presale opportunity with its native $LPX token. Having already raised over $770,000, the presale demonstrates promising momentum. The $LPX token, initially priced at $0.035, has already surged to $0.0445, prompting experts to recommend securing tokens as the next price increase looms on the horizon.
As stated in its whitepaper, Launchpad XYZ aspires to create a user-friendly interface for the Web3 platform. By focusing on the simplification of the blockchain user experience, the platform hopes to make the somewhat daunting world of Web3 technology more accessible to potential users.
Additionally, Launchpad XYZ, by providing token stakers with exclusive benefits such as reduced fees and access to partner discounts, seeks to motivate prolonged token holding. The platform also has plans to provide access to the metaverse and Web3 game worlds through its metaverse library and gaming hub.
Upcoming Services and Developments
Launchpad XYZ's Web3 wallet will offer efficient self-custody of crypto assets with the goal of enhancing the overall asset management experience. Planned to be rolled out in Q3 2023, Launchpad XYZ's primary platform features include Launchpad Feed, Token and NFT Directory, and Alpha.
Launchpad XYZ is determined to bridge the gap between Web2 and Web3, in hopes of expediting the ongoing digital transformation. The platform has set its sights on introducing tools and services that facilitate the implementation of immutable contracts and certified data, ultimately assisting brands in reaping the benefits of Web3 technology.
By intending to equip users with essential trading tools and resources, Launchpad XYZ hopes to attract the next 10 million Web3 users, aligning with prevalent infrastructure trends.
As part of its initiative to provide a safe trading experience, Launchpad XYZ plans to integrate presale analysis into its ecosystem. In addition to providing a more secure trading environment, the platform has also set plans to introduce an educational section to guide newcomers in understanding the intricate cryptocurrency market.
How to Buy Launchpad XYZ
Step 1: Setting Up a Crypto Wallet
Investors looking to participate in the Launchpad XYZ presale will need a compatible crypto wallet to begin. Several options are available, including MetaMask, which will be used as a reference for this guide. MetaMask offers a user-friendly experience, available as a browser extension for Firefox, Chrome, and Edge, or as a mobile app for iOS and Android.
Step 2: Populating Wallet with Crypto Tokens
For participating in the presale, the wallet will need to contain some crypto tokens. The Launchpad XYZ presale supports Ethereum (ETH) and Tether (USDT), both ERC-20 tokens. These tokens should be transferred to the wallet address provided by MetaMask.
Step 3: Linking Wallet to Launchpad XYZ Presale
With the necessary tokens in the wallet, you can proceed to the Launchpad XYZ presale website. Upon visiting the site, clicking on the 'Connect Wallet' button and selecting MetaMask will establish the required connection. If you are using a different wallet, choose 'Wallet Connect' and scan the QR code displayed by Launchpad XYZ.
Step 4: Filling Out the Presale Order Form
You are now in a position to choose between 'ETH' and 'USDT' as your payment currency. Once the currency selection is made, the next step is to enter the quantity of either ETH or USDT tokens you wish to exchange for Launchpad XYZ tokens.
As an example, if you choose to swap 150 USDT, you would receive 6,825 $LPX in exchange.
Step 5: Finalizing Order and Procuring Launchpad XYZ Tokens
The final step entails confirming the presale purchase via the investor's wallet. A notification from MetaMask will prompt for the fund transfer authorization.
Post-presale, you can revisit the Launchpad XYZ website to claim your tokens. Claiming of tokens will be possible within seven days following the presale's conclusion.
In summary, Launchpad XYZ presents a comprehensive package for crypto users across various levels of expertise. With an ambition to democratize access to Web3 and improve the overall user experience, the platform's upcoming launch and ongoing crypto presale are an opportunity worth keeping a close eye on.
Disclaimer: Cryptocurrency projects endorsed in this article are not the financial advice of the publishing author or publication - cryptocurrencies are highly volatile investments with considerable risk, always do your own research.
---