Don't Miss This Exclusive Opportunity! A Mock-ICO Lesson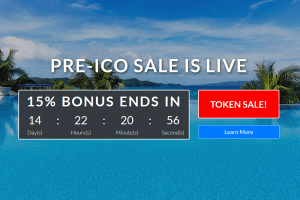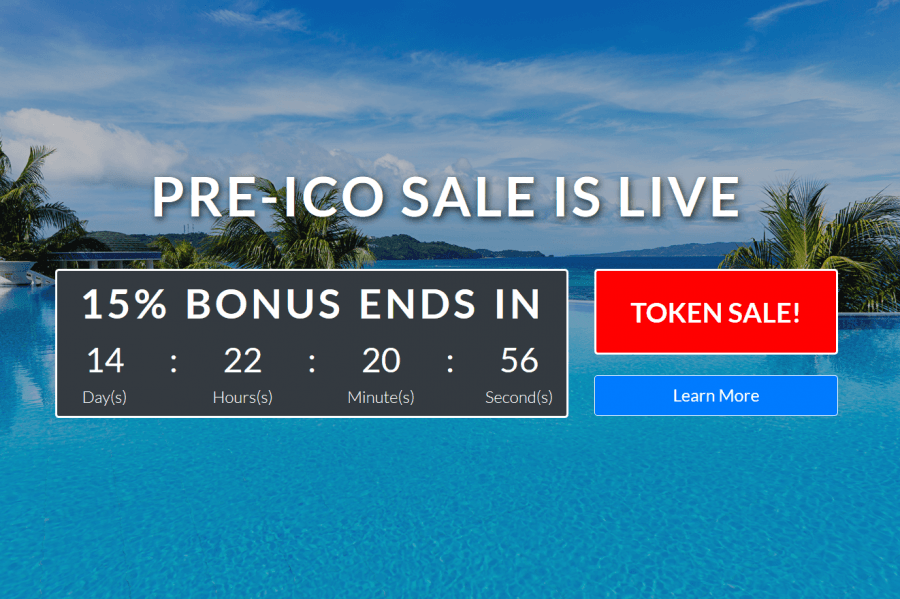 Identifying fraudulent and scammy initial coin offerings (ICOs) can be a piece of work, and the US Securities and Exchange Commission (SEC) is increasingly often covered in the paperwork associated with investors cheated out of their hard-earned money.
Therefore, the SEC created a fake ICO website to show just how easy it is to scam investors.
HoweyCoin is a mock-ICO, which "touts an all too good to be true investment opportunity," but they note that the offer isn't real. According to the HoweyCoin website, most travel businesses "require processing, centralized currency, and most importantly, nickel and dime fees that add up to literally billions."
They're different because, "HoweyCoins utilize the latest crypto-technology to allow travelers to purchase all segments without these limitations, allowing HoweyCoin users to buy, sell, and trade in a frictionless environment - where they use HoweyCoins to purchase travel OR as a government-backed, freely tradable investment - or both!"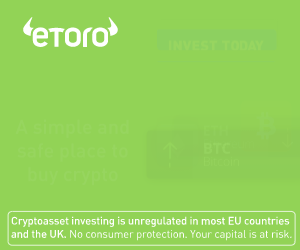 The SEC also said in a press release that the site includes "a white paper with a complex yet vague explanation of the investment opportunity, promises of guaranteed returns, and a countdown clock that shows time is quickly running out on the deal of a lifetime."
Clicking on "Buy Coins Now!" redirects potential investors to the SEC's website where they'll find a stark warning: "If you responded to an investment offer like this you could have been scammed — HoweyCoins are completely fake!" The coin is presumably named after the Howey Test, which determines whether transactions qualify as "investment contracts."
Meanwhile, another scam has been found out because they didn't select the pictures of the people endorsing them very carefully: these figures include actress Jennifer Aniston, Prince Charles and former Finland prime minister Matti Vanhanen. Interestingly, they even lacked imagination in labeling these figures - Jennifer Aniston as "Kate Jennifer" and Prince Charles as "Mark Robert."