Don't Miss Out on VPN Unlimited When Crypto Trading. Here's Why…
Disclosure: Crypto is a high-risk asset class. This article is provided for informational purposes and does not constitute investment advice. By using this website, you agree to our terms and conditions. We may utilise affiliate links within our content, and receive commission.
The text below is an advertorial article that was not written by Cryptonews.com journalists.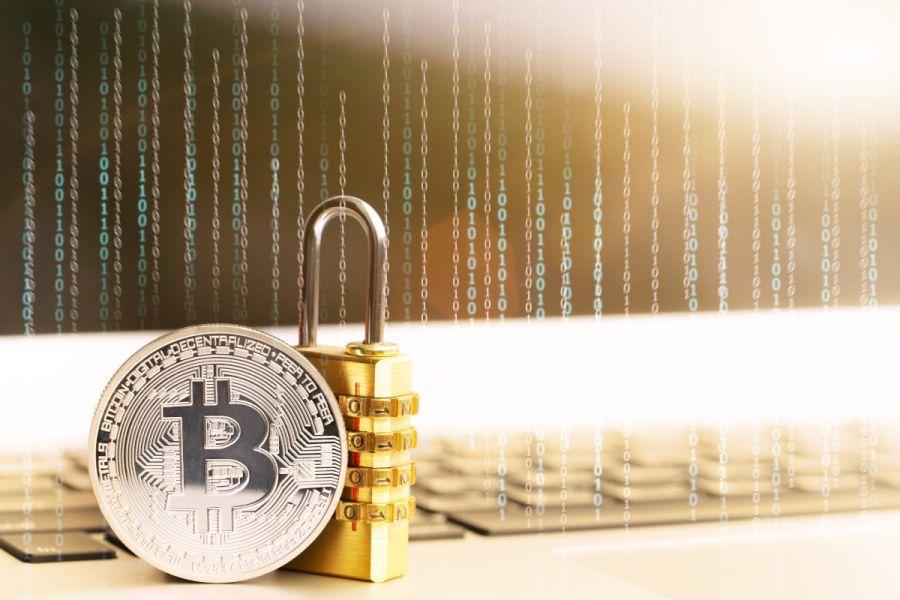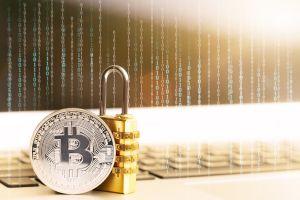 Cryptocurrency is quite volatile, and every new day shows us coins hitting new peaks and bottoms. The volatile factor is attracting more and more traders towards making profits out of these price fluctuations.
Trading in cryptocurrency happens through online exchanges that are not always secure. You enter your personal and financial details, which third parties may track with malicious intentions.
A simple tool like a VPN is the perfect solution to this problem. Every cryptocurrency trader should use a VPN application even before they start trading on any platform.
Why Do You Need a VPN for Trading in Cryptocurrency?
When trading in cryptocurrency, you can't compromise on a VPN. Here is why:
Encrypted Security:
VPN encrypts all your private data so hackers cannot attack it. There are many exchanges out there lacking proper security protocols, which makes VPN all the more important. In fact, premium VPN services like VPN Unlimited use the same encryption protocols that the military uses to encrypt their communications.
After all, cryptocurrency is unregulated, so there are no protective measures after you get hacked. The best way to protect yourself is to use a preventive measure such as a VPN.
Protect Private Data:
When you are trading on an exchange, remember that you are entering your personal and financial details (such as credit card information). With a VPN, you can enter all your details safely, knowing that no one can track you.
Avoid Location Restrictions:
Certain exchanges are only available in select locations and countries and are restricted to people outside those locations. At the same time, some countries have banned trading in cryptocurrency. A VPN bypasses all these location restrictions.
With a VPN, you can connect to an exchange of any country in the world right from your home, as a VPN can provide you with a virtual IP address. Additionally, you can trade in crypto even if it is restricted in your country.
How to Choose the Best VPN for Trading Crypto?
When you are wondering which VPN is best for crypto trading, you should focus on the following factors to make a decision:
No Activity Logs:
It might sound surprising, but some VPN services can log your internet activity and sell it to advertising companies. Therefore, you should ensure that the VPN you use has a strict 'zero logs' policy. It means that the VPN should not keep any track of your online activity.
People like to be anonymous, and this is one of the major reasons to use a VPN. Did you know that you can even buy a subscription to VPN Unlimited with a cryptocurrency payment? There is nothing in the world that will offer you greater anonymity.
Customer Support:
Regardless of how good an app or service works, there are always bound to be complaints and user queries. Therefore, a good VPN should always provide excellent and prompt customer support to its users.
Global Server Network:
Good VPN services have their servers in a lot of countries. Therefore, when you use that VPN, you get to choose from a wide list of countries for your virtual IP address. This enables you to access the local website and services of that country.
Then there are VPNs that aren't as spread out when it comes to server location. If you see a VPN with only about five countries, it might not be worth using!
Kill Switch:
In less secure VPNs, when the VPN disrupts your data it becomes unprotected and unencrypted. Unencrypted data can make use of a VPN futile. This is why you need the Kill Switch feature on your VPN.
Kill switch is a useful feature that instantly pauses your internet connection when the VPN is disrupted. This means that your data will always be protected and encrypted when you are using a good VPN, even when the VPN stops for a whilбe.
DNS Firewall:
DNS firewall is a rare feature that only the best VPN services like VPN Unlimited possess. This feature provides a security blanket against harmful websites that may inject your system with viruses or malware.
Encryption Algorithm:
An encryption algorithm is a method through which the VPN keeps your data secure and untraceable. Different VPNs use different types of algorithms. For instance, VPN Unlimited uses military-grade AES-256 encryption. Some VPN services still function on the RSA- 1204, which is decades old and quite insecure.
How to Use VPN Unlimited for Trading Cryptocurrencies?
Using VPN Unlimited for trading in crypto is quite an easy process. You just have to follow the steps below:
Step 1: Download
Download the VPN Unlimited application on the device you use for trading. It supports desktops, laptops, smartphones, web browsers, and even streaming devices like Roku and Kodi.
Step 2: Create Account
For using the features of VPN Unlimited, you will need a KeepSolid account. If you already have an account, you can log in with your credentials. Otherwise, register for a new account.
Step 3: Start Your VPN
Whenever you want to use the VPN, launch the application and click on the big 'Start' button. Your connection will be automatically encrypted.
Endnotes
Trading cryptocurrencies without a VPN opens up a whole box of problems that you do not want to get into. VPN for crypto trading is more than a recommendation; it is an absolute necessity.
And there is no reason to avoid it when you can get the best VPN services out there at negligible cost. Hurry up and install a VPN before the next time you trade in cryptocurrencies.
{no_ads}
---