Dominant Staking Pool Lido Causing 'Long Lasting' Damage to Ethereum, But Aims to Improve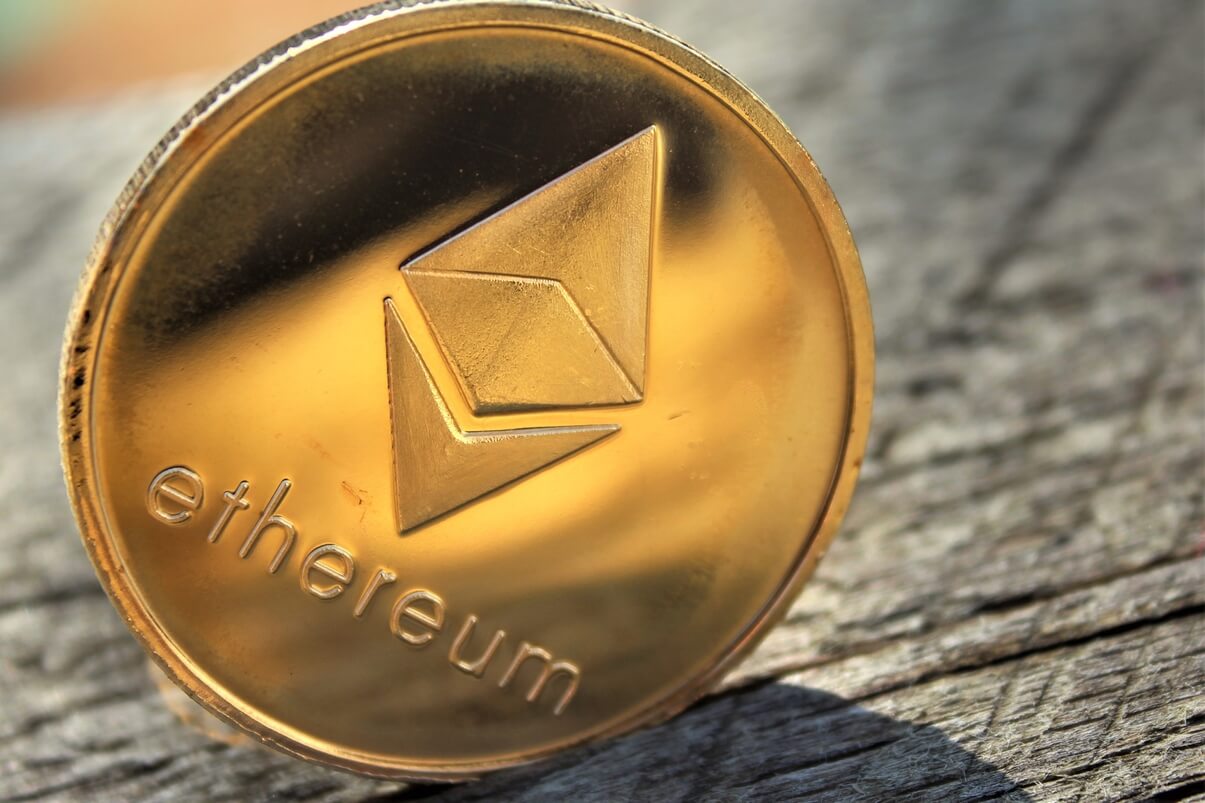 Lido Finance, a third-party staking pool operator for Ethereum (ETH) 2.0, is under fire from the community for what is called an "unwavering commitment to being a monopoly" that accusers say damages Ethereum's status as a decentralized blockchain. However, the operator says it aims to fix this.
The latest attack on the dominant staking pool was shared on Twitter by Ryan Berckmans, an Ethereum investor and popular community member, who also said that Lido is causing "extensive and long-lasting" damage to Ethereum.
"Already our opponents are citing Lido as another reason that [ethereum's] [proof-of-stake – PoS] is unreliable," Berckmans further said, while suggesting "an open fork of Lido" as a better way forward.
Berckmans' Twitter thread continued by saying that Lido was created by the popular crypto trader Cobie (Jordan Fish), who he hinted does not have Ethereum's best interest at heart since he "has been sponsored by [crypto exchange] FTX since [solana (SOL), a competitor of Ethereum] was in the single-digits."
"Why do you think Lido was so quick to go multi-chain," Berckmans followed up by asking.
Cobie later replied to the accusations by saying that Berckmans revealed himself as "not an intellectually honest participant" in the debate, and said the majority of staked ETH would have been held by centralized exchanges if it wasn't for Lido.
An attractive option for users
Despite the harsh takes on the protocol by some of Ethereum's supporters, Lido has been popular among users.
The main benefit of using a service like Lido, known as a staking pool, is that stakers do not need to run their own node or put up ETH 32 (USD 100,000) that are necessary to stake directly on Ethereum 2.0. As the dominant staking pool today, Lido currently controls about 86% of the Ethereum staking pool market.
The staking pool model was explained by Leo Glisic, founder of the metaverse-like video conferencing platform Ozzo Events, who said that staking rewards are generally shared between node operators, the staking pool's treasury, and a representative token issued to stakers.
Lido admits its method is 'not sustainable'
With such a strong dominance in the Ethereum staking space, it is perhaps no surprise that Lido is accused of contributing to the centralization of staking on the network.
The accusations were partly addressed by Lido in a blog post published last week, saying Lido lets users control their own staked ETH rather than putting it in custodial solutions. It added that it has 21 providers who each have less than 2% of the total staked ETH, and said the goal is to reduce the share controlled by each provider further.
"While these are great achievements in the short term, we are aware that the current method of managing this validator set is not sustainable and must improve," Lido admitted in the post.
It added that it is the platform's vision to build a solution that is "fully permissionless and risk-free for the blockchain itself."
The benefit of giving out the token is that stakers can then use it to earn rewards elsewhere, including on DeFi protocols like Curve Finance (CRV).
RocketPool challenging Lido's dominance
Besides Lido, Rocket Pool also has a fairly strong foothold among ETH staking pools, with a market share of about 4.5%. The main difference, however, is that while Lido has no minimum staking amount, Rocket Pool requires users to put up at least ETH 16 (USD 50,000) to earn the highest yields – half of what is required to stake directly on Ethereum.
As can be expected, some rivalry exists between the two major staking pool operators. However, leading members of the Ethereum community stress that Lido and Rocket Pool should not be fighting against each other, but instead cooperate for "the future health of the network."
"The battle isn't Lido Finance vs Rocket Pool. It's not 'us against Lido Finance'. It's ALL of us fighting for the future health of the network," said the popular Twitter user superphiz, who describes himself as an organizer for a group of Ethereum stakers, before adding:
"I welcome Lido if they choose to partner with us in recognizing that centralization is the enemy."
_____
Learn more:
- Ethereum Staking Sees Accelerating Growth Ahead of Merge
- Check These 5 Ways to Earn Yield on Your Crypto

- Top Narratives About Ethereum and Its Merge with Its Proof-of-Stake Beacon Chain
- Axie Infinity's Ronin Hack Exposes Risks of Proof-of-Stake and Centralization – Analysts
---