DOGE in Red While Elon Musk Spurs Starlink, SpaceX Speculations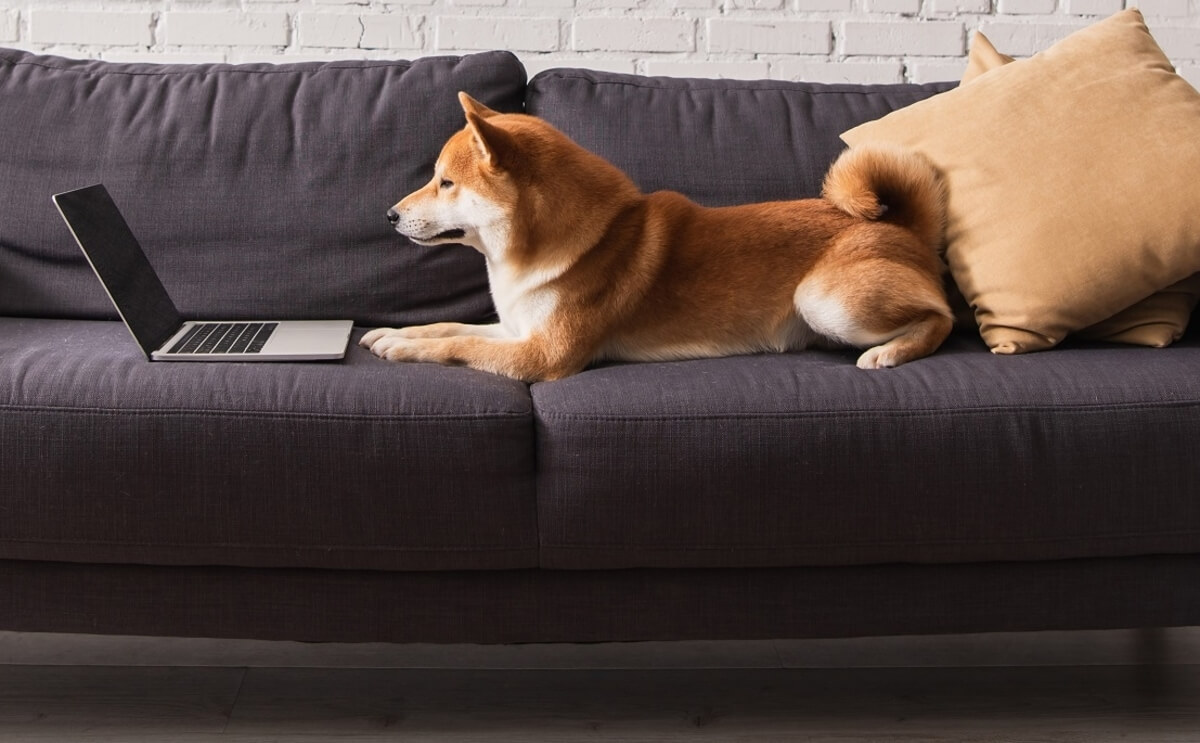 Elon Musk has long proved his capacity to unleash waves of speculations and trigger market uncertainty through often cryptic statements. Most recently, Tesla's CEO encountered a chance to stir up the crypto market when asked by a Twitter user whether his spacecraft business SpaceX and satellite-based broadband internet system Starlink would allow their customers to pay for services and merchandise with dogecoin (DOGE).
Asked "can SpaceX merch store & Starlink accept Doge," Musk replied with a wink emoji, prompting speculations that the idea -- put forward by a writer for CleanTechnica and Tesla supporter Johnna Crider -- could materialize.
Musk's tweets tend to have an effect on the markets - which even landed him in trouble with the US Securities and Exchanges Commission (SEC) -- and following this brief interaction, dogecoin dropped sharply. Whether Musk's tweet had anything to do with it is debatable as the vast majority of top 100 coins by market capitalization are red today.
Either way, at 11:47 UTC, the coin's price was roughly USD 0.145, falling 5.1% over a 24-hour period. It's also down nearly 6% over the past week. At the same time, DOGE's trading volume increased by 122% between February 13th and 14th, from USD 553.7m to USD 1.3bn, per CoinGecko data.
Enabling customers to pay for SpaceX merch with DOGE would be in line with the company's embrace of the crypto. The spacecraft business is scheduled to launch DOGE-1, a payload funded by dogecoin, in the first quarter of 2022 onboard its Falcon 9 medium-lift launch vehicle. The move is set to make the initiative the first crypto-funded mission to the Moon.
"why not all SpaceX services to accept only dogecoin?" asked user NFK.
Last January, Tesla also began experimenting with DOGE payments, opening up a range of products to the coin's users. A section on the auto company's website states that dogecoin can now be used to buy merchandise from the Tesla Shop, making it the only crypto Tesla's customers are able to use to place an order with the vehicle maker.
____
Learn more:
- DOGE Dips With Market While Musk Laughs at SEC Investigation Rumor
- Tesla Accepts Dogecoin Payments for its Merch, DOGE Rallies
- Dogecoin Sees Massive Rally as Tesla & Elon Musk Embrace It For Payments

- This Is How Musk's and Saylor's Tweets Steer Bitcoin Price
- Elon Musk Throws 'Shade' at Binance Over DOGE Handling, CZ Bites Back

- Dogecoin Price Soars Then Drops As New Update Goes Live
- 'Uniquely DOGE Proposal'
---