DNA and Samsung – Two Recent Adoption Cases in the Blockchain Family
Disclosure: Crypto is a high-risk asset class. This article is provided for informational purposes and does not constitute investment advice. By using this website, you agree to our terms and conditions. We may utilise affiliate links within our content, and receive commission.
DNAtix, a company that combines blockchain with genetic testing, has conducted the first successful proof of concept test for transferring DNA sequences on the blockchain. Not to be outdone, the tech giant Samsung seems to be considering blockchain as a way to to keep track of their global shipments.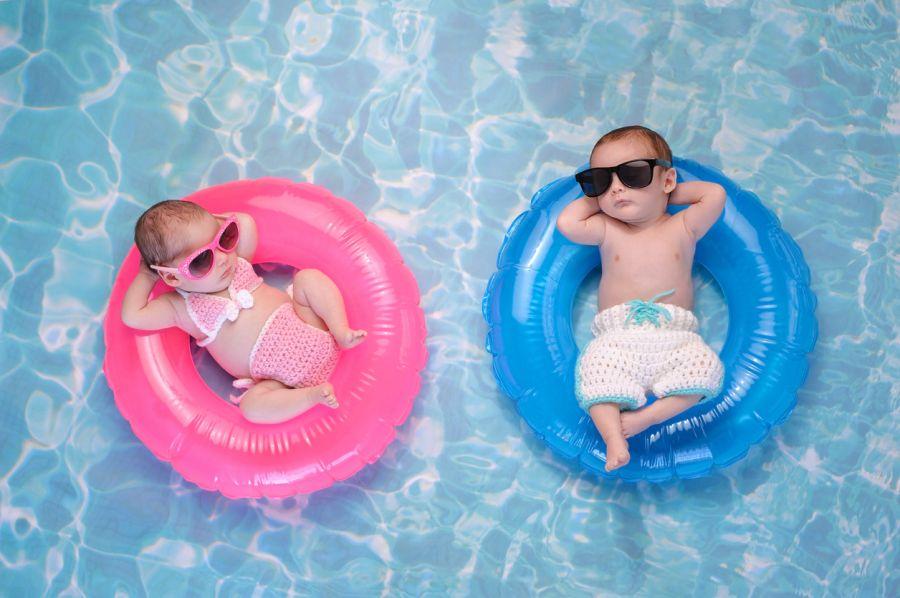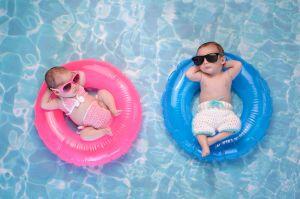 DNAtix has completed the first Proof Of Concept (POC) test by transferring the complete genome sequence of a virus over the Ethereum blockchain, the company said in a press release. The company believes that it is the first time that anyone has successfully transferred a DNA sequence over a blockchain.
The milestone is a big one, considering that the size of a human genome is too large to be efficiently supported by current blockchain technologies, which is why DNAtix used a virus, the Enterobacteria phage phiX174 sensu lato. Ofer Lidsky, DNAtix's CEO and co-founder, explained: "For the purpose of the POC we uploaded the virus sequence which is ~5400 'letters' that equals about 1348 bytes."
In the meantime, Samsung Group is one of the first global manufacturers to take a serious look at using the distributed ledgers in its operations, according to Bloomberg. Song Kwang-woo, the blockchain chief at Samsung SDS Co. and a vice president at SDS, said, "It will have an enormous impact on the supply chains of manufacturing industries. Blockchain is a core platform to fuel our digital transformation."
Blockchain may help SDS reduce the time lag between product launches and actual shipments, as they expect to handle 488,000 tons of air cargo and 1 million 20-foot-equivalent (TEU) shipping units this year.
The obvious difference in the two industries currently adopting blockchain vouches for its implementability into almost everywhere.
USD 945 million was spent on blockchain solutions in 2017 and the spending is expected to grow on a robust rate, reaching USD 9.2 billion in total by 2021, according to the Worldwide Semiannual Blockchain Spending Guide. The report predicts large investments in blockchain technology to be primarily made in the financial services sector, manufacturing industry and IT services in the future.
---