DJ D-Sol Set To Become CEO of Goldman Sachs, the Crypto World Listens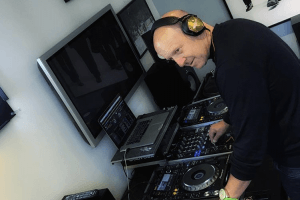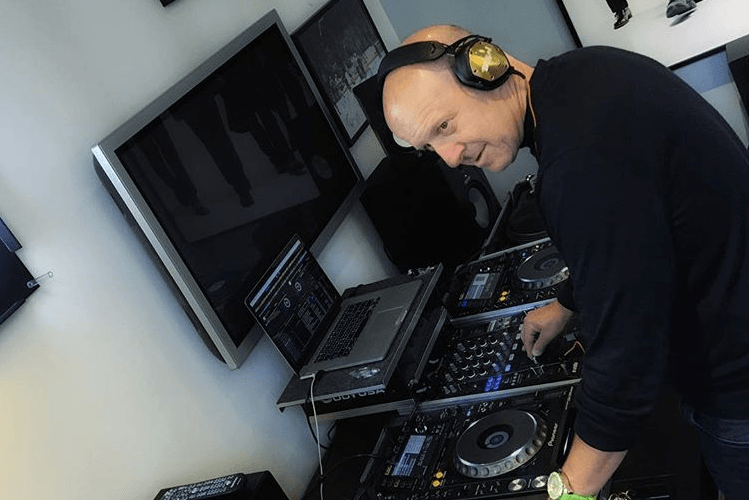 Goldman Sachs, the major investment bank, is set to announce a new CEO early this week, The New York Times reported. The role will be reportedly given to David Solomon (56) - notable for his cautiously positive opinions on cryptocurrency.
UPDATED on July 17: On Tuesday, the bank announced that Solomon will join the firm's Board on October 1, 2018.
Solomon, who is currently the bank's president, will replace outgoing boss Lloyd Blankfein (63), who will retire on September 30. Solomon is known for pushing his investment bankers hard in the service of clients. Interestingly, he's also a DJ, known as D-Sol.
What's most interesting to the cryptoverse, however, are his assurances from the past few months that Goldman Sachs is working towards integrating more crypto trades, other than futures. A month ago, he told Bloomberg that Goldman Sachs must "evolve its business and adapt to the environment."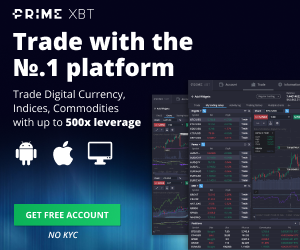 Goldman Sachs also boasts other ventures into the cryptocurrency space. One of them is Circle, a cryptocurrency startup backed by this financial institution. It aims to create a token, called the Circle USD Coin (USDC). It is supposed to enable businesses and consumers to transfer value more efficiently, as the volatility of other cryptocurrencies prevents that, as reported.
The creation of a cryptocurrency coupled with the possibility of David Solomon becoming CEO, could help cryptocurrency adoption through traditional institutions, some in the crypto community believes.
Goldman Sachs will name David Solomon next CEO - give it 1 week. The old fool is out. This new guy apparently likes cryptos! 🏆 pic.twitter.com/pjzz3IqRgJ

— Marius {not giving away ETH}🏄‍♂️ (@LandM_Marius) July 16, 2018
At the very least, Goldman Sachs could move towards cryptocurrency trading at a quicker pace than it would otherwise. Also, in early June, Solomon (D-Sol), released his first electronic dance single, a remix of a popular Fleetwood Mac song. Here are a few lines from the song:

Don't stop thinking about tomorrow
Don't stop, it'll soon be here
It'll be, better than before
Yesterday's gone, yesterday's gone
Is it about the future of crypto?
______
Listen to the whole song here: