DigiToads Utility Can Have Similar Impact to Ethereum Launch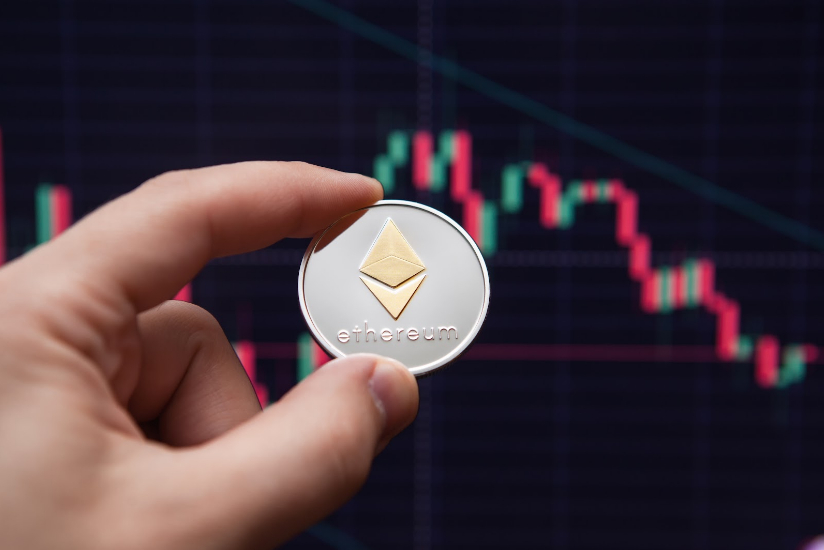 The cryptoverse is a dynamic landscape where innovation and creativity are the fuel driving success. Amidst an abundance of memecoins, utility tokens, and numerous NFT projects, a groundbreaking venture named DigiToads has emerged. In the increasingly competitive world of blockchain and cryptocurrency, it's rare for a project to stand out with its unique offering and innovative approach.
Yet, this is precisely what the DigiToads project has managed to do. Dubbed "Toad 2.0," this cryptocurrency, playfully centered around the toad, promises to revolutionize the crypto space in the same way Ethereum did back in 2015.
DigiToads (TOADS)
Firstly, let's talk about the successful DigiToads presale, which raised a staggering $4.72 million and sold over 301 million tokens, amounting to a whopping 98% of the token offering. With the current token price at $0.036, the presale was undoubtedly a grand success, laying a strong foundation for what's next.
In terms of utility, DigiToads presents a number of features that position it as a top contender in the cryptosphere. These features are rooted in the Toad Economics system, a design mechanism that ensures continuous benefit to all token holders. A transaction tax model incentivizes holding TOADS tokens, alongside their NFT counterparts, bolstering the Toad Treasury. This deflationary model decreases the circulating supply over time, creating scarcity and thereby potentially boosting the value of TOADS tokens.
The DigiToads platform uniquely combines DeFi elements with NFTs, proposing a gamified ecosystem where DigiToads NFTs hold real-world value. Token holders are encouraged to stake their NFTs, allowing them to earn additional rewards and create a cyclical economy within the DigiToads ecosystem. As a token holder, the more engaged you are, the more benefits you can reap.
But DigiToads is not just about creating a rewarding ecosystem for its community. It is also heavily invested in its cause of saving the Amazon Rainforest, with a commitment to donate 2.5% of all profits to charities working towards this cause. This blend of environmental consciousness and financial incentives strikes a chord with both environmentally conscious investors and crypto enthusiasts.
Ethereum (ETH)
When Ethereum was launched, it was considered revolutionary because it went beyond the financial transactions offered by Bitcoin, to a platform that supported smart contracts and decentralized applications (DApps). Ethereum's utility, versatility, and ability to democratize and decentralize services have had profound implications on the crypto space. It has also paved the way for the DeFi and NFT revolutions we are witnessing today.
DigiToads seems to be treading a similar path with its unique blend of NFTs, DeFi elements, and environmental activism. Just as Ethereum changed the way we looked at blockchain, DigiToads has the potential to redefine how we view meme coins and NFTs, adding substantial utility to what is generally perceived as merely a speculative asset. Moreover, DigiToads' commitment to building a thriving community aligns with Ethereum's decentralized ethos, potentially creating a groundswell of user adoption and network growth.
Conclusion
DigiToads is certainly a project to watch out for. Its successful presale, unique NFT staking model, and commitment to environmental causes position it as a serious contender in the blockchain world. While it is too early to definitively predict its impact, it's possible that DigiToads could mirror Ethereum's success, ushering in a new era of meme coins that contribute to real-world solutions, all the while rewarding their holders.
The impressive utility that DigiToads brings to the table is a testament to the limitless possibilities that blockchain technology has to offer. And much like Ethereum, it could be a game-changer, setting new standards and opening a new page in this exciting crypto saga.
For more information on DigiToads visit the website, join the presale or join the community for regular updates.
---