Derivatives See Rising Interest as Hodlers Suffer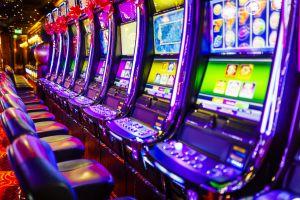 Crypto companies and miners starved for returns on their large holdings of digital assets are increasingly looking to derivatives linked to crypto tokens as a source of income.
Tech companies in the crypto space run mainly by software developers are negotiating terms of derivatives contracts directly with Wall Street's most seasoned financial professionals, with options contracts linked to crypto tokens being particularly popular, Bloomberg reported.
The activity is reportedly part of a broader trend where these tech companies do whatever they need to do to raise enough cash to survive the crypto winter, experts claim.
According to the report, option trades began appearing about six months ago and estimated sales volume ranges from USD 125 million per month to USD 500 million. Also, views differ on whether the main users are professional counterparties trading between themselves, or the miners who create the digital assets and other large token holders.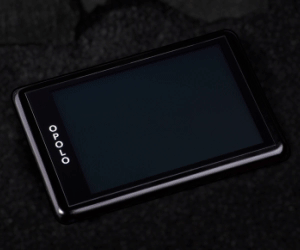 The report provided an example of a trade. In January, QCP Capital from an ICO project bought a three-month call option for a notional amount equivalent to 250 Bitcoins. If at expiry Bitcoin is below the USD 4,200 level, the ICO project would collect a premium of USD 66,250 and keep its Bitcoins. If, in April, Bitcoin exceeds USD 4,200, the counterparty will be required to sell its 250 Bitcoins at that price.
However, others warn that miners and other holders desperate to generate income are turning themselves into easy victims for the finance professionals:
"The trading professionals will try to take the miners for a ride by getting them to sell options too cheaply," former Citigroup derivatives trader-turned crypto miner Sath Ganesarajah said.
According to data from JP Morgan Chase & Co., the average cost to mine one bitcoin was USD 4,060 in the fourth quarter of 2018. Today, the average price per bitcoin on crypto exchanges is around USD 3,650, which has already forced many miners to shut down.
Although swimming with sharks may be dangerous, some of the large holders and miners of digital assets may in other words have no choice but to take the chance.
_____
Watch Mike Novogratz, founder and chief executive officer at Galaxy Digital, discussing where he sees the crypto sector heading in the coming months.
Bitcoin price chart: