Defunct Billion-Dollar Crypto Hedge Fund Three Arrows Capital Speaks Out, Blames Collapse on FTX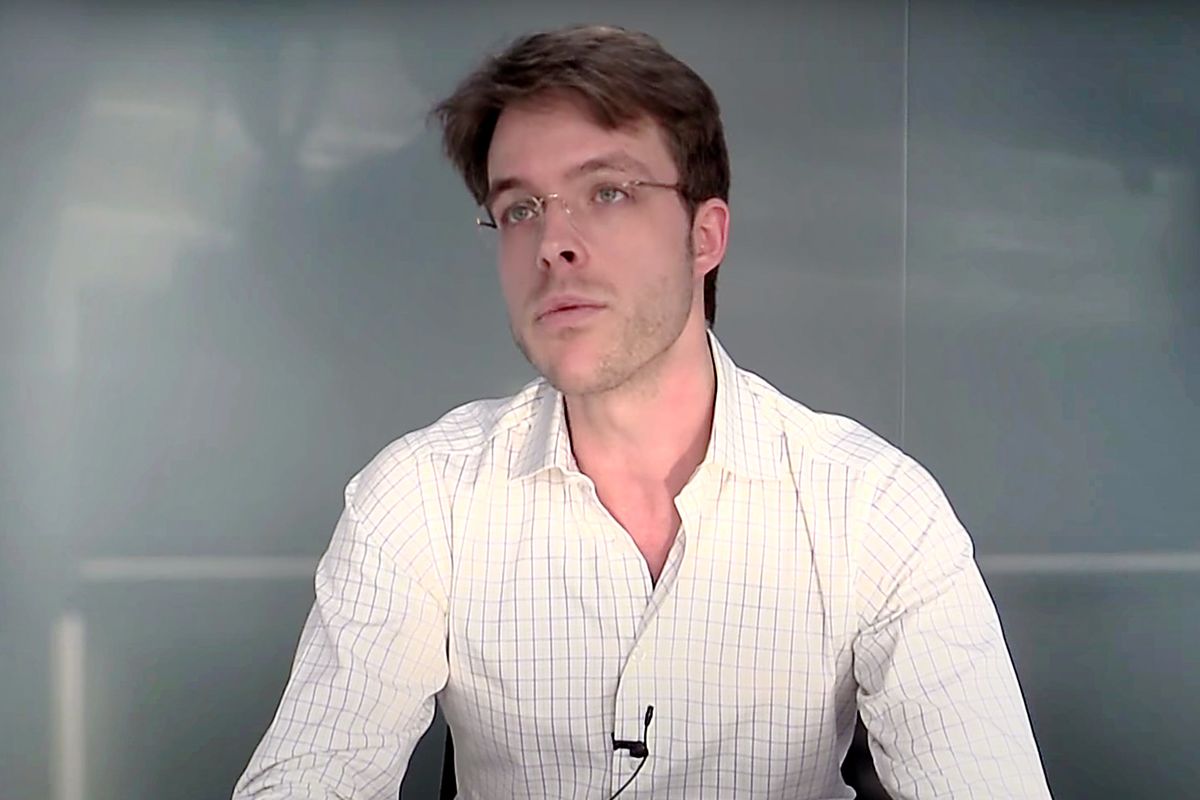 Kyle Davies, founder of the collapsed crypto fund Three Arrows Capital (3AC), has lashed out at FTX, claiming that the exchange hunted their positions during the LUNA collapse.
Speaking on the fallout of crypto exchange FTX and its trading arm Alameda Research, Davies said the firms were also involved in triggering 3AC's bankruptcy.
"We understand now that FTX/Alameda hunted our positions but at the end of the day we lost our money (we were the largest $ losers) and that of LP's/creditors. Today we are not in control of the firm, there is a liquidation process which will run due course for all involved," he said in a tweet.
Davies also addressed the collapse of Luna's algorithmic stablecoin UST, acknowledging that they "completely messed up the thesis around it. We were attracted by the quality of backers/builders/team and didn't spend enough time on the mechanics."
Zhu Su, another founder of 3AC and former CEO of the crypto fund, also claimed that they were "scammed" in response to what appears to be screenshots of a Telegram chat with Alameda. "Its a long story but we were scammed just like you guys, its ok --justice is coming," he said.
However, most crypto users didn't sympathize with the founders of 3AC. Pseudonymous crypto trader FatMan, who has been one of the biggest critics of almost all involved in the recent crypto meltdown, mainly Do Kwon, noted that 3AC founders were also equally guilty.
"It's easy to blame others, but you left out the part where you lied about your AUM, offered ridiculous rates in a desperate bid to get more funds, and stole from your partners' segregated accounts We all make bad trades and that's okay - but deceit & theft are not," he said.
As reported, FTX announced that it filed for Chapter 11 bankruptcy in Delaware on Thursday, putting an end to its desperate scramble for investors to repair its balance sheet. Notably, FTX US, the US arm of the crypto exchange, has also been included in the proceedings, despite claims by the former CEO that their US exchange was fine.
As per some reports, FTX liabilities are anywhere between $10 billion and $50 billion.
Meanwhile, Cardano founder Charles Hoskinson has argued that the collapse of FTX was not the failure of crypto itself but rather the loss of the flawed and centralized infrastructure around the platform.
"Crypto didn't fail. People failed. People in positions of trust. At the end of the day, as much as we like to believe in the principles of cryptocurrency, this had everything to do with people putting their money in centralized exchanges and organizations entrusting centralized businesses to do something on their behalf," he said.
---