Decentralizing Venture Capital: Meet GAINS Associates
Disclosure: Crypto is a high-risk asset class. This article is provided for informational purposes and does not constitute investment advice. By using this website, you agree to our
terms and conditions
. We may utilise affiliate links within our content, and receive commission.
Disclaimer: The text below is an advertorial article that was not written by Cryptonews.com journalists.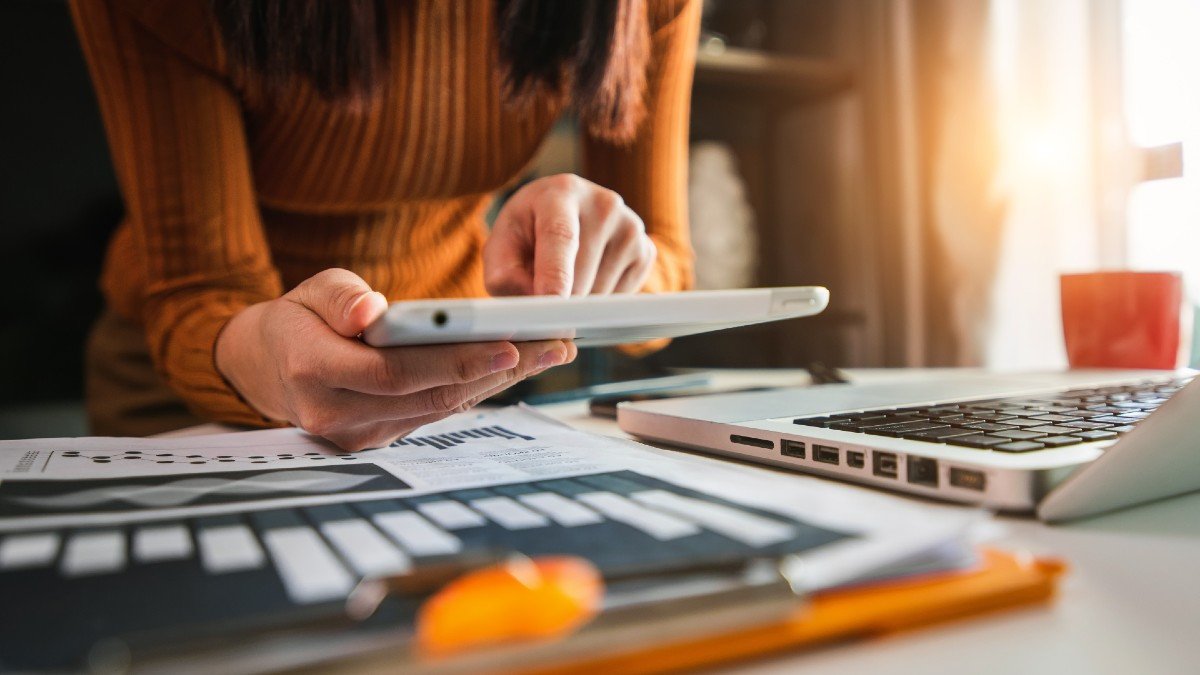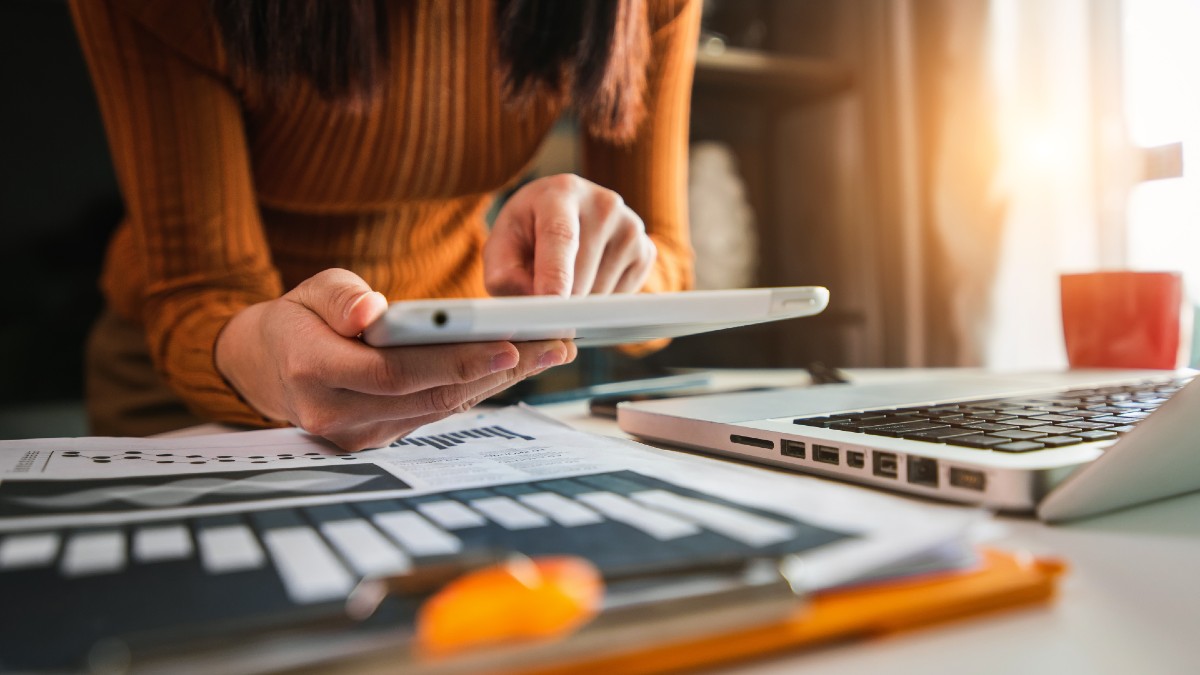 The concept of venture capital is a high risk, but also potentially high reward effort that is reserved only for the richest in traditional finance. Even with the funds, the threshold for entry is high, and usually only those with strong connections succeed. As with so many aspects of legacy finance, however, decentralized finance (DeFi) is already addressing this inequality. One such example is GAINS Associates.
Who Are They?
The team has been in the blockchain industry for three years now, starting as a simple Telegram group of likeminded people gathered around the same idea: finding promising projects and investing in them "wholesale", as they put it. This approach gave them better prices, thanks to their strike force, which is the same approach that venture capitalists take. The main difference is that more or less anyone can join; one of their goals is "reinventing the rules of the game for a more transparent and fair world," as they put it.
Now, the GAINS Associates team is taking their idea a step further. The upcoming platform will feature compatibility with several major chains in the truest spirit of interoperability, quizzes to test and improve users' crypto knowledge, a portfolio index that will allow everyone to track their investments, and more that is yet to be announced. The platform is powered by the GAINS token, which is available on Ethereum as well as on Binance Smart Chain thanks to a partnership with cross-chain protocol Anyswap.
But don't let this upcoming launch deter you from trying the platform—their track record already speaks for itself. Through their previous experience, GAINS has offered several deals to their community that are now in the top 50 by market cap. In other words, crypto enthusiasts who joined their VC group invested in projects before they were very well known, getting access to then-small projects and generating great profits once they took off. Among the successful deals were Hedera Hashgraph (HBAR), Avalanche (AVAX), Bloktopia (BLOK), and Quant (QNT).
The case of Bloktopia is perhaps the most interesting one. Between the time when GAINS Associates pitched this deal to their followers and the BLOK token's all-time high, its price had appreciated by more than 1,000 times.
Of course, participating in this community does not force anyone to invest in projects they're not interested in. The investment itself is completely voluntary—GAINS just offers a platform for those who want exposure to the newest promising projects. Users are then encouraged to do their own research before investing, which includes checking what the project purports to do, who their team is (if available), and whether it aligns with their personal interests and beliefs.
Exclusive Platform Sneak Peek
The GAINS Associates team offered Cryptonews an exclusive sneak peek into the platform. What we found was a sleek-looking, easy to use interface with all the relevant data shown on the landing page: from your current GAINS balance and other token info, the projects you've invested in and how your holdings are distributed, to what your average return on investment, or ROI, will be.
Navigating the platform is completely intuitive; by foregoing the usual charts and candles that are a staple of so many different trading interfaces, they have opened the door to newcomers and veterans alike. Where less experienced investors will appreciate the simplicity and accessibility, those who have already spent some time in the crypto space will be able to breathe easier knowing that they are shown actually relevant information without the usual clutter.
The Quizzes tab goes a step further: by implementing a leaderboard, they introduce a dimension of competitiveness to act as an incentive for self-improvement. Additionally, by separating the quizzes you've passed from the ones you've failed, you can easily retake the ones you've struggled with.
Finally, the Deals tab shows all active deals, including the ones you've already invested in. This lets you find new projects easily, see how far along they are in terms of funding, and join the party—all with a few clicks. Each project shows more information when you click on it, so you can either fill in the blanks from there or follow the link to their native website to see what they're all about.
Here's the Deal:
To sweeten the deal, GAINS Associates are celebrating the launch of their token on BSC with NFT drops. The rules are simple: follow them and their listed partners on Twitter, retweet the announcement of the drop, and tag two friends—the only thing that you will need is a bit of luck. If you don't win on your first try, don't worry, they will organize a few more of these drops over the course of a month. Find out more on their Twitter profile!
To learn more, visit the GAINS Associates website and/or join their Telegram group to be the first to find out when the new platform launches.
---