Xmas Crypto Price Prediction – Santa Claus Rally? Tax Loss Harvesting Dump?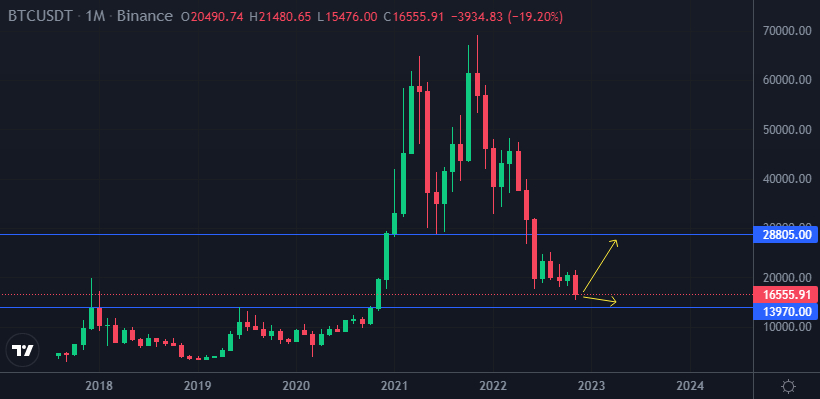 Traders often predict these two catalysts will drive crypto prices up or down in December – a 'Santa Claus rally' and tax loss harvesting.
The two terms are older than cryptocurrency, commonly discussed by stock traders at the end of each financial year. Just how accurate are they for making stocks or crypto price predictions?
Pentoshi On Crypto Prices Narratives
One of the most popular crypto Twitter accounts, @Pentosh1 posted to his 657,000 followers to expect those two 'narratives' in December.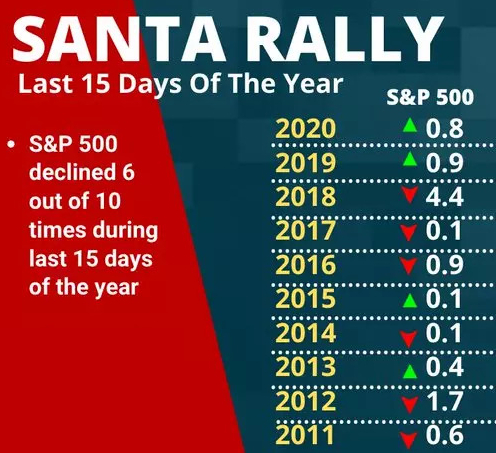 ---