Cryptoworld Votes BTC after Bank of America Axes Ex PayPal CFO Account
Disclosure: Crypto is a high-risk asset class. This article is provided for informational purposes and does not constitute investment advice. By using this website, you agree to our terms and conditions. We may utilise affiliate links within our content, and receive commission.
Always hungry for more proofs that Bitcoin (BTC) is better than traditional, centralized banking, the Cryptoverse just found more examples in the U.S. and Lebanon.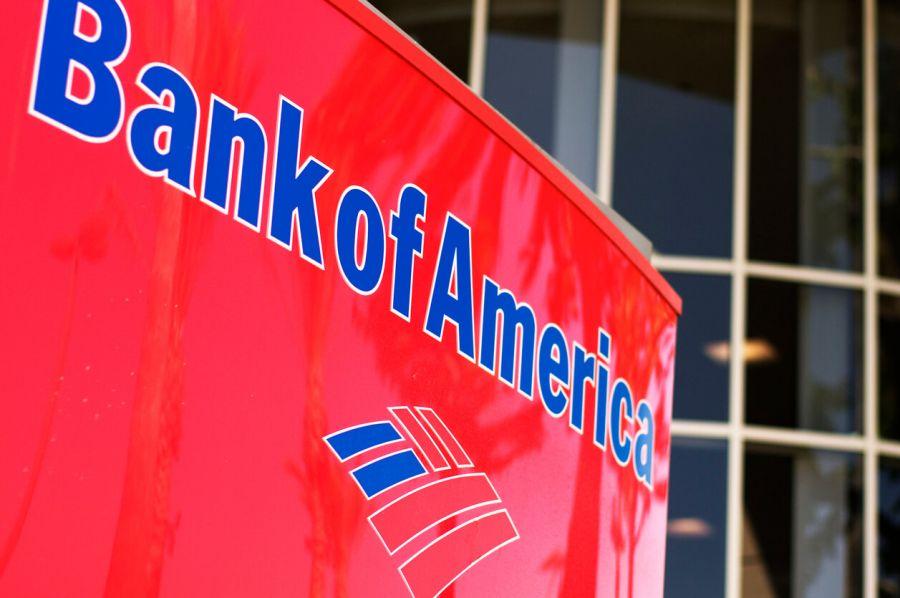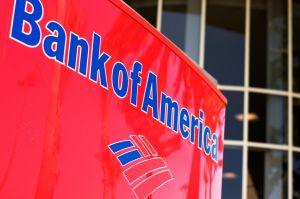 First, the U.S.-headquartered banking giant Bank of America (BoA) froze the accounts of ex PayPal Chief Financial Officer (CFO), prompting the Cryptosphere to share similar stories, but also a solution to the issue – Bitcoin.
Roelof Botha, a partner at major American venture capital firm Sequoia Capital and former PayPal CFO, tweeted that after being a customer of Bank of America for two decades, the bank suddenly decided to "fire" him, that is, close his accounts without providing any explanation as to why. In the notice dating November 4th which Botha included in his post, the bank states: "After a careful view of your banking relationship, we've made the decision to close your account above," adding that the decision is final and won't be reconsidered.
"(The Biggest US commercial Bank) Unbanked the banked (Sequoia partner)," reacted Dovey Wan, a founding partner of California-based investment company Primitive Ventures.
BoA was not available for immediate comment.
"Bye Bank – Hello Bitcoin!," replied one Twitter user to the news. CEO of Civic Vinny Lingham joined as well, asking "Did you buy any Bitcoin?" With people thinking that this is "Legacy finance digging its own grave" and that traditional banks are a joke, many indeed are suggesting using Bitcoin as a solution for these issues caused by the centralized banking authorities.
Other major characters in the industry joined the conversation, such as Binance CEO Changpeng Zhao, and Tron CEO Justin Sun.
"Bitcoin never fires you," said the CEO of Binance and was immediately reminded that the company "fired" all their customers in the U.S. in September for more than 10 days.
"Me too. I have been a customer of Bank of America for 8 years and get fired as well," Sun chimed in.
Meanwhile, lawyer, blockchain enthusiast Preston Byrne warned that "If BofA will do this to a partner at Sequoia and former CFO of PayPal, they'll do it to anyone."
"Banking and payments are a civil right. There should be a law," he stressed.
It's not the first time something like this happened, as many people shared their stories too, such as that of K9Venutures. Bank of America allegedly closed its account in January after a decade of business with them, based on a "determination that this is a business type we have chosen not to serve."
Other people, however, have been evoking a sort of a karma here, saying that after a number of years with PayPal, this online payments giant simply cut them off, no explanation provided. Some claim that the company even withheld personal funds for a while: "Paypal closed my business account, and kept USD 5000 for 6 months. No explanation, no one to discuss with," said Sarfaraz Rydhan. As previously reported, PayPal stopped payouts to Pornhub performers, also prompting the Cryptoworld to call people to solve their banking issues by using crypto.
Meanwhile, as Reuters reported, after being closed for most of the last month amid a political and economic crisis that led to nationwide protests, the Association of Banks in Lebanon came up with a set of temporary directives for commercial banks, which includes a USD 1,000 cap on weekly withdrawals from U.S. dollar accounts. People have been pointing out that this too is a perfect example of why banks are not to be trusted with one's funds, but also that "Bitcoin solves this."
---