Cryptopia Resumes Trading, Begins With 40 Trade Pairs (UPDATED)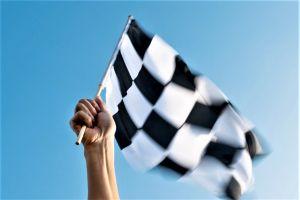 First hacked cryptocurrency exchange of 2019, New Zealand-based Cryptopia said it has resumed trading on 40 trade pairs. (Updated with the Cryptopia's statement regarding New Zealand dollar deposits and withdrawals.)
According to the exchange, those pairs have been "quantified as secure" and the company will continue to expand this list as they clear more coins.
The whole list, which includes Bitcoin, Litecoin, Dogecoin and other coins, except Ether, can be found here.
However, Cryptopia's users still have some unanswered questions:
When will withdrawals be opened?

— Dery Demas (@DeryDemas) March 19, 2019
We have been trying to contact cryptopia for weeks, 12% of our token supply caught up in this hack. A simple response to our dozen requests for contact with a member of your team is not how to treat a federally incorporated company based in Canada that has paid to list! Voise Inc

— Voise Inc. (@voisecom) March 19, 2019
how is there $BTC trading pair volume when BTC isn't available to trade??? pic.twitter.com/08qTQKEo8c

— rai stone (@rai_of_yap) March 19, 2019
But "DEPOSIT" is still disabled!! 🙃

How am I supposed to trade then 😕

— 👻 Achwaq Khalid.dll 👁🕯 (@AchwaqKhalid) March 19, 2019
____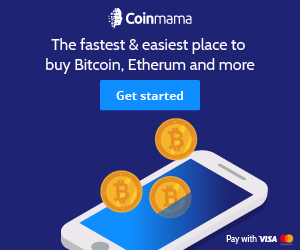 Top 10 markets on Cryptopia before the hack in January: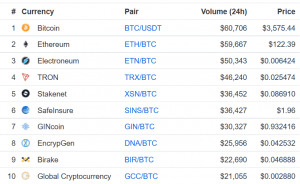 ____
Updated on March 20: On Wednesday, the exchange said that "New Zealand dollar deposits and withdrawals are currently suspended due to issues with banking service provision for NZDT. We are working closely with our banking partners and hope to resume NZ dollar deposit and withdrawal services as soon as possible."
On Monday, the exchange announced that it is working on a compensation scheme for users who have suffered losses as a result of the hack in January which cost users an estimated USD 23 million. In February, the company said that "worst case 9.4% of our total holdings was stolen."
Rob Dawson and Adam Clark founded Cryptopia three years ago. According to Stuff, a local news outlet, the exchange has more than 1.4 million users, while the exchange itself says it has more than 2 million users. Dawson's father, Pete Dawson, is now the sole director and a 5% shareholder of the company, the report said, adding that Cryptopia has 90 shareholders in total, while Clark, Rob Dawson and Intranel Consulting own 30%, 27% and 26% stakes respectively.